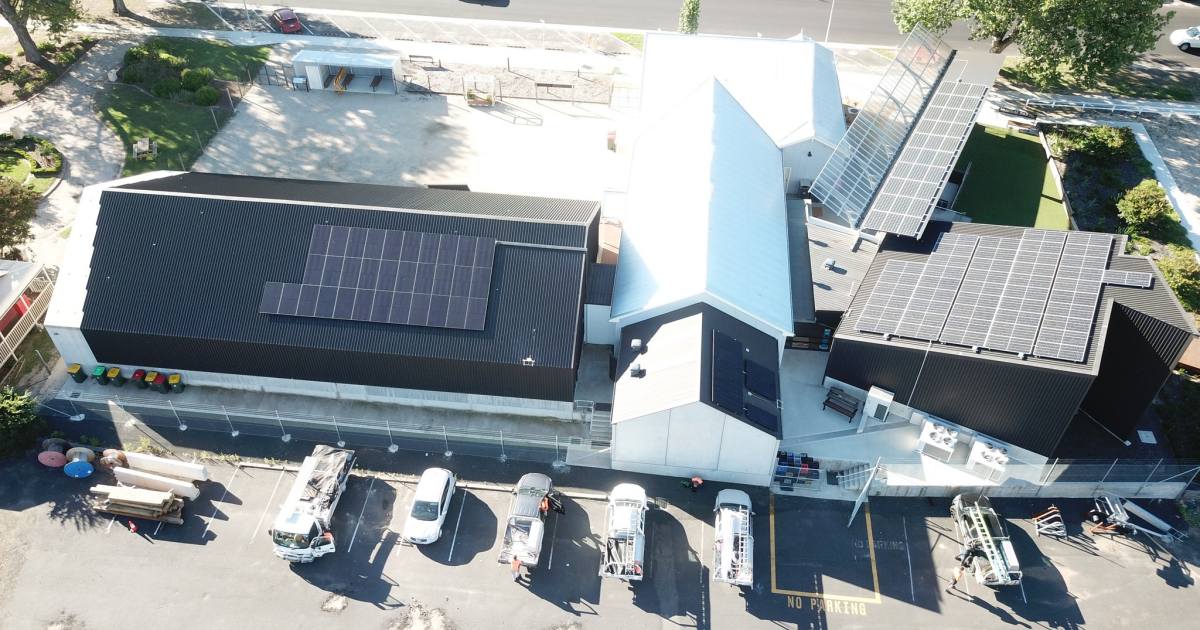 Bathurst Rail Museum has again built on its solar panel capacity and added a couple of batteries to boost the attraction's solar energy self-consumption.
Opened by Bathurst Regional Council in February 2020 with the support of Federal and State Governments, the museum showcases the regional city's connection to rail history. Housed in the historic Railway Institute building, among the exhibits is a 20 x 9 metre HO scale model railway depicting the historic Main West rail line between Tarana and Bathurst during the 1950s and 1960s.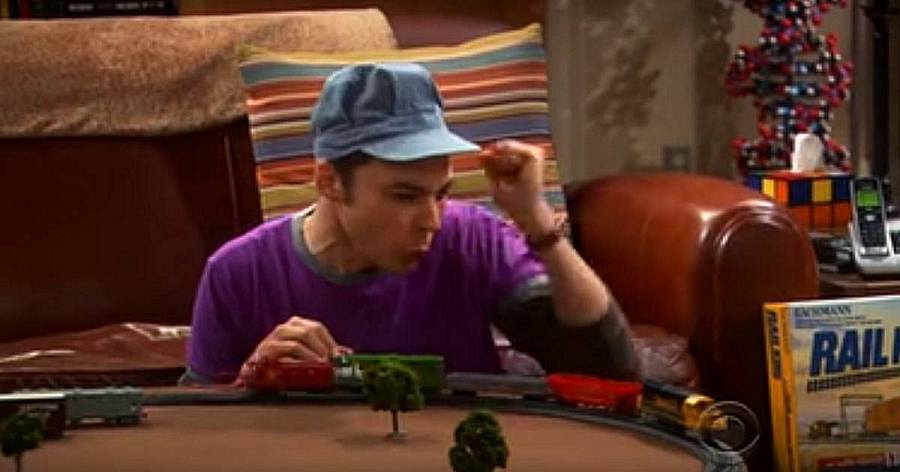 A 10kW solar system was originally installed on the museum's rooftop, followed by more panels. Recently an additional 16.38kW of solar panels were added, bringing the total system size to 38.9kW, along with two Tesla Powerwall batteries. Council also decided to install a Solar Analytics consumption monitoring system for the site.
Council seems pretty happy with the souped-up system's performance.
"So far, for the month of January, 58% of electricity use at the site has come from the solar panels and batteries," says a Facebook post.
The museum operates 7 days a week.
Bathurst Council And Solar Energy
Council first jumped on board with solar power around 13 years ago. Its initial installation was a 2kW system installed on the Bathurst Visitor Information Centre in 2009. As an example of how much solar prices have dropped since then, that system cost around $28,000 (assumed: before the solar subsidy available at the time).
Since then, panels have been installed on at least 15 Council facilities. The total capacity was just over 571kW as at July 20201, with the largest installation at that point a 90kW system on the Bathurst Memorial Entertainment Centre. A 35kW system installed at the Bathurst Visitor Information Centre in 2018 was the first Council installation to also include battery storage.
Council has set a couple of targets for itself in relation to renewable energy:
25% of Council's electricity consumption to be from renewable sources by 2023
50%  by 2025
There's a bunch more solar systems in the pipeline according to Council's Renewable Energy Action Plan (REAP). Among future proposed projects are a 1MW system at the wastewater treatment works, another 100kW for the Aquatic Centre and a 100kW solar car park. Any shortfall would be made up with other renewable energy purchases including a PPA (Power Purchase Agreement).
Small-scale Solar Power Across Bathurst
The broader community is also installing systems at a fairly rapid clip, taking advantage of the region's bountiful solar energy resources to slash their electricity bills.
In Bathurst's postcode area (2795), more than 5,435 small-scale (<100kW) systems had been installed as at the end of November last year; with a collective capacity of 33,471 kW. The area has seen quite a bit of growth in solar uptake compared to when we last looked at the figures in 2020 – 3,850 systems with a collective capacity of around 21,063 kW as at March that year.
Find out more about solar panels in Bathurst here.
Footnotes
More may have been installed since then aside from the Rail Museum upgrade. The Renewable Energy Action Plan indicates a number of projects for 2020/21 and 2021/22 ↩