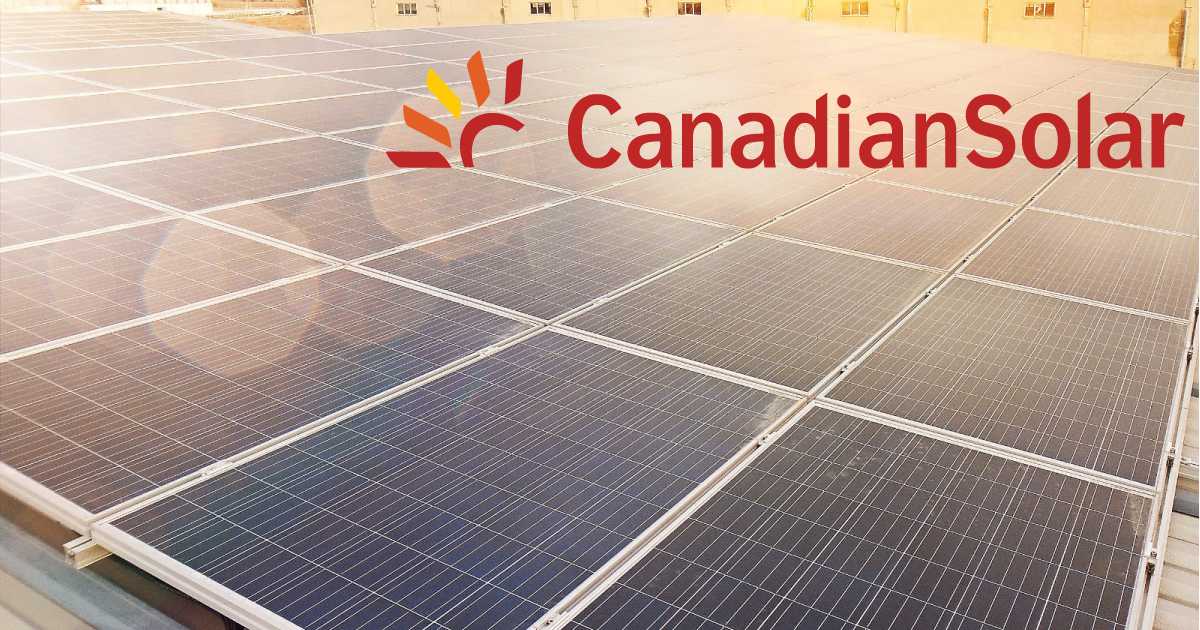 Canadian Solar last week announced its financial results for the quarter ended June 30, 2020, which exceeded expectations.
The company reports total solar panel shipments in the second quarter of 2020 hit 2,905 MW capacity, up substantially from 2,214 MW in the first quarter of this year and 2,143 MW in the second quarter of 2019. Of the 2020 second quarter total, 281 MW was shipped to Canadian Solar's utility-scale solar power projects.
The firm notes its panels were shipped to 80 countries in the second quarter of 2020 and among the top five markets for its Module and System Solutions (MSS) business in terms of revenue was Australia. Canadian Solar panels have been consistently popular in Australia given their performance, reliability and pricing point, and the company is currently listed on SQ's trusted solar panel brands chart.
Canadian Solar Chairman and CEO Dr. Shawn Qu commented that despite challenging market conditions, second quarter results exceeded expectations both on revenue and profits. The company achieved net revenue of USD $696 million, well exceeding guidance of $630 million to $680 million.
Looking ahead, the company expects total module shipments for the third quarter of 2020 to be in the range of 2.9 GW to 3.1 GW. For the full year of 2020, it pegs shipments in the range of 11 GW to 12 GW and is currently planning for 18 GW to 20 GW of shipments in 2021.
Polysilicon Challenges
President and COO Yan Zhuang says while the current polysilicon supply disruption and shortage present a near-term challenge for the company, Canadian Solar is positioning itself for long-term growth.
The polysilicon issue was triggered by a series of explosions in July at a major production facility owned by GCL-Poly, one of the world's largest polysilicon manufacturers. This and additional safety measures other Chinese polysilicon manufacturers have subsequently been forced to adopt has led to supply issues and a significant increase in the cost of polysilicon – up from below USD $7 a kilogram (global spot price average) in Q2, to $10.31 as at today.
Canadian Solar expects the impact of the polysilicon supply disruption to lessen over the coming quarters as suppliers restore temporarily shut-down manufacturing capacity and restart some currently idled, higher-cost capacities.
Planned Manufacturing Capacity Expansion
Canadian Solar notes it plans to achieve 10,050MW solar cell manufacturing capacity by the end of next month (up from 9,700MW at the end of June) and 14,010MW solar panel manufacturing capacity (up from 13,950MW). By December, planned cell capacity is 10,150MW and 16,060MW module manufacturing capacity.
More from the company's second quarter 2020 results can be found here.