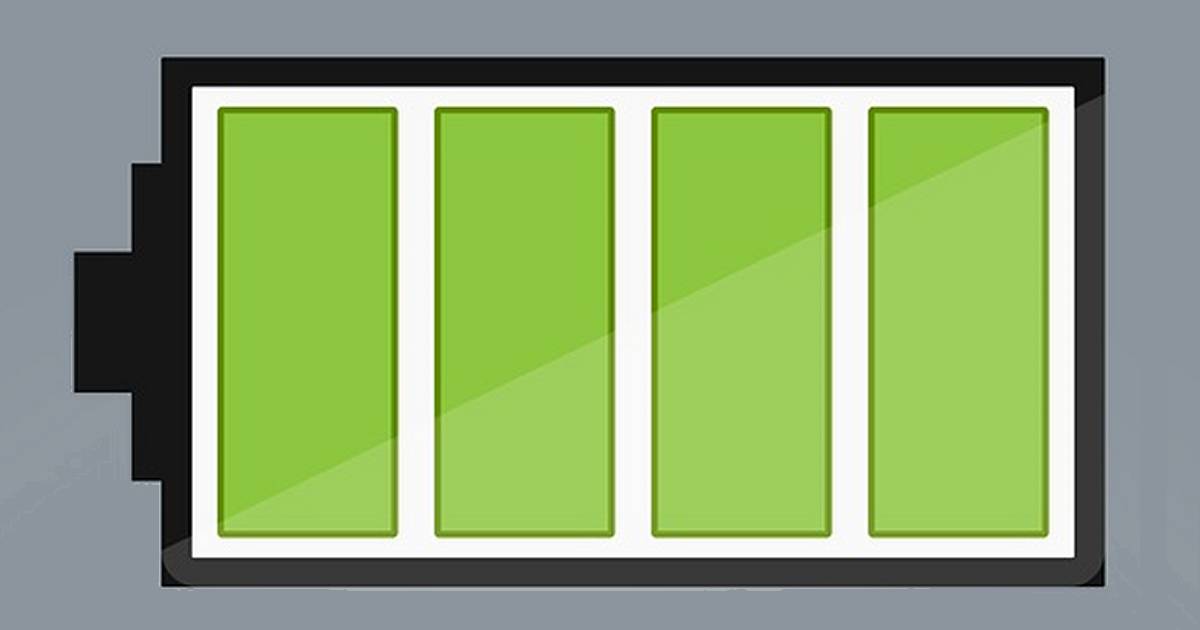 Victoria's CitiPower and the Yarra Energy Foundation have partnered up for a potential community battery storage project in Melbourne's inner suburbs.
Yarra Energy Foundation is an independent not-for-profit organisation that was originally established by Yarra City Council to provide energy related services and advice.
CitiPower owns and manages a 157 square kilometre electricity distribution network, providing power to more than 330,000 customers in Melbourne's CBD and inner suburbs.  Around 83 per cent of CitiPower's customers are residential connections.
According to CitiPower, only around 5% of its customers have rooftop solar panels currently, but this is expected to reach 24% by 2026 – so a big increase over relatively short period of time. More clean power is a great thing, but it will also present some challenges in relation to maintaining network stability.
"With this renewable energy source growing it is a good time to be investigating the potential for connecting batteries to support the whole community," said CitiPower's General Manager, Electricity Networks, Mark Clarke.
The partnership between CitiPower and YEF will look into what the pair describe as a "ground-breaking" model of community battery ownership, which would include crowdsourcing investment locally. It's envisioned a network of batteries located across the network would act as a "solar sponge", storing surplus energy generated by local solar power systems during the day that would be released during peak times and during the night.
Mr. Clarke says the community batteries will benefit all of its customers – even those without rooftop solar panels – as they will help avoid costs associated with building network capacity to accommodate more power and better manage localised peak demand.
The first phase of the project, which involves identifying potential trial sites, gauging community sentiment, creating the funding model and establishing relationships with service providers, is underway. It's expected the second phase that will involve a broader battery rollout will occur late this year.
Community Battery Projects Elsewhere In Australia
In Western Australia, Western Power and Synergy have been tinkering with community batteries since 2018. Among the locations where Tesla Powerpack based systems are installed are Meadow Springs, Falcon, Ellenbrook and Kalgoorlie.
In Queensland, a 4MW/8MWh Tesla battery system has been installed on the northern outskirts of Townsville.
In New South Wales, Ausgrid should be commencing a trial of community batteries in three locations soon – potentially in the City of Canterbury Bankstown, Lake Macquarie City and Northern Beaches council areas. Also in New South Wales, Enova Community Energy's first community battery is to be installed at a site in Kurri Kurri in the Hunter Region this year.
In the ACT, the potential for a community battery is being explored for a new development in Jacka, where every home will have solar panels.
In Victoria, Totally Renewable Yackandandah scored a $170,000 grant from the Victorian Government in October last year under its New Energy Jobs Fund to support and expand a community-owned battery for the town of Yackandandah, which is aiming for 100 per cent renewable energy and achieving "energy sovereignty" by 2022.