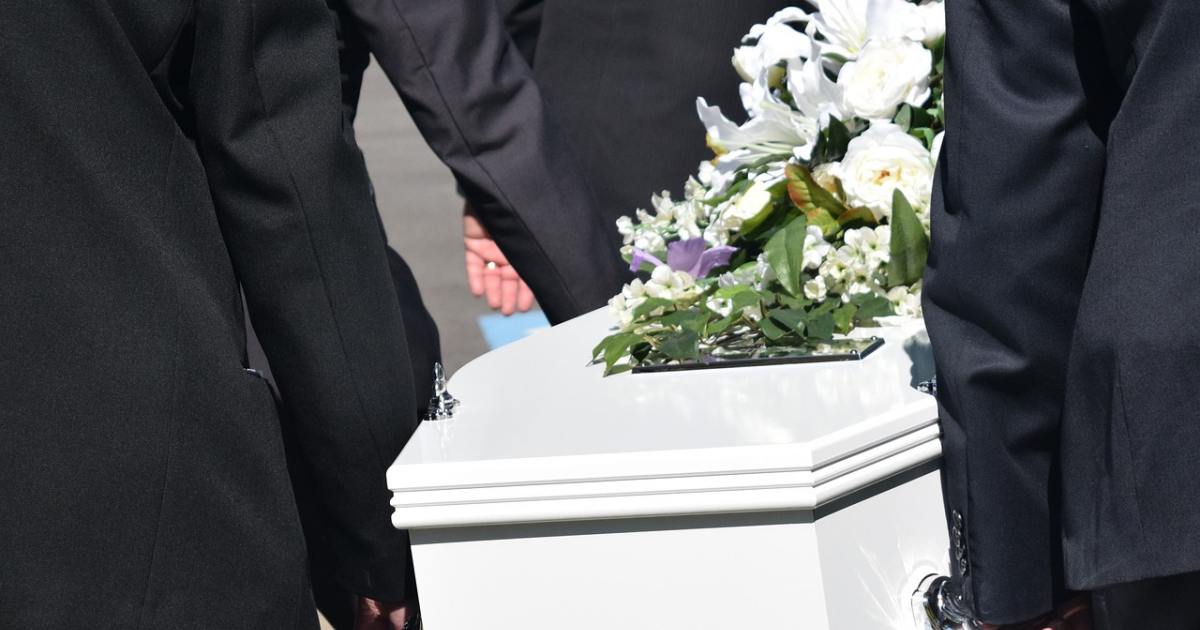 As more Australians look to lowering their carbon footprint in death as in life, renewables-based hydrogen could play a role.
Death can be a rather energy and emissions intensive affair. The resources used to create coffins, the transport involved in funerals – and in the case of cremation, the fossil fuels required for the process. Gas is mostly used and temperatures of up to 1,100°C are required for the cremation process for an average of 90 minutes.
This generates a lot of gas-related emissions. According to Wikipedia:
"..the roughly 1 million bodies that are cremated annually in the United States produce about 240,000 t (270,000 short tons) of carbon dioxide, which is more CO2 pollution than 22,000 average American homes generate in a year."
Enter Green Hydrogen
Victoria's Renewable Hydrogen Business Ready Fund (BRF) provides grants to businesses looking into the transition to renewable hydrogen; supporting the development of business cases or feasibility studies. The Victorian Government announced late last week more $600,000 in funding is to be shared by eight recipients through the Fund.
One of the companies to benefit is Geelong-based Australian Engineering Solutions Pty Ltd (Austeng) for its project – "Ashes to Ashes – Renewable Hydrogen Cremation for Sustainable Death Care".
Austeng will investigate how a cremation furnace can fired by a blend of hydrogen and natural gas, with view to eventually aiming for a 100% green-hydrogen fuelled cremator.
In comments to auManufacturing, Austeng's Ross George said the potential was enormous.
"This project is specifically for the death care industry but the developments we make will be applicable to many other gas-fired industrial appliances."
In addition to the feasibility study, a prototype cremator will be developed followed by a knowledge sharing program.
Austeng is receiving $100,000 from the Fund towards the $240,000 project.
Not All Hydrogen Is Equal
There has been a lot of hype around hydrogen over the last few years for various applications – but how some hydrogen can be produced isn't particularly environmentally friendly. Renewable (aka "green") hydrogen is produced by splitting water into hydrogen and oxygen using electricity generated by renewables such as solar power, but "blue" hydrogen is produced using gas, while "brown" hydrogen involves coal.
Other Green Death Care Options
While hydrogen may prove to be useful in cremation in terms of CO2 emissions, it won't address or fully other emissions including particulates, carbon monoxide, volatile organic compounds, dioxins and heavy metals; particularly where conventional coffins are used.
A significant industry has sprung up around  greening death, with quite a few options already available in terms of how a body is dealt with. For example, forgoing embalming and coffins made with cardboard, or even just a simple shroud.
Other body handling options include:
Aquamation (

alkaline hydrolysis)

, which uses water and an alkali solution of potassium hydroxide that is heated and dissolves the body. This service is already available in Australia, but is by no means cheap; costing around $6,000
Natural Organic Reduction (NOR) – basically body composting. In the USA, Herland Forest's NOR process uses electricity generated by solar panels to power a high-temperature composting process.