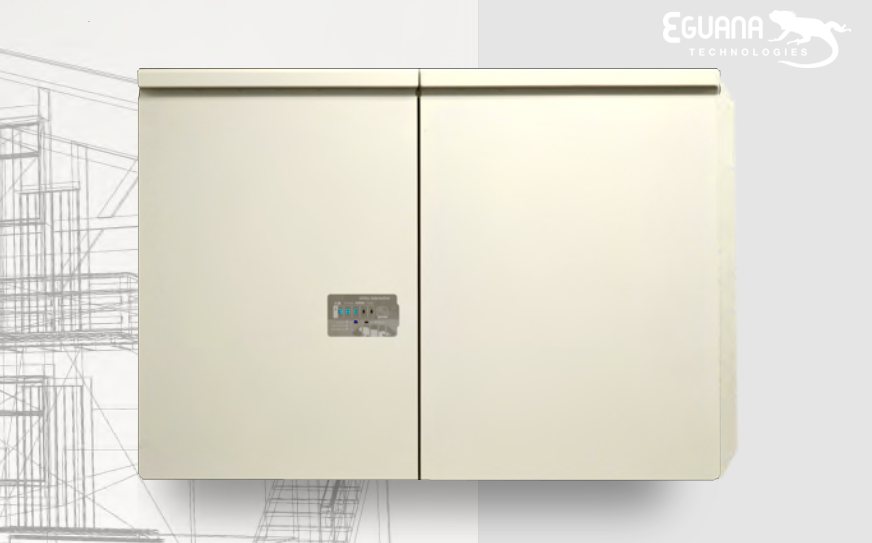 Solar battery manufacturer Eguana Technologies is setting up shop in South Australia and has been approved for the state's Home Battery Scheme.
SA's Home Battery Scheme officially commenced last month. Under the program, 40,000 households will be provided a grant of up to $6,000 to install solar battery storage and low interest loans are also available.
Battery systems that are or will be manufactured/assembled in the state have been given a head-start for the subsidy, with other approved manufacturers not getting a look-in until the start of 2019.
A couple of weeks ago, the only game in town was Sonnen, which is establishing an assembly plant at the former GM Holden site in Elizabeth. Then last week, Alpha-ESS batteries were approved for the subsidy. Alpha-ESS will initially assemble systems locally in partnership with Minda Commercial Enterprises before moving to dedicated premises.
Early this morning, Canada's Eguana Technologies announced it has been approved for the scheme and will produce its Evolve home battery system in South Australia.
"The Department for Trade, Tourism and Investment has been working with Eguana for some time now to attract them to our state and this investment is further proof that South Australia is indeed the heartland of renewables in our country," stated SA Minister for Trade, Tourism and Investment David Ridgway.
A joint press release from Minister Ridgway and SA Minister for Energy and Mining Dan van Holst Pellekaan states the $12 million investment involved will see Eguana Technologies and partner LG create up to 200 new jobs over the next three years.
As to exactly where Eguana will be establishing a facility isn't clear. Eguana Technologies CEO Justin Holland says the company has been working with the SA government to establish supply partners and manufacturing capabilities.
Eguana's Evolve battery system is a newcomer to the Australian market, available here since September.
The energy storage solution includes the company's proprietary power electronics system and LG Chem battery modules.  The modular system has a base capacity of 13kWh, which can be expanded to 39kWh with the addition of two cabinets . A wall mounted battery, it suitable for indoor and outdoor installation.
Further information on the Eguana Technologies Evolve system can be viewed here, but pricing details weren't publicly available at the time of publishing.
Eguana Technologies says it has nearly two decades of experience under its belt in delivering grid edge power electronics, which are manufactured at facilities in Europe and North America.
So, with Eguana Technologies now also on the scene, is it time to jump in and install a battery? It's hard to say without pricing and an in-depth review of the system.
Something to bear in mind – SolarQuotes' founder Finn Peacock expects some good quality 10kWh storage systems to be available for around $5,000 fully installed after the subsidy from early next year, assuming the subsidy remains at the current level. At that pricing point, Finn says it's more likely a battery will pay for itself within its warranty period.