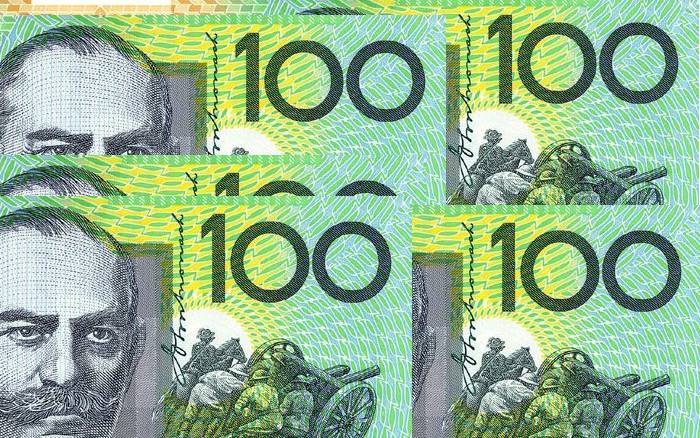 "Western Australians set for lower increases in household bills," says the WA Government. It was a curious way of telling people electricity will soon cost them more.
Western Australia's 2018-19 Budget has been unveiled, revealing fees and charges for the average household will increase by 4.8 per cent (around $292) in 2018-19.
In relation to electricity costs specifically, these will rise by about 33 cents a day for the average household – so approximately another $121 a year.
This year's rise (from July 1) will be 7%, compared to 10.9% last year.
"While some increases in household fees and charges are more than we would like, these increases are lower than last year and we have also worked hard to make them lower than expected in some cases," said Treasurer Ben Wyatt.
That news of "lower increases" will be cold comfort to those already struggling to make ends meet.
Electricity Price Rises Fuel Solar Uptake
Yet another electricity price rise and the continued availability of a still-generous solar subsidy will no doubt spur on more Western Australians to go solar, joining more than a quarter of a million other WA households and businesses that have already installed a solar power system.
According to the latest data available from the Clean Energy Regulator (current as at March 31), three of the top ten postcodes for solar installations in Australia (total numbers, not per capita) were in WA :
6210 – Mandurah region – 11,489 systems
6065 – Wanneroo region – 8,537 systems
6155 – Canning Vale region – 7,176 systems
258,000+ solar systems across the state is an impressive figure, particularly given there were only a couple of hundred just over a decade ago. However, there's still many rooftops in Western Australia bereft of panels that could be harvesting the energy of the sun to rein in power costs – and reducing energy related emissions as a bonus.
SolarQuotes' latest Australian Solar Systems Interest Index (auSSII) indicates Western Australians requesting quotes for solar panels during April and who had a system size in mind were primarily interested in 5kw and 6kW systems. Approximately 93% were wanting either a "top quality" system or one that was a good mix of price and quality, with just around 7% requesting pricing on a "good budget system".
In April, the majority of WA submitters reported having electricity bills of $500 or more per quarter; with more than 10% reporting quarterly power bills exceeding $1,000.