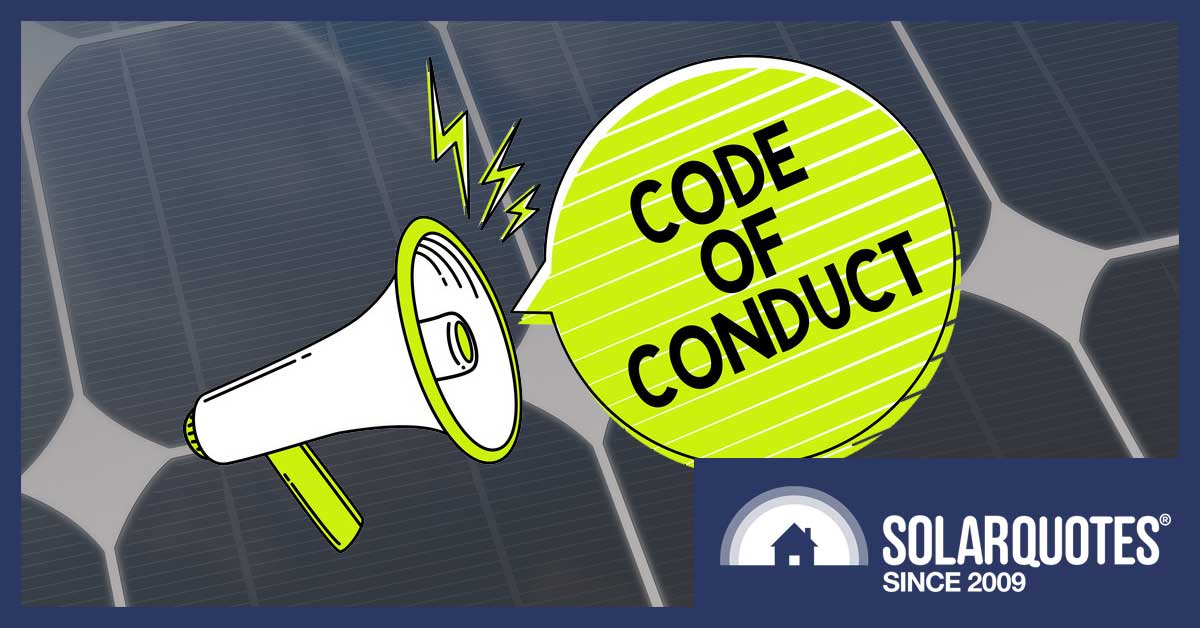 A number of bodies — as in organisations, not corpses 1 — are working to come up with a New Energy Tech Consumer Code that covers the sale of solar power and battery systems, and are seeking submissions.
I'm planning to submit all over that son-of-a-bitch, so if you've got any suggestions you'd like included; put them in the comments and if I like them I'll add them in. Or you can do your own submission.  But either way you'll have to hurry because because the closing date is the 22nd of May, which is 5 days away.  (Yes, I am so disorganized I couldn't even get this out a week ahead.)
Thank god Finn pointed out I can make a submission because the New Energy Tech Consumer Code is pretty shithouse in its current form.  I'm not referring to the fact that it's missing vital areas of consumer protection that need to be addressed.  That is definitely the case, but as long as this is fixed through the submission process that's okay.  The trouble is, parts of what we have so far look like they were written by arseholes to justify being arseholes.
Clubhouse Cronyism
Who but an arsehole would write the following sentence:

The writer either does not understand or does not care that just because someone doesn't sign a code of conduct does not mean they are not prepared to meet "good practice and consumer protection standards".  All you can say is they haven't fucking signed it.  They just may not be interested or maybe they think the New Energy Tech Consumer Code doesn't go far enough in protecting consumers.
It's not ethical to impute lousy motives to people just because they're not interested in joining your club.  You don't do it to people in your industry and you don't do it to complete strangers.  To me it looks like they are planning to use the new code as a weapon against outsiders who don't sign on, while working to obtain special benefits for insiders.  Unless the new code helps the industry as a whole — both those who sign onto the code and those who don't, they shouldn't even bother.
To this end, the New Energy Tech Consumer Code should make clear, right at top, that it is not ethical to discriminate against anyone for deciding not to sign and is against any legal, regulatory, or subsidy advantage that only applies only to members.  It should clearly state the only ethical reason for discriminating against an individual or company is their actual behavior.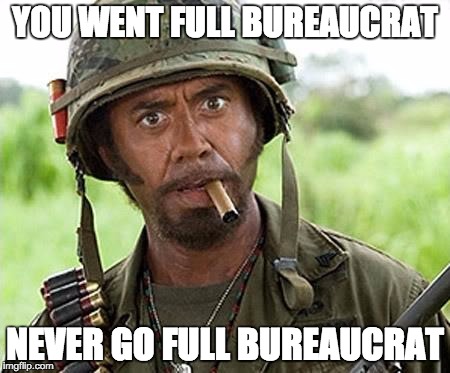 The Code Needs Strong Consumer Protections
At the moment there are very basic things missing from the draft New Energy Tech Consumer Code that need to be included for adequate consumer protection.
I can't see anything against blended payback, which is the dishonest practice of combining the positive return from a rooftop solar power system with the often negative return from a battery system2.  This is used to hide the fact batteries at current prices often only lose a household money.3  A code that doesn't ban this practice isn't worth a bucket of warm spit.  (Whether or not it is worth a bucket of cold spit on a hot day is something only you can decide.)
I also see nothing on keeping predictions of future electricity prices honest.  Without this, a shady installer4 can make up figures that will make a complete rip-off of a system look good.  I can't even see anything in the draft code about measuring shade properly.
But what is most required are strong protections against people being ripped off by battery salespeople, as that is the new energy technology most often resulting in people losing their money.  Or in severe cases of dangerous shoddy work, losing their home; as batteries are a fire risk in the way solar power systems and other electrical devices are not.
Minimum 10 Year Warranties Across The Board
I'd like to add something positive, rather than just pointing out negatives, so I suggest moving towards a minimum of 10 years warranty across the board for all aspects of solar and battery installations.  For solar power systems that would be a minimum of 10 years warranty for solar panels, inverters, roof mounting hardware, cabling and other components, and workpersonship.
For batteries it would be 10 years for batteries, inverters, cabinets, control boxes, any other components and installation.
This gives purchasers 10 years peace of mind and makes payback calculations much simpler.  As long as they are sure they will come out ahead within 10 years they can be confident they are making a good investment.
I realise this will take time to work towards, but it's not something that is extremely difficult.  There are installers doing it right now.
Please Put Suggestions In The Comments
There's probably lots of things the New Energy Tech Consumer Code needs that I've overlooked.  But I'm afraid at the moment I am too furious to think straight.  I'm so out of sorts I only ate one block of chocolate for breakfast this morning.  So please add your thoughts to the comments.  Even if you think they are stupid, I'd like to see them.  After all, I think most of my ideas are stupid.  Which means I must be pretty smart, because I'm usually right about that.