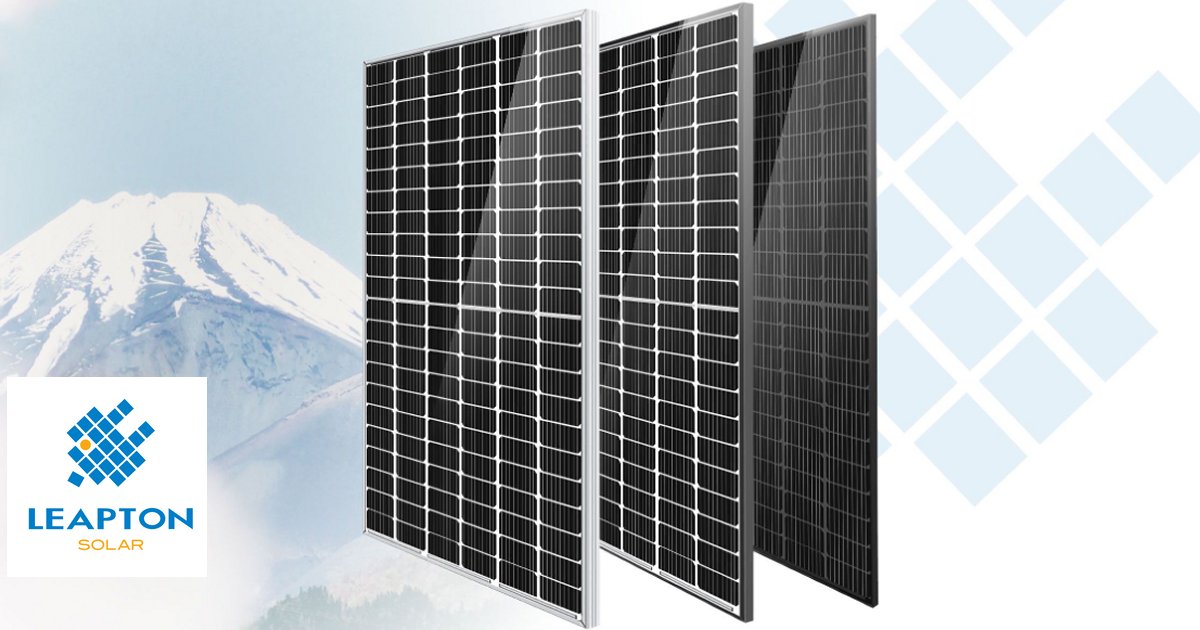 We've been reliably informed that the product warranty on Leapton solar panels has been significantly increased for modules installed in Australia.
If you haven't heard of Leapton before, they are a fairly new entrant on the Australian solar panel scene, but the company has been operating since 2012. While originally focused on sales of distributed photovoltaic power system and EPC activities, by 2015 Leapton was producing its own modules.
A Japanese company that manufactures its panels in China, Leapton is classed a "Tier 1" manufacturer as large financial organisations consider its panels reliable enough to finance solar farms that use them. While not a direct measure of quality, the "Tier 1" status is a useful indicator.
Leapton is a comparatively small tier 1 manufacturer with 600MW annual capacity at the end of last year, but an expansion this year has seen it join the gigawatt club (2.15 GW) – with more to come.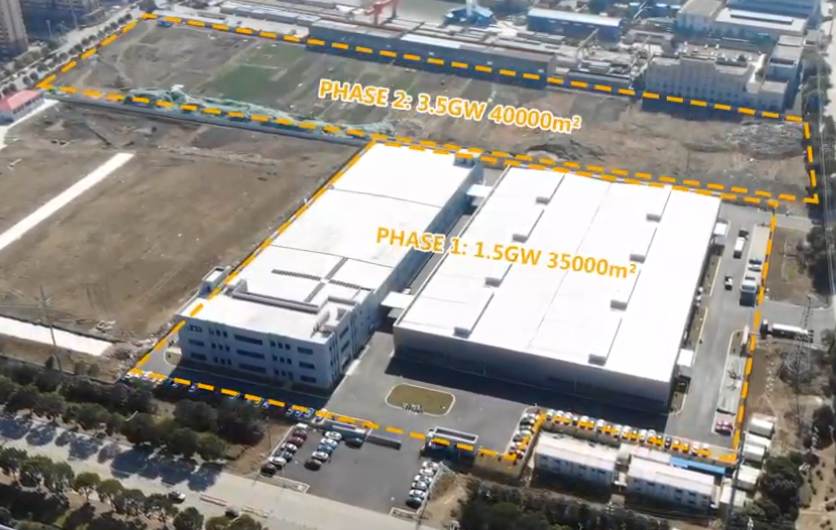 Pricing and performance of Leapton solar panels is reportedly on par with similar products from companies such as JA Solar and Canadian Solar.
While installations of Leapton solar panels have only been occurring in Australia for under three years, the few reviews from Australian customers who have had them installed are generally positive. You can learn more about the company and products in Ronald's Leapton solar panels review.
Warranty Boost, Australian Office Established
Solar panels come with two warranties:
A product warranty that covers defects in manufacturing and ranges from a minimum of 10 years to 30 years .
A performance warranty guaranteeing a minimum performance level over 25 or 30 years, on a sliding scale.
It's the product warranty that solar buyers should pay particular attention to. Usually, panels in this price range have a 10 – 15 year product warranty and Leapton's was previously 15 years. However, Andrew from Solar4Ever gave us a heads-up last week the product warranty has been increased to 25 years.
While the new warranty document we were provided notes:
"Both "Limited Product Warranty" and "Limited Peak Power Warranty" do not cover any costs associated with transportation, installation, removal or re-installation for return of the modules."
.. it also acknowledges.
"Our goods come with guarantees that cannot be excluded under Australian Consumer Law."
At this point, Leapton's Australian web site is still indicating a 15-year product warranty, so if you're considering buying these panels make sure you check the warranty accompanying them.
Just a note on warranty generally, and this applies to all panels. If you're having issues, the first point of contact is your installer. If the installer is no longer around, call the manufacturer if that company has an Australian presence. If it doesn't, then the warranty responsibility falls on the importer.
Leapton hasn't been included on SolarQuotes' trusted solar panel brands chart as yet, partly because the company didn't have a physical presence in Australia. That also recently changed with Leapton setting up shop at 965 South Road, Melrose Park, South Australia; which is in Adelaide's south.