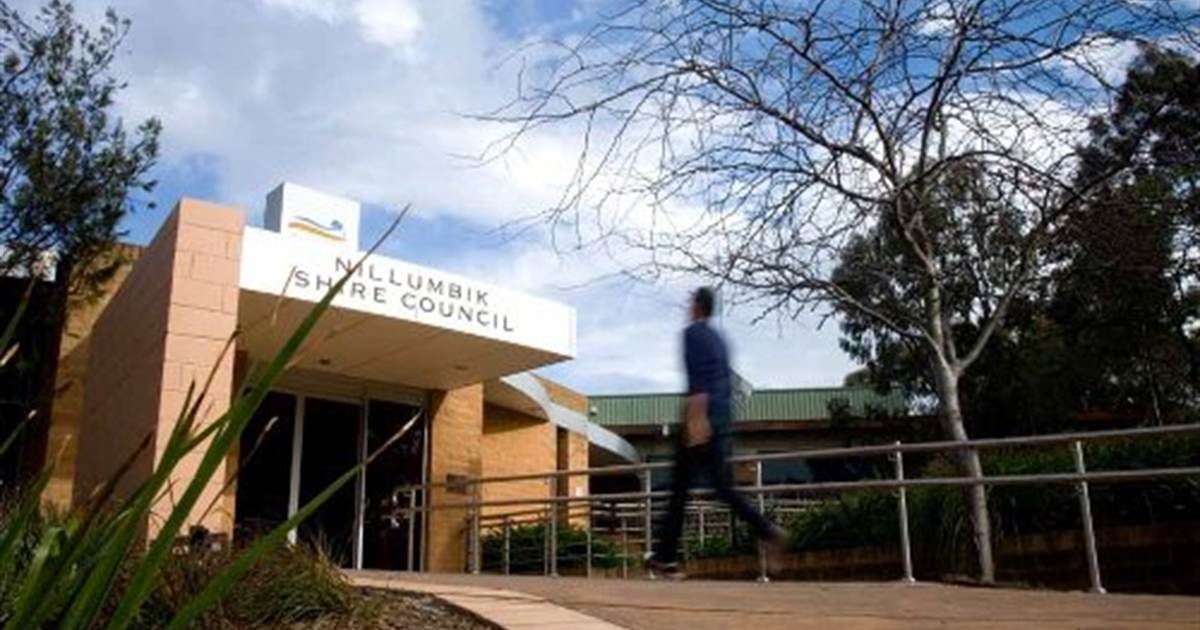 The tender has been awarded for a proposed solar facility to be built at an old landfill site in Victoria's Nillumbik Shire Council area.
Nillumbik Shire is located approximately 25 kms north-east of Melbourne's CBD.
Back in August 2018, Council resolved to undertake a feasibility study into the development of a solar farm utilising Council land within the Shire. Then at a meeting in November last year, councillors voted to pursue development of a solar farm at the old dump site on Yan Yean Road, Plenty. The project was subsequently tabled for community consultation in July this year, the results of which indicated strong support.
At a  Council meeting last week, the tender for development and operation of the  solar farm, believed to be 5MW capacity, was awarded to LMS Energy Pty Ltd; with the vote carried unanimously. LMS has quite a few projects under its belt across Australia; primarily landfill biogas systems.
The solar farm will initially supply electricity to Council's corporate buildings and street lighting as part of a phased-in purchase agreement arrangement. Ultimately, Council will purchase approximately 2,000MWh from the solar farm annually to meet all its electricity consumption requirements.  The phased approach will also provide future considerations in relation to potential community investment opportunities and battery storage.
LMS will be responsible for the cost of developing and maintaining the solar farm, and will lease the land for the life of the project – estimated to be up to 30 years.
"This initiative will contribute significantly to helping Council reduce its greenhouse gas emissions," said Nillumbik Mayor Karen Egan. "It will be integral to Council's efforts to achieve meaningful and measurable emission reduction."
Solar Energy: Cleaner And Cheaper Electricity
Not only will Council lower its carbon footprint from the solar energy supplied, but also benefit from lower electricity costs compared to usual mains grid supply.
Council and LMS Energy will now engage in another round of community consultation to inform the design phase of the project.
Before construction can begin, capping of the landfill will also need to take place. The construction phase is expected to be approximately 11 months from August 2022 to June 2023.
Pursuing a project such as this was a commitment Council made under its Cities Power Partnership membership, one of the others being installing solar panels and battery storage on council buildings. It has made significant headway on that front also with projects including a solar power + battery system along with an electric car charging station at Community Bank Stadium in Diamond Creek. Prior to this, Council had more 40 solar installations across the Shire.