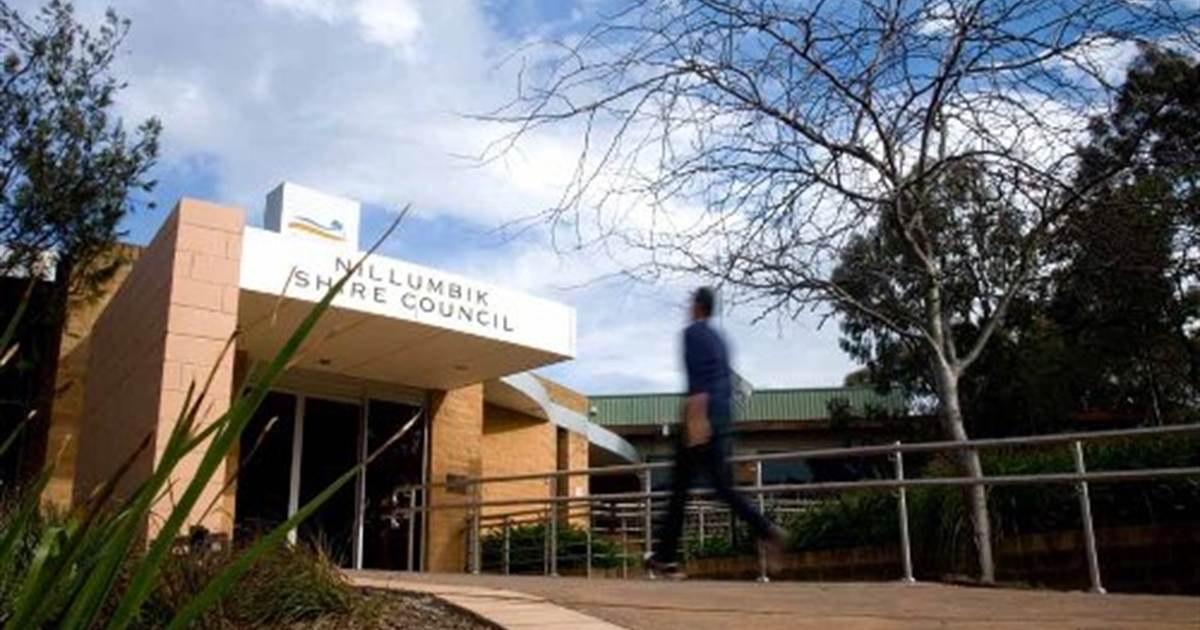 A proposed solar farm project for Victoria's Nillumbik Shire has taken another step forward with the recent commencement of community consultation.
In November last year, Nillumbik Shire councillors voted to pursue development of a solar farm at an old landfill site at Plenty. The site, which is approximately 6.9 hectares, is situated next to Council's Operations Centre and is currently being capped. A feasibility study indicated up to 5 megawatts of capacity could be constructed – a good size for a couple of reasons:
It would be enough to offset all Council's electricity consumption – and then some
At 5MW, it would avoid some of the red tape associated with larger solar power facilities.
Council would retain ownership of the land and lease the site to the developer/operator; buying the solar electricity generated through a Power Purchase Agreement (PPA).
Currently, Council is seeking proposals for the facility and following a decision later this year, a detailed design and planning process will commence. All going well, this will be followed by construction sometime in 2022, with the first generation of electricity commencing in mid 2023.
In terms of the decision-making process, initial community feedback is being sought until July 31 and the feedback form can be found here. Another opportunity for further feedback will occur after the appointed developer has produced concept and design proposals.
Old Landfills Perfect For Solar Energy Generation
There are approximately 600 registered landfill sites across Australia, all of which have a limited lifespan. After their service life is complete, subsequent use of the land can be limited due to contamination issues. A compatible use can be a solar farm.
Australia's first solar farm on a capped landfill site commenced operations in Albury, New South Wales last year. This was soon followed by the commissioning of City of Newcastle's 5MW Summerhill Solar Farm. Last month, Council reported Summerhill exceeded expectations in its first six months of operation, generating $420,000 in revenue between mid-November and the end of April. Original forecasts were an average of $250,000 a year.
Other capped landfill solar facilities in the pipeline include a (controversial) project in Springvale South (Victoria), a 2MW PV facility in the Canterbury-Bankstown LGA (New South Wales) and a 4.9MW solar farm in the Perth suburb of South Fremantle.
Current status of the Springvale South project isn't clear – it was originally anticipated a decision would be made by the end of 2019 and construction to commence in the second half of 2021.
While the Fremantle project gained an important approval from WA's Department of Water and Environmental Regulation in July last year, not much seems to have happened since. The project status page notes details of the lease are still being negotiated.
Another project that could be added to the landfill list is in Queensland. The North West Star reported yesterday (paywall) Cloncurry Shire Mayor Greg Campbell is pushing for a solar farm to be built on an old dump site behind the sewerage plant in Cloncurry. However, Mayor Campbell notes the proposed project is in the very early stages and hasn't been put before Council as yet.