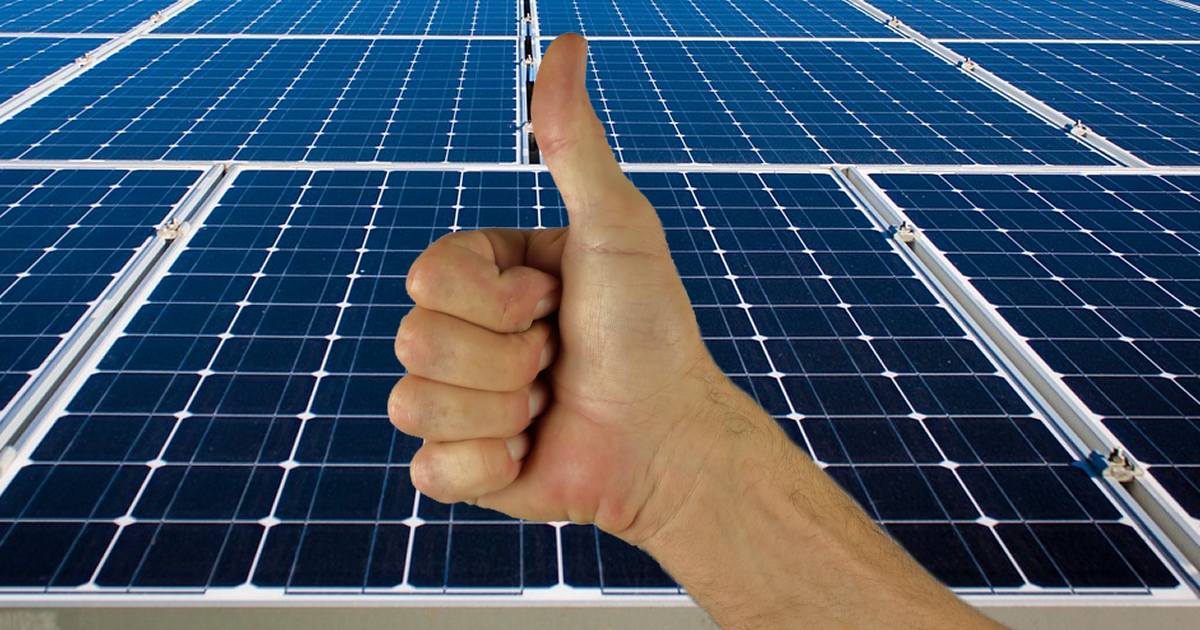 Find out the latest information on installing solar panels in metropolitan Melbourne and regional Victoria under COVID-19 restrictions.
—
Update October 19, 2020: As of this morning, solar installations are able to recommence in Melbourne – Learn more.
—
Update August 9, 2020: Unfortunately, solar panel installations will not be able to occur in the Melbourne metropolitan region while Stage 4 restrictions are in place (you can still get quotes – but obviously no home visits). Regional solar businesses will still be able to operate under certain conditions.  Find out more here.
The information in the post below was published on July 9, when Stage 3 restrictions were implemented for metropolitan Melbourne and Mitchell Shire.
—
The situation on July 9:
New directions announced on Tuesday by Premier Daniel Andrews for metropolitan Melbourne and Mitchell Shire LGA kicked in at 11.59PM last night and will apply (at this stage) until 11.59PM on Wednesday 19 August. The restrictions will impact many activities, but solar installations aren't among them – again, at this stage.
Installers living within the affected region will still be able to work, as will installers living outside it who need to travel into the area.
The Melbourne solar installers we had spoken with up until yesterday said it will be business as normal – or more accurately, business as COVID-normal. And that's a very important point.
COVID-Safe Solar Power Installations
Back in April, we mentioned the purchase of a solar power system and having it installed doesn't require you to be in close physical contact with anyone, and outlined steps for a COVID-free experience.
On the solar company's side, they will also be pretty keen to ensure a COVID-safe process as well. It's simply not in any installer's interests to be catching and spreading COVID-19 as this would impact on their ability to work, put their colleagues, friends and families at risk and perhaps lead to tighter restrictions.
The Clean Energy Council and Smart Energy Council have been providing plenty of advice and educational resources to the industry on carrying out COVID-safe operations for months, and those working in the sector appear to be taking it all pretty seriously.
While it might not be a great time generally, it is a very good time to go solar in Melbourne (and Mitchell Shire) given Victoria's solar panel rebate and the generous national subsidy arrangements – Victorians get to double-dip.
According to the Solar Victoria web site, there are plenty of PV rebates still available in this round and the new round isn't far off. The national "solar rebate" is particularly attractive at the moment due to high STC values that are still close to the maximum level.
Even if you're not  keen to have tradies at your house during the coming six weeks for whatever reason, this "stay at home" period could provide a golden opportunity to research going solar and then arranging for quotes; ready for when you are.