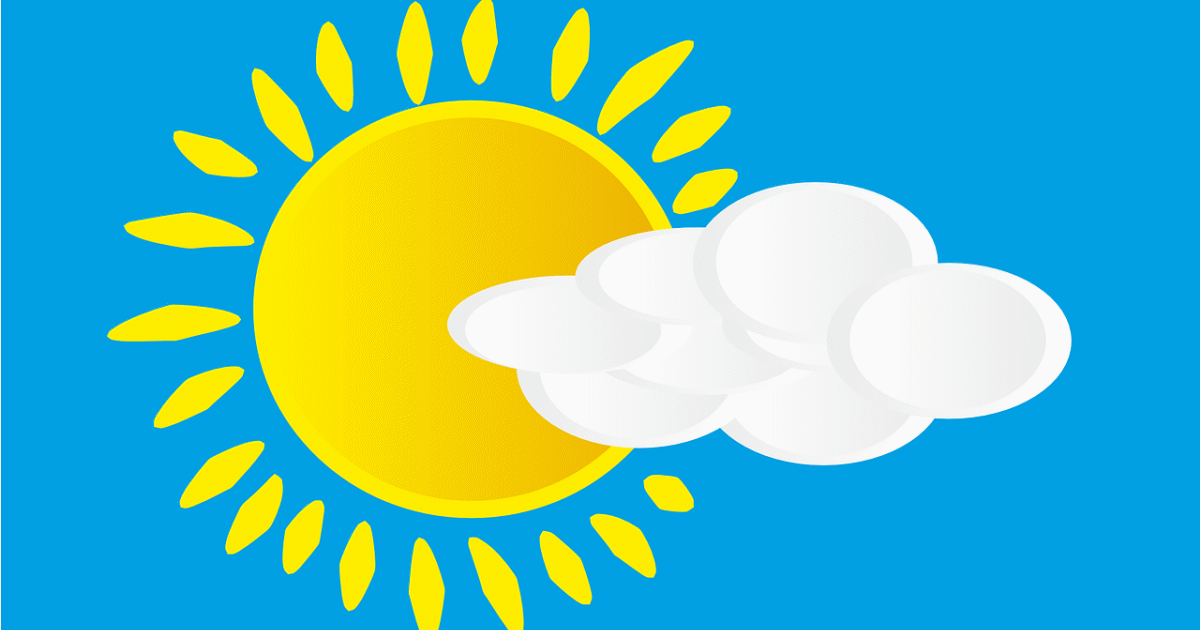 The Queensland LNP's policy position to ditch the state's renewable energy target could delay projects and thousands of jobs says Solar Citizens.
According to the group, the Queensland Liberal National Party will not keep the state's Renewable Energy Target of 50% by 2030 if the LNP gains power in the October election.
Queensland LNP leader Deb Frecklington's web site states South Australia's rush to a 50 per cent renewable energy target resulted in blackouts and higher prices.
"Queensland Labor have blindly followed South Australia, putting Queensland's energy future at risk."
As SQ's Ronald has previously noted, SA's electricity has always been expensive and South Australia has renewables because of high electricity prices, not vice-versa. Regarding the blackouts bit, it might be another case of a politician confusing powerful winds and wind power.
Anyhow, Solar Citizens says if the Queensland LNP dumped the state's renewable energy target, it would delay close to 12,300 renewable construction jobs as well as 750 ongoing jobs. The assessment is based on modelling from the Australian Energy Market Operator that Solar Citizins states indicates Queensland could have 1,950MW less wind and 2,950MW less large-scale solar power capacity by 2030 without the QRET.
"The clean energy that we'll lose if they scrap the target would be enough to power roughly 1.5 million Queensland homes," said Solar Citizens' Queensland Campaigner, Stephanie Gray. "The Queensland LNP should be supporting more local clean energy jobs and innovation. Not pandering to big fossil fuel companies."
Ms. Frecklington's web site states the LNP supports renewable energy and an LNP Government would mandate investment by Queensland's government-owned energy companies in renewable energy generation. The LNP's "solution" doesn't provide much more detail beyond that, but acknowledges:
"We need to transition to a future beyond coal."
$500 Million Renewable Energy Fund
In other renewable energy news out of Queensland, the Palaszczuk Government announced on Monday it would be investing $500 million in a Renewable Energy Fund to enable state-owned energy corporations to boost public ownership of commercial renewable energy projects and supporting infrastructure.
"By putting our money on the table, we can get more projects through the vital investment decision phase, to get construction underway as soon as possible," said Treasurer Cameron Dick.
The funding is part of a $1 billion package designed to generate jobs through the COVID-19 recovery.
Energy Minister Dr Anthony Lynham said the renewables-earmarked money complements the State Government's $145 million commitment to establish three renewable energy zones in regional Queensland.
In her CEDA "State of the State" speech on August 20, QLD Premier Annastacia Palaszczuk announced the initiative that would "unlock" three  renewable energy corridors in North Queensland, Central Queensland and South West Queensland.
"These renewable energy zones will support Powerlink to invest further funding and CleanCo to increase their publicly owned renewable generation capacity to deliver energy security," said the Premier.