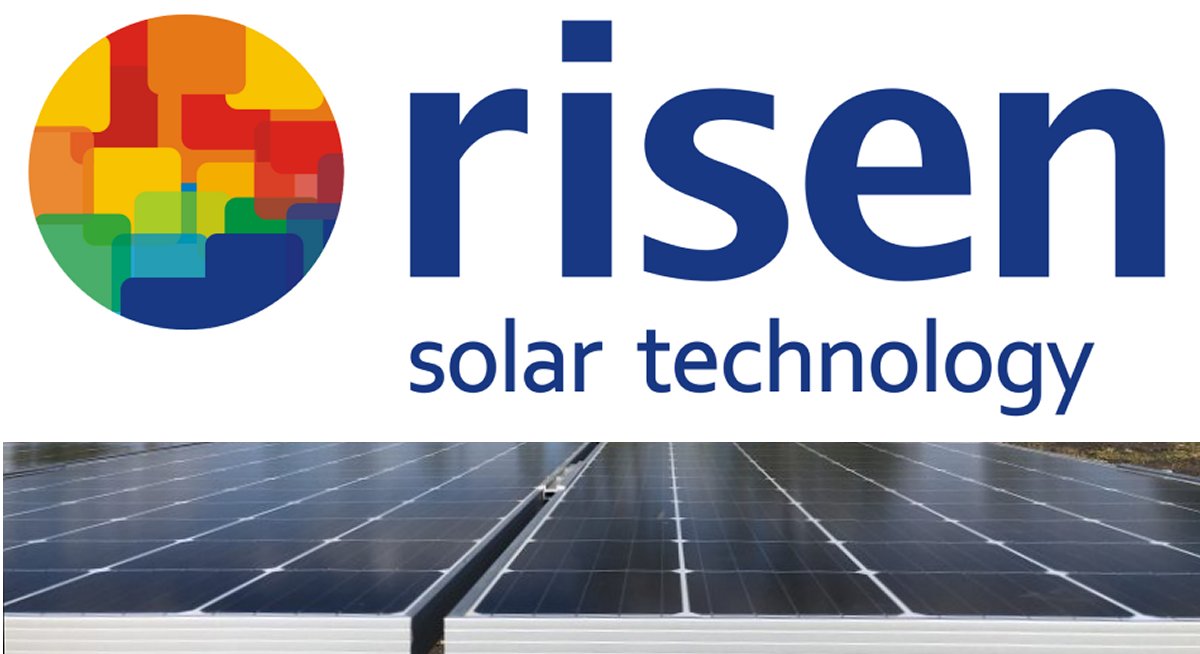 Risen Energy has bumped up the product warranty offered in Australia for rooftop installations of its solar panels from 12 to 15 years.
The upgraded warranty applies to all crystalline and dual glass solar panels purchased after October 1.
"We are confident in the reliability and durability of our products and this new 15-year warranty demonstrates our desire to support our existing and potential customers," said General Manager of Risen Energy (Australia) Eric Lee. "This new warranty will also give customers more confidence to choose Risen modules, especially for installations in the rooftop sector".
It's good news – but Risen Energy Australia might want to get cracking on updating its warranty documents – those still indicated 12 years at the time of writing.
Risen's panels are currently included on SQ's recommended solar brands chart as an "entry level" (most affordable) module. But being at the cheap end doesn't make them cheap and nasty. Risen Energy solar panel reviews submitted by Australians who have had the modules installed for more than one year have generally been favourable.
Looking at other module brands listed on our panel comparison table, at that end of the spectrum in terms of cost other manufacturers generally offer 10 years, with an exception being JA Solar with 12 years.
Solar panels are accompanied by two types of warranties:
A product warranty covering defects in manufacturing that ranges from 10 years to 30 years. The 25 – 30 year warranties have usually been associated with expensive brands, but a couple of mid-range players recently started offering longer warranties in Australia – Q-Cells (25 years) and Hyundai (25 years).
Performance warranties (that don't really cover a lot) are generally 25 or 30 years.
.. so, it's the product warranty buyers should take particular notice of.
Yarranlea Solar Farm Update
As well as manufacturing panels, Risen Energy is also involved in solar farm development in Australia.
The company announced last week that its 100MWac Yarranlea Solar Farm project has entered the commission and compliance phase, which will continue for several months. Situated near Pittsworth, which is around 50km west of Toowoomba on Queensland's Darling Downs, the solar power station consists of more than 360,000 solar panels – and no prizes for guessing what brand of modules are being used. At some point in the future, Yarranlea will have an as yet unspecified amount of battery storage capacity added to the facility.