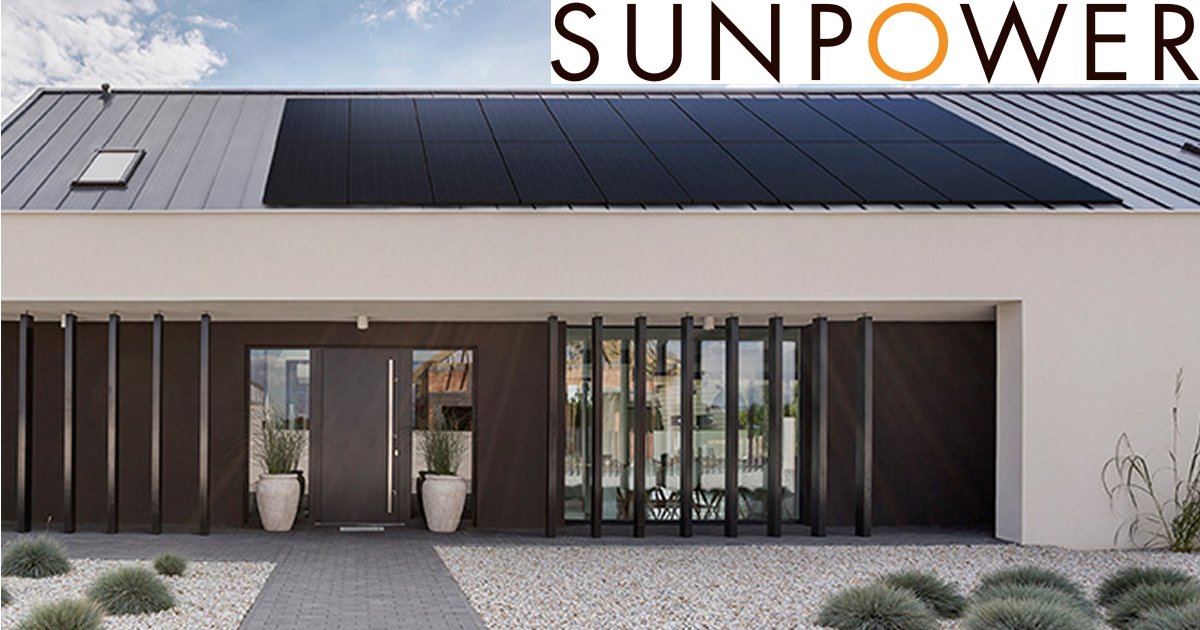 SunPower has announced it will spin off much of its solar panel manufacturing into a new company – Maxeon Solar Technologies.
After the split, SunPower will primarily focus on product innovation, solar system installations, plus high-growth storage and energy services. SunPower's Q3 2019 results noted record residential and new homes installation bookings and its Equinox residential battery storage solution was launched during the quarter.
Maxeon Solar Technologies will be engaged in solar panel R&D, manufacturing and marketing; with solar panels produced by Maxeon manufactured in France, Malaysia, Mexico and the Philippines still to be marketed under the SunPower brand.
SunPower will still be involved in early stage research for the development and commercialising of next generation solar panel technologies, but leaving deployment-focused innovation and scale-up to be executed by Maxeon Solar.
Tom Werner is to continue as CEO and Chairman of SunPower, while current chief executive officer of SunPower's Technologies business unit, Jeff Waters, has been tapped to be Maxeon Solar's CEO.
Like SunPower, Maxeon Solar Technologies will also be a publicly traded company.
Tianjin Zhonghuan Semiconductor's Involvement
Helping to fund the setup of Maxeon Solar Technologies will be a USD $298 million equity investment by China's Tianjin Zhonghuan Semiconductor Co., Ltd. (TZS), which has had a long association with SunPower.
"They bring not only the capital necessary to fast-track scale-up our Maxeon® 5 technology, but also have deep experience across the upstream Asia supply chain," said Mr. Waters. "SunPower has a long strategic relationship with TZS, having cooperated on seven joint ventures and joint development projects since 2012."
SunPower released its A-Series solar panels, based on the company's Maxeon Gen 5 cells, in March this year in the USA. The 400W/415W panels feature a factory-integrated microinverter manufactured by Enphase Energy. Enphase acquired SunPower's microinverter business in 2018.
What About Hillsboro?
It was only last year SunPower acquired what was SolarWorld Americas' manufacturing facility in Hillsboro, Oregon. The company says it will maintain its commitment to American manufacturing at Hillsboro, which is currently its Performance Series module assembly facility. By the time the split occurs, SunPower and Maxeon Solar will have entered into a multi-year exclusive supply agreement covering sales within the U.S. and Canada.
As well as approval of SunPower's Board of Directors and a special committee of independent directors, the split has the blessing of the company's main shareholder, Total.
"During the last years, SunPower has successfully adapted the company and its products in a challenging global solar market," said Total CEO Patrick Pouyanné. "As the main shareholder of Sunpower, we support this transaction which will bring clarity and focus for both entities on their respective activities."