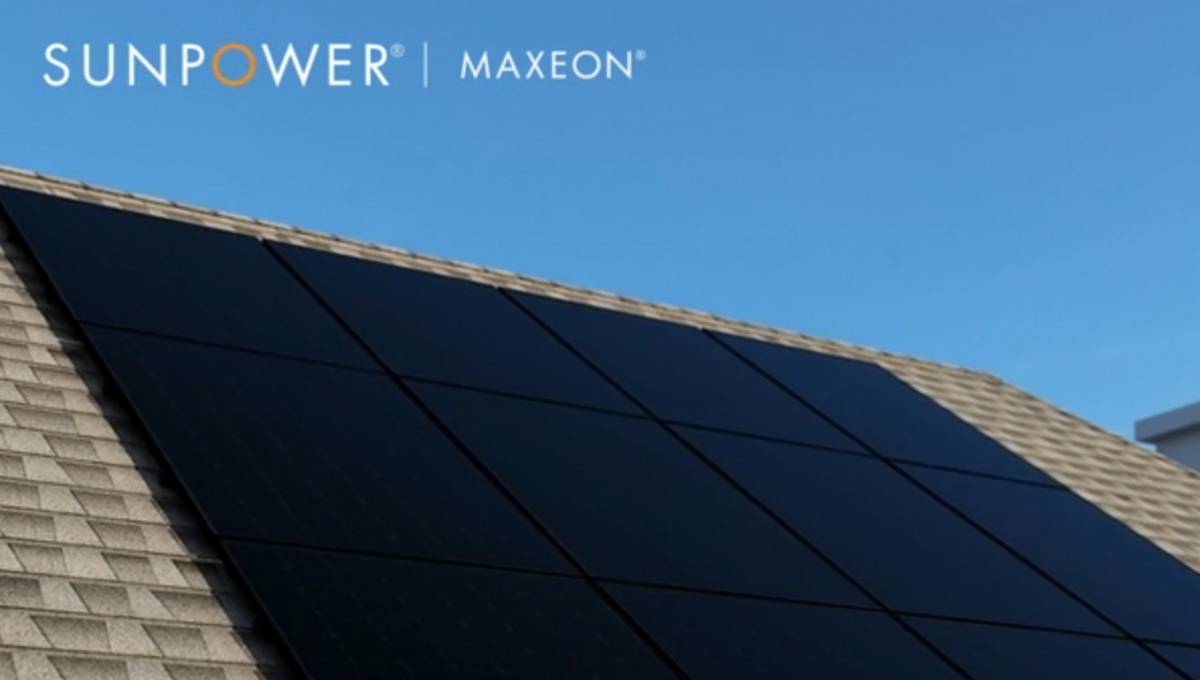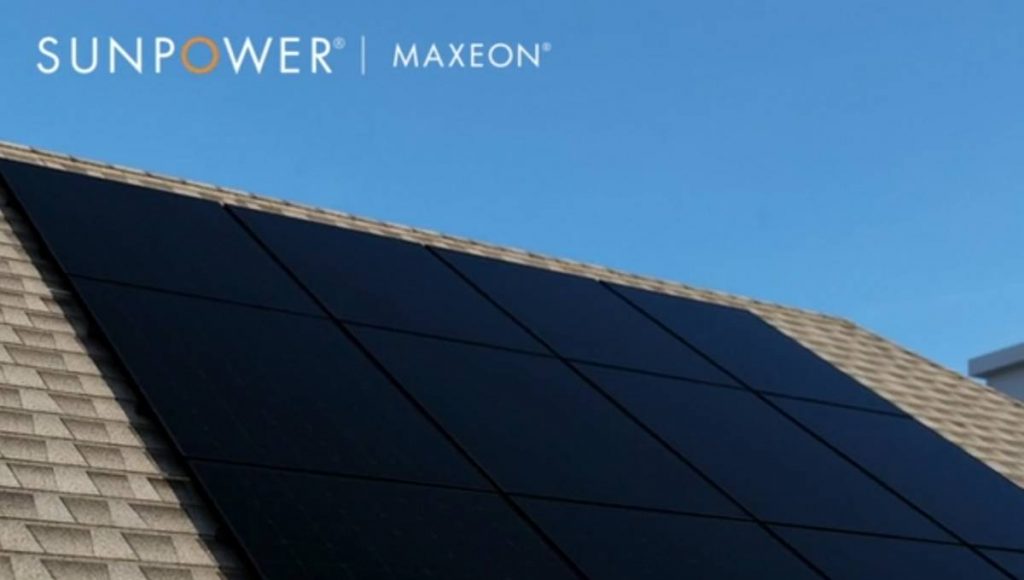 The first 400 watt solar panel for the Australian residential market is now available from SunPower – the Maxeon 3.
Featuring SunPower's Maxeon cells, the SPR-MAX3-400 has a conversion efficiency of 22.6%, which is assumed to be under standard test conditions (ambient air temperature of 25C, solar irradiance of 1000 Watts per square meter). This is significantly higher than good quality entry-level panels, which generally range between 15-17%.
The Maxeon 3 has  temperature coefficient of −0.29% /°C, which means its output will drop by around 0.29% for every degree the panel gets above 25ºC (learn more – solar panel specifications – what you need to know).
The 400W solar panel's dimensions are 1046mm x 1690mm x 40mm and it weighs in at 19kg. The SPR-MAX3-400 could be particularly attractive to those with limited roof space as while the panels are large, watt for watt a Maxeon 3 based system would take up significantly less rooftop real estate compared to systems using one of many other popular panel brands.
One of the features of SunPower's Maxeon cells is the use of back-contact conductivity – eliminating what the company calls "unsightly" gridlines. While aesthetics may not be a burning issue for many solar buyers, this  back-contact arrangement also enables more energy harvesting.
Maxeon cells appear to be pretty tough and flexible beasties, as demonstrated in this video.
"SunPower is introducing the world's first 400-watt residential solar panels as most in the industry are just crossing the 300-watt threshold for home solar," said Jeff Waters, CEO of SunPower's Technologies business unit.
The press release also mentions SunPower's "industry-leading 25-year Combined Power and Product Warranty" – but just how iron-clad that warranty is in some circumstances has been called into question here on SQ previously.
While I wasn't able to find pricing on the SPR-MAX3-400, it won't be for those shopping for a good budget solar power system. As SQ's Ronald has previously quipped, SunPower offer the best panels that lots of money can buy.
A specification sheet for the SunPower Maxeon 3, which is also available in 390W and 370W capacity can be downloaded here.
415W Panel With Microinverter For U.S. Market
In the USA, SunPower has released its A-Series solar panels, based on the company's Maxeon Gen 5 cells that it says are 65 percent larger than prior generations.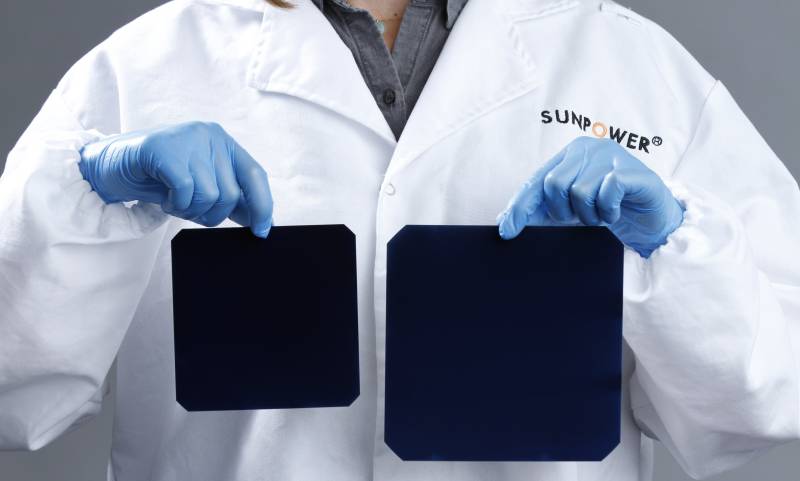 The A-Series is available in 400W or 415W capacity and feature a factory-integrated microinverter manufactured by Enphase Energy. In June last year, Enphase inked a deal to acquire SunPower's microinverter business.
SunPower Chairman and CEO Tom Werner is bullish on microinverter technology, stating last August he believed AC solar panels are the future. But his vision of the future is yet to arrive in Australia, with a factory-integrated microinverter on a SunPower solar panel yet to be seen here.
SunPower is one of the old-timers of the PV industry – it has its roots back in the 1970's and was officially incorporated in 1985. The company says more than 10.3 gigawatts of SunPower solar products have been installed globally to date.
While SunPower may be one of the world's oldest solar manufacturers, it's certainly not the biggest. For example, JinkoSolar reportedly shipped more panel capacity in 2018 alone (11.6GW) than SunPower has ever produced.