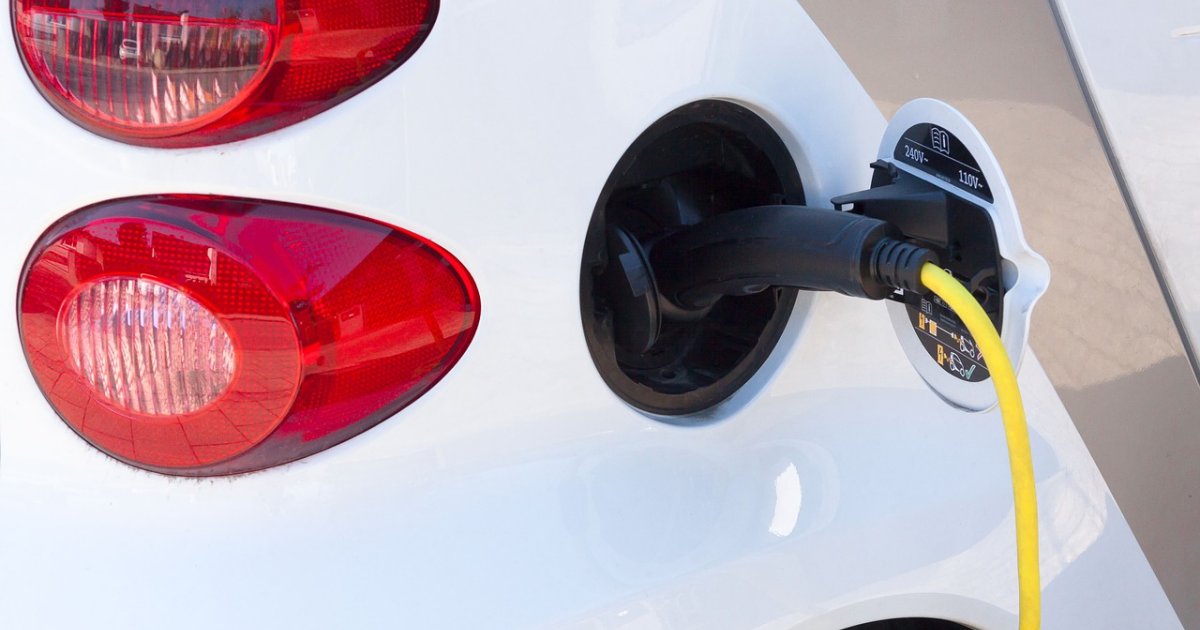 A recent survey has revealed a large proportion of drivers in South Australia are considering an electric car for their next motor vehicle purchase.
Results from the survey released by the RAA yesterday indicated 41% of motorists are considering an EV. Among the motivations for the switch are a desire to slash transport related emissions, and the better performance and cheaper running costs of electric cars.
Among the potential show-stoppers is the up-front cost of EVs, and half said lack of accessibility to charging stations would discourage them from buying an electric car.
"This is why RAA is urging the SA government to invest in fast-charging stations in Adelaide and across the state to encourage the transition to electric vehicles,'' said RAA Mobility Technology Specialist Mark Borlace.
59 per cent of respondents indicated government provision of public charging stations would encourage them to buy an electric car.
"The quicker charging stations are rolled out the quicker will be the take up of electric vehicles,'' said Mr. Borlace.
How Many Solar Panels Are Needed For Charging An EV?
According to the RAA, 51 per cent of the survey's respondents said they would use solar panels or batteries when charging their electric car at home.
As for how much extra solar capacity is required for maintaining an electric vehicle, SQ's Homeowner's Guide To Solar And Electric Cars mentions:
"you'd need to add around 2kW of solar panels to your roof to offset the charging of an electric car that is driven ~50km per day."
Electric Car Charging With A Home Battery
Charging an EV with a home battery mightn't be such a good idea economically or environmentally speaking at this point in time.
The SolarQuotes guide notes while it is possible to charge a home battery using solar energy during the day for recharging an EV at night, it is unlikely to be cost-effective compared to receiving a feed-in tariff for surplus solar electricity exports and using a using a controlled load tariff to charge an EV from the grid.
SQ's Ronald went into greater detail last year on how charging an EV from the grid is cheaper and greener than charging from a home battery.
The enviro-friendliness of mains grid charging is particularly relevant in South Australia. More than half of the state's electricity was from renewable sources in 2019, and this is expected to reach 100 per cent by 2030.
Australian Electric Vehicle Statistics
According to the Australian Bureau of Statistics, registrations of electric vehicles across Australia had risen sharply in 2020 to 14,253; almost double the previous year. However, EVs are still a very small proportion of the national fleet – at less than 0.1 per cent.
A recently released report by the Australian Energy Market Commission states appropriate government policies supporting EV uptake represent an opportunity to create more flexibility in the National Electricity Market and boost the integration of renewable energy into the system.