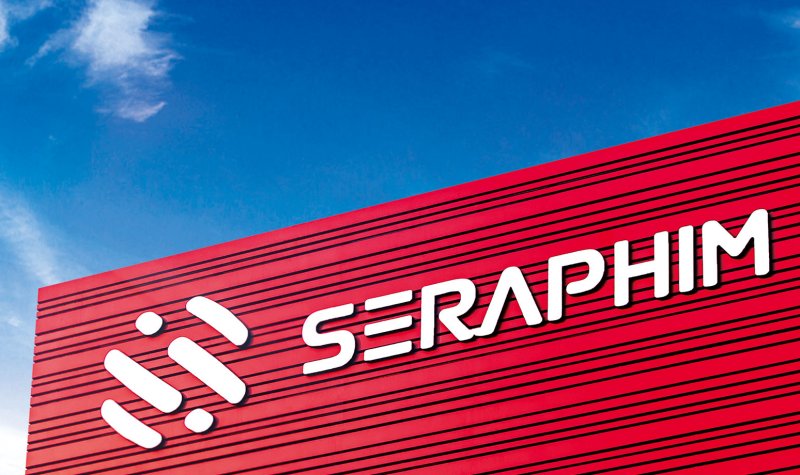 Seraphim 325W MX solar panels will feature at Bullarah Solar Farm, a clean power station to be constructed 95 kilometres west of Moree in New South Wales.
According to Seraphim, 27,500 of its panels will be used for the project, construction of which is expected to start early next year.
The 5MW (AC)/ ~9MW (DC) Bullarah Solar Farm was approved in August this year by the Northern Joint Regional Planning Panel (JRPP). It was referred to the JRPP as the development was for infrastructure undertaken by a private developer with a capital investment value over $5 million.
The project will occupy 8.13 hectares of a 133-hectare lot that is part of a larger property holding known as "Kanowna". In addition to PV, the $6 million project will also feature 20 MWh of energy storage capacity, spread across 8 battery containers.
Seraphim's 325W MX solar panels feature Maxim technology, a form of panel level optimization that consists of 3 tiny chips embedded in the panel. According to the company, the use of Maxim chips in the MX can minimize DC system mismatch losses and long-term degradation rates to boost production output by up to 5 percent compared to conventional panels.
"We are very pleased to be working with Seraphim on this ground-breaking project. Our engineering team spent several months carefully studying the benefits of these optimizers," said  Dr. Emma Mailler, General Manager of Kanowna Solar Pty Ltd. "The Maxim optimizer used by Seraphim is ideal for utility-scale solar due to its extremely cost-effective design coupled with intra-module sub-string level optimization."
At this point, there's little other information on the MX on Seraphim's web site. As well as the MX series, the company also produces conventional modules and AC solar panels.
Seraphim solar panels have been generally well received in Australia, scoring an average 4.52 / 5 rating from Australian owners of the modules who have submitted reviews to SolarQuotes.
Seraphim's African Expansion
In other recent news from Seraphim, the company recently announced the inauguration of a new 500 MW solar cell factory in Port Elizabeth, South Africa, along with a 200MW half-cell module assembly expansion in Eastern Cape. The new factory and expansion will begin commercial operation in Q3 2019. The company opened a 300 MW module plant in the country in August.
China-based Seraphim was established in 2011 and currently has 4GW of module production capacity. The company states it has shipped more than 6GW of solar panels worldwide.