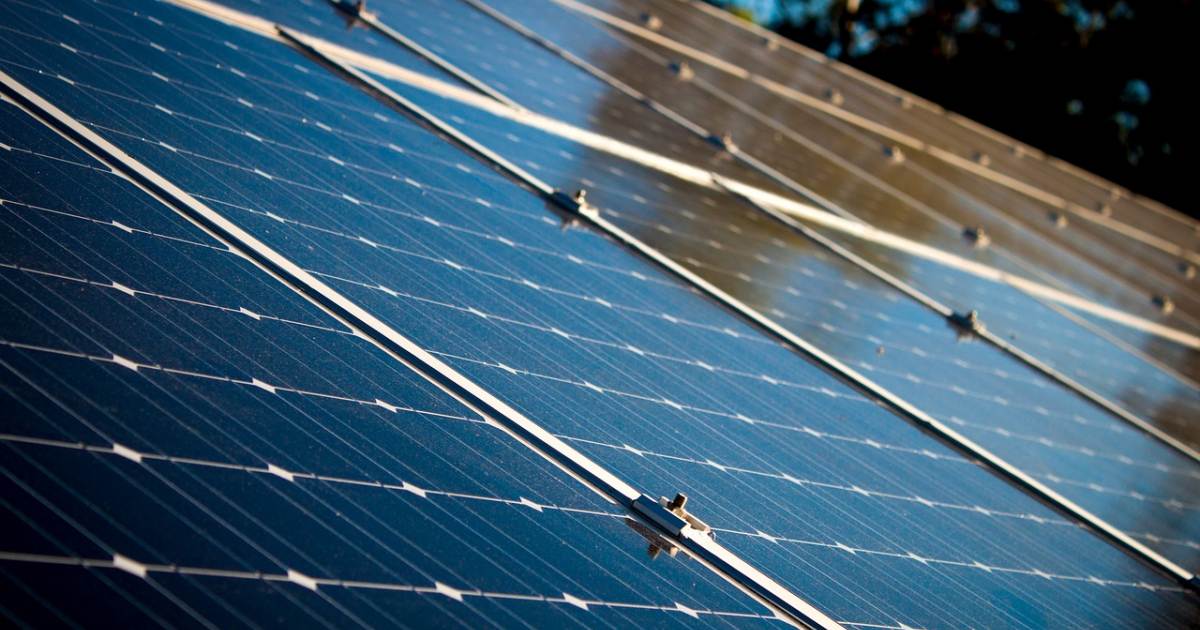 The Australia Institute (TAI) has said proposed rule changes that would allow electricity distribution networks to charge households with solar PV for exporting electricity would be unfair unless they were also being paid fair revenue for the benefits they provide.
In July this year, the Australian Energy Market Commission (AEMC) issued a call for submissions on proposed changes to National Electricity Rules (NER) that included allowing for charges on those who export solar energy.
This isn't the first time a "sun tax" of sorts has been attempted. In a 2017 report AEMC floated the idea of revisiting the NER clause prohibiting solar owners from being charged for export service by Distribution Network Service Providers (DNSPs) – and that wasn't well received.
Yesterday, TAI published details of its submission last month on the proposed change:
"Our submission argues that it would be unfair to bring in a new system of charges to cover the supposed costs of DER1 before DER can also earn fair revenue for the benefits it generates."
One of the arguments for the implementation of charges is to provide a source of revenue for distribution networks to invest in new technology to accommodate reverse power flows and prevent over-voltage attributed to solar PV.
However,  the UNSW Voltage Report prepared for the Energy Security Board (ESB) as part of the DER Integration Workplan noted even in the absence of solar power systems, there is a significant level of high voltage across all DNSPs in all NEM states. SQ's Richard went into more detail on this here.
On a related note, there are smarter ways to deal with the relentless uptake of solar panels and the challenges that poses.
Proposed Solar Export Charges "Inconsistent, Inequitable"
The TAI also notes a study of Victorian households and networks determined the net effect of rooftop solar panels last year reduced electricity prices for all consumers by $217 million. Additionally, the Institute points out legacy generators (e.g. gas and coal-fired power stations) are not charged to use the electricity transmission network.
"This inconsistency is a significant weakness in the rule change proposals," says TAI. " It would be inequitable to charge solar households when other generators are not charged for accessing the network. This benefits the incumbents and the expense of innovation."
The Institute wants to see such a rule change deferred and placed within the P2025 DER workstream, so that charges can be dealt with at the same time as payments and other issues.
P2025 is the Post 2025 Market Program, an initiative tasked by the COAG Energy Council to the Energy Security Board, which is developing advice on a "long-term, fit for purpose" market framework to support reliability that could apply from the mid- 2020's.
TAI's submission, which was endorsed by Smart Energy Council CEO John Grimes, can be viewed here.
Footnotes
DER – Distributed Energy Resources, such as solar power systems ↩