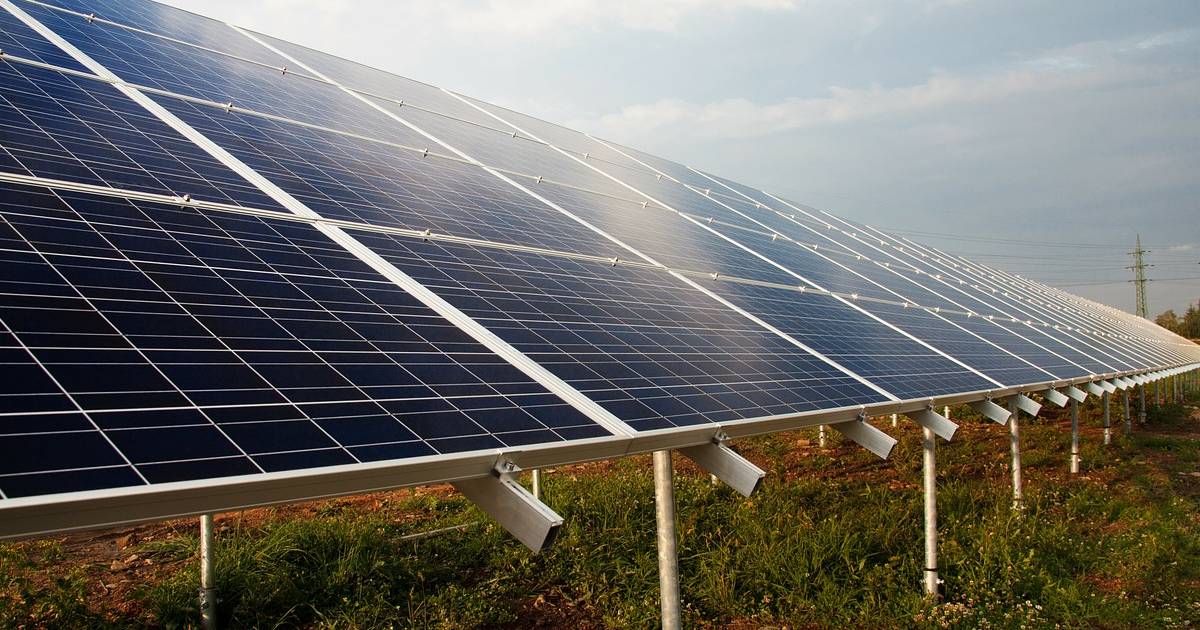 A new survey report reveals Australian energy consumer attitudes towards community-based forms of electricity generation and storage.
The latest Energy Consumer Sentiment survey carried out by Energy Consumers Australia included questions about community solar gardens and batteries.
What Is A Solar Garden?
For the many Australians currently locked out of direct solar savings – such as apartment dwellers – participating in a "solar garden" could provide that access. The concept involves participants leasing or buying plots in a large solar facility that may be located far from their homes, and receiving a credit on their electricity bills for the solar energy generated from their plot.
An example of such a project we've mentioned here on SQ is the Haystacks Solar Garden initiative, which is involving residents from Sydney's Inner West Council region around 500 kilometres away.
Early this month, Labor Leader Anthony Albanese unveiled his party's Powering Australia plan, which includes $100 million direct investment to support around 25,000 households to own or lease part of a large solar installation; which Labor has called "solar banks".
December's Energy Consumer Sentiment survey revealed:
55% of all those surveyed and 71% of families expressed interest in buying electricity generated by a local community solar garden.
43% of household consumers said initiatives such as solar gardens should have government investment support.
Solar gardens are a great idea, but not the only solution available. For example, clever Australian-invented and manufactured tech called SolShare enables the energy output of a single rooftop solar system to be shared between separately metered apartments or units.
What Is A Community Battery?
Community batteries can work under different models, but all involve installing energy storage in a neighbourhood that slurps up surplus electricity being generated by local solar owners and releasing it when required.
In some suburbs and towns, home solar power has been so popular the surplus energy being generated is causing some challenges. It's gotten to the point in some areas that new solar owners have exports severely limited, or zero export limits imposed – or they can't get permission to install panels at all.
Community batteries will play an important role in helping to stabilise local grids, provide more robust energy security generally and allow more rooftop solar to be installed.
When asked about community batteries:
57% of those surveyed indicated interest in shared or community batteries, while 69% of family households expressed interest.
43% of consumers believe that governments should subsidise community batteries.
There are already quite a few community batteries in place or in the pipeline around Australia thanks to various state government and utility initiatives.  In some models, solar owners pay a small monthly fee to "bank" their surplus energy during the day and access this energy at night – avoiding the high upfront cost of installing a solar battery.
Again, Labor's Powering Australia plan also promises cash for these initiatives – $200 million in grants over four years that the party says will deliver around 400 systems with a proposed 500kWh capacity each.
It remains to be seen if the Coalition will recognise the potential of both solar gardens and community batteries for not just improving clean energy access for many Australians, but perhaps for scoring some votes in the process.
More findings from the Energy Consumer Sentiment Survey: December 2021 can be found here.