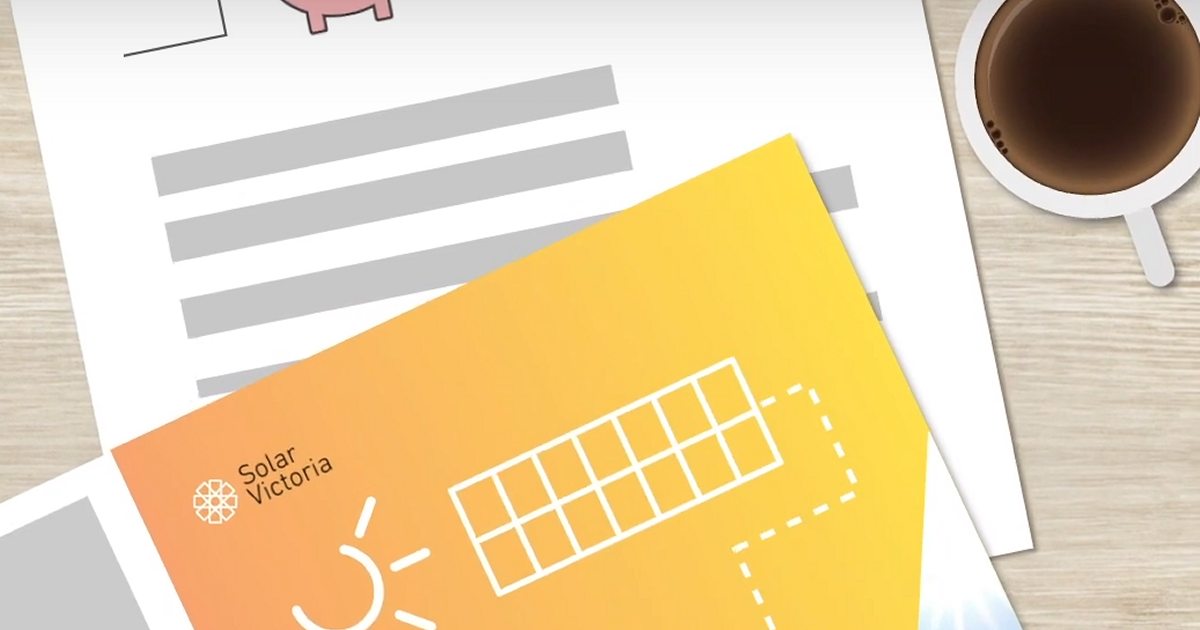 The Industry and Consumer Reference Group (ICRG) advising Solar Victoria kicked off on Friday with its first meeting.
The ICRG is to provide recommendations to Solar Victoria in relation to the operation of the Andrews Government's Solar Homes program, which is supporting the installation of rooftop solar systems, batteries and solar hot water systems for 770,000 households across Victoria over ten years.
The ICRG will provide guidance on a wide range of issues, including:
Safety
Standards and quality
Consumer protection
Skills and workforce development
Chair of the ICRG is Ivor Frischknecht, former CEO of the Australian Renewable Energy Agency (ARENA)
"I'm very pleased to be taking part in the process of further developing the Solar Homes program and ensuring industry and consumer interests are not just protected, but that potential opportunities we identify are considered," said Mr. Frischknecht.
Also participating in the ICRG:
Solar Cutters
Clean Energy Council
Smart Energy Council
Electrical Trades Union
National Electrical & Communication Association
Consumer Action Law Centre
Energy Networks Australia
Other representatives of small, medium and large solar businesses.
"The Industry and Consumer Reference Group will ensure we stay on track to delivering cleaner, cheaper energy to Victorian households and adapt to changes in this fast-paced sector," said Solar Victoria CEO Stan Krpan.
Solar Panel Rebate Release Today
The next release of Victoria's hugely popular solar panel rebates is at 9 AM today. There will be 3,250 rebates on offer, plus whatever top-up from expired applications associated with the previous allocation. In the last round the top-up was an additional 1,274 – an alarmingly high figure.
This will be the last scheduled release of 3,250 rebates. In December there will be two rounds of 2,500 each, then in January two rounds of 2,000 each before increasing back to 2,500 per round to the end of the financial year. There's also a drop in the maximum value of the rebate in January – from $2,225 to $1,888. This will coincide with a scheduled reduction in Australia's national "solar rebate", which is being gradually phased out and can be claimed in addition to Victoria's incentive.
Further information on Victoria's solar panel rebate here.
Solar Battery Rebate Update
At the beginning of the month, Solar Victoria announced residents in an additional 80 postcodes were now able to apply for the state's Solar Homes battery incentive, which offers up to a $4,838 rebate on an battery system. The announcement coincided with a new release of 456 rebates, with this round running until the end of February 2020.
Uptake of the last round was sluggish, largely due to it only being available in a couple of dozen postcodes. This round seems to be heading out the door a little quicker, with 409 still available as at early this morning. The incentive is only available to households that haven't already received a Solar Homes rebate.