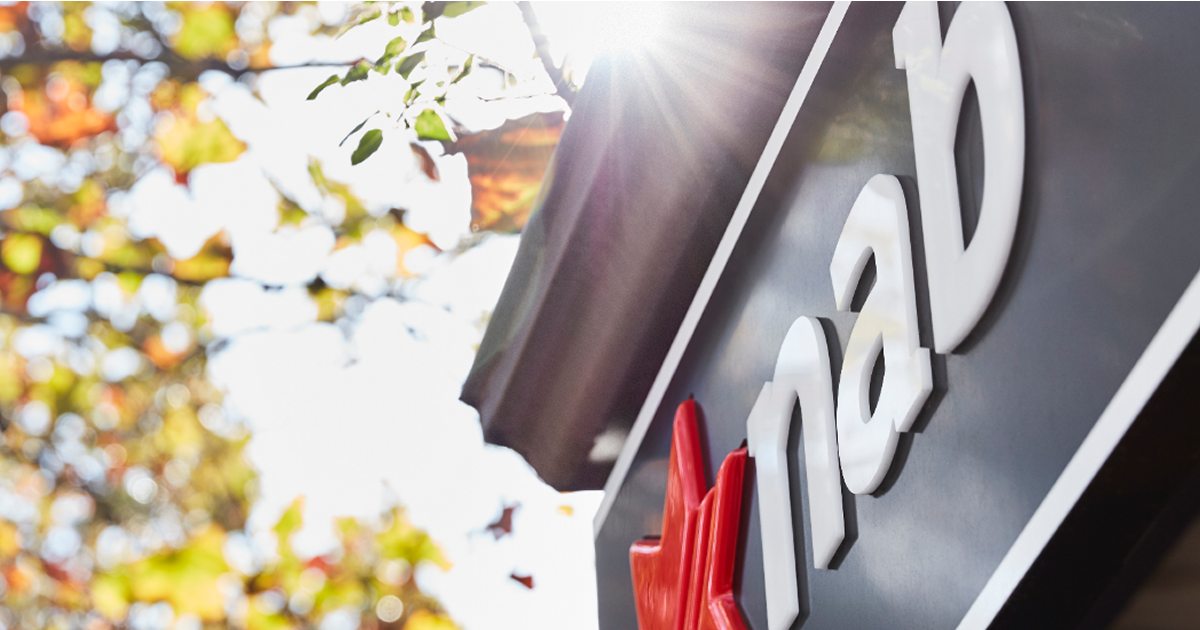 National Australia Bank's latest Sustainability Report indicates a greater focus on renewable energy and less on coal. But some of its commitments have drawn criticism from both sides of the climate change debate.
Among the commitments mentioned in Sustainability Report 2019:
Boosting NAB's environmental financing from $55bn to $70bn by 2025.
Increasing its renewable energy objective for company operations from 50% to 100% by 2025.
Becoming a member of the RE100.
An end to financing new or material expansions of current coal-fired power generation facilities unless technology is in place to materially reduce emissions.
Capping thermal coal mining exposures at current levels.
Reducing thermal coal mining financing by 50% by 2028 (intended to be effectively zero by 2035).
NAB will not take on new-to-bank thermal coal mining customers.
Back in 2017, NAB said it will no longer finance new thermal coal mining projects.
With regard to power generation, the report states renewables now represent 69% of its exposures, up from 43% in September 2015.
Wind: 29%
Hydro: 14%
Other/mixed renewables: 26%
Mixed fuel: 16%
Coal: 2%
Gas: 13%
So, on the electricity generation side of things, coal is only a bit player.
According to NAB, its current global portfolio of renewable energy projects represents a total of 10,516MW of generation capacity. This year NAB financed 2,520 MW of installed renewable energy generation capacity; including support for wind and solar energy projects in Australia, US and the UK.
Craig Kelly Cranky
Liberal backbencher Craig Kelly was not impressed with NAB's "blackballing" of thermal coal mining.
"It appears the NAB are fighting to the bankers of the crazies at Extinction Rebellion," said Mr. Kelly.
I assume he meant to state "to be".
Also on NAB and Australian coal generally, he stated:
"Anyone with half a brain understands that if stops it's thermal coal exports, countries like China and India will only use more of their low quality domestic coal and Co2 emissions will rise," he said. "But NAB's policy doesn't start until 2035, and is simply virtue signalling so the climate crazies will bank with them."
It's interesting Mr. Kelly has shown some concern over rising CO2 emissions.
If Australian coal was taken off the menu, this would push the price of coal up generally, making renewables even more attractive. The use of low quality coal will also put increasing pressure and focus on the countries that do so in relation to their part in addressing climate change.
The "they will use low quality coal" reasoning is getting a bit old. It's a bit like selling a drug-addicted colleague "good quality" ice so they won't go and buy it off the street – instead of trying to get them into rehab. This enabling behaviour just allows the addict to continue on a course of self and wider destruction. Good quality coal (or ice) or not, it still wreaks havoc.
Market Forces: "Little More Than Greenwash"
Environmental finance group Market Forces was also unhappy with NAB's commitments.
"The commitment to be out of thermal coal by 2035 is five years later than what Commonwealth Bank committed to earlier this year, and also five years later than OECD countries have been told we need to phase phased out coal-fired power completely," it said.
The organisation was also skeptical of NAB's commitment to boosting environmental financing to $70bn by 2025, stating half of it is earmarked for mortgages for 6-star residential housing.
Market Forces' analysis of NAB's policy update can be found here.