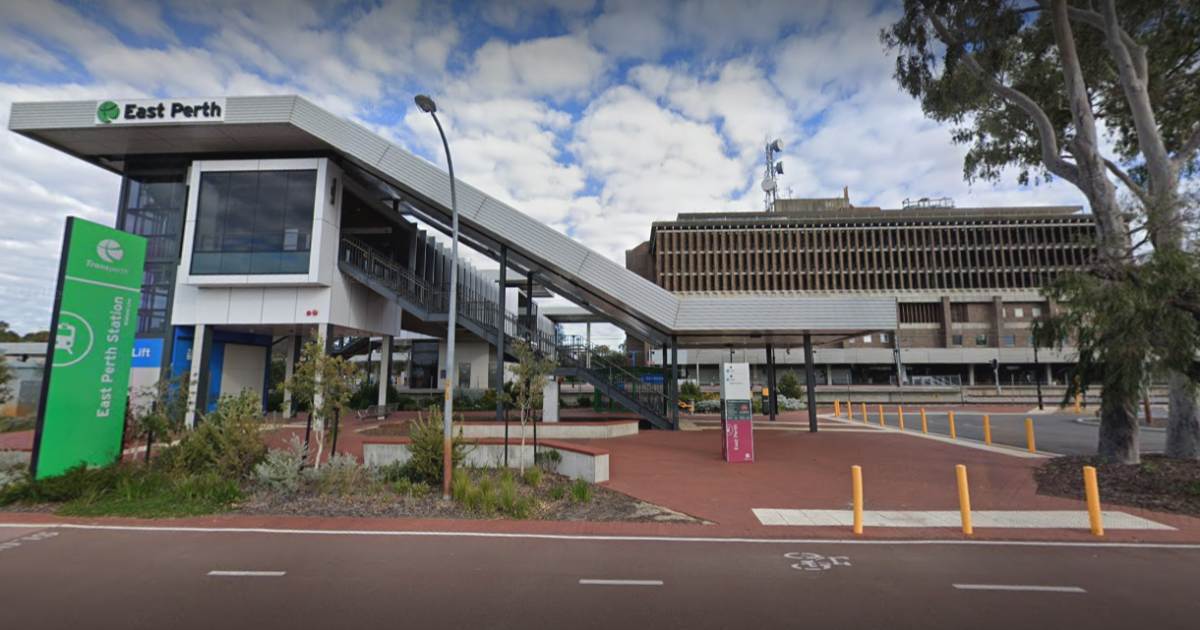 Eight bus stations and three railway stations in Perth have had solar power systems installed, with dozens more installations to come.
More than $1.8 million was allocated by Western Australia's McGowan Government to install solar panels at bus and train stations across Perth as part of the WA Recovery Plan.
In total, more than 1MW of panels will be installed, which the State Government says will generate enough electricity to provide the equivalent consumed by 360 households.
"From East Perth to Rockingham, Bull Creek to Edgewater, we plan to install solar panels to improve energy efficiency, while also supporting local jobs and the local economy," said WA Transport Minister Rita Saffioti.
The railway stations with systems installed so far are:
East Perth – 36kW
Rockingham – 33.3kW
Currambine – 39.kW
Work will soon commence on installations at Murdoch and Bull Creek Stations, and in total up to 50 train stations will have solar systems installed. It's expected the full rollout will be completed by the middle of next year and while the full list of train stations to benefit is to be finalised, others confirmed for installations are Edgewater, Butler, Thornlie, Clarkson and Leederville.
Bus station projects completed so far (capacities not mentioned):
Booragoon
Kwinana
Morley
Victoria Park
James Street
Mirrabooka
Henley Brook
Optus Stadium
The bus station at Leederville is currently having solar panels installed and whether there will be installations at other bus facilities past that project isn't clear.
Renewables And The WA Recovery Plan
The $5.5 billion WA Recovery Plan, unveiled in July last year, has 21 priority streams – one of those being investing in renewable energy and new technologies. Among other renewable energy related projects to get funding:
$6 million for the installation of solar power systems on around 500 social housing properties
$4 million for Virtual Power Plants (VPPs) at ten schools.
A $44.5 million package for the state's North-West that includes additional 50 standalone power systems, 9 Battery Energy Storage Systems (BESS) and infrastructure upgrades.
The McGowan Government is also expanding Western Australia's participation in the renewable hydrogen industry and generating opportunities to set up new manufacturing capability in renewable technologies.
"These investments will encourage more contracting of local goods and services, increase regional and remote housing capacity," states the Plan. " They will also reduce carbon emissions while providing ongoing jobs, business opportunities and improved supply chains for Western Australians."
Small Scale Solar Power In Western Australia
More than 384,249 small-scale (<100kW) PV systems have been installed across Western Australia to date. The Australian Photovoltaic Institute (APVI) estimates just over a third of dwellings in WA have panels installed, putting the state in third place behind Queensland and South Australia.
While WA has a crappy feed-in tariff these days, the cost of solar in Western Australia is on average the lowest in the country for small-scale systems; due in part to heavy competition between Perth solar installers – making installing solar systems in Perth still very much worth it.
Learn more about home solar power in Western Australia or discover information on PV in your town or suburb with SQ's Solar In Your Location tool.