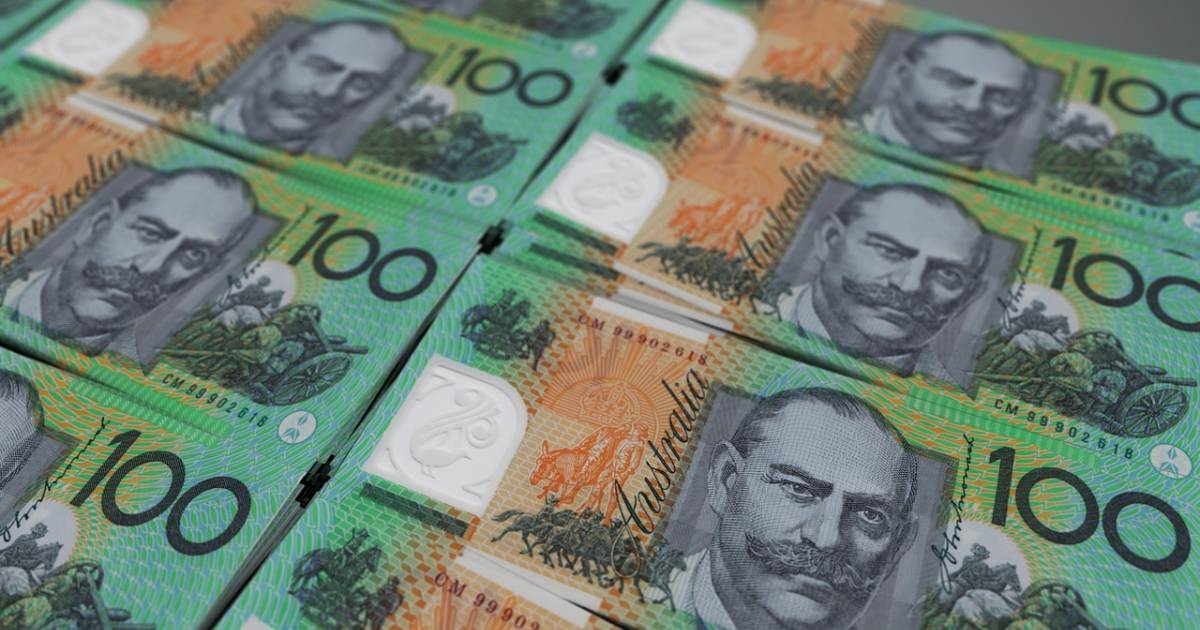 The Northern Territory Government says upcoming changes to its Home and Business Battery Scheme (HBBS) will improve the initiative's equity, efficiency and effectiveness.
In April last year, the Gunner Government took the wraps off the HBBS, which provides a $6,000 grant for the installation of a solar power system with an eligible battery and inverter, or retrofitting energy storage to an existing solar system. To get the $6k, the minimum capacity of the battery system needs to be 7 kilowatt-hours and hardware must be Clean Energy Council approved.
Funding for the scheme has come from a controversial cut to the NT solar feed-in tariff for new PV installations. Jacana Energy customers with solar panels installed prior to the FiT cut-off date who then take up the HBBS offer are also shifted from the previous one-for-one feed-in tariff to the standard feed-in tariff.
NT Battery Subsidy Uptake
According to the NT Government, more than 780 Territorian households and businesses have applied for the Home and Business Battery Scheme. Over 550 applications have been approved so far worth $3.3 million in subsidies for a total value of approved works of $11.1 million.
It's not mentioned how many of these approved grants have resulted in an installation thus far, but it's expected this will deliver about 3.8 megawatt hours of electricity storage capacity.
Given the popularity of the HBBS, the Territory Labor Government invested another $2.8 million in the scheme in Budget 2021 in addition to the original $800,000 in funding.
Upcoming Changes To HBBS
Starting next month, a change to the HBBS will tie the amount of grant available to battery capacity – $450 per kilowatt hour, up to a maximum grant of $6,000. Using the example of a Tesla Powerwall, which has 13.5kWh storage capacity, it will be eligible for the full $6,000.
Then from early August this year, the grant will only be available for battery systems assessed as being virtual power plant (VPP) capable and on a list of approved systems.
"The changes to the scheme mean we are giving Territorians more choice to the battery they want while making sure we are supporting our grid, and further stabilising it," said Minister for Renewables and Energy, Eva Lawler.
It's not clear how the changes will result in more choice given there will be a list of approved systems, but perhaps the 7kWh minimum storage capacity requirement is being removed – although under 7kWh isn't much in the way of storage. I wasn't able to find a list of battery systems that will be eligible under this new requirement at this stage.
It doesn't appear grant recipients will be compelled to join a virtual power plant1, but the ability to do so will need to be there.
More information on the NT's Home and Battery Business Scheme as it currently stands can be found here.
Related: Home Solar Battery Comparison Table
Footnotes
There are no VPPs operating in the NT yet. To see currently operating virtual power plant programs across Australia, see SQ's VPP comparison table ↩