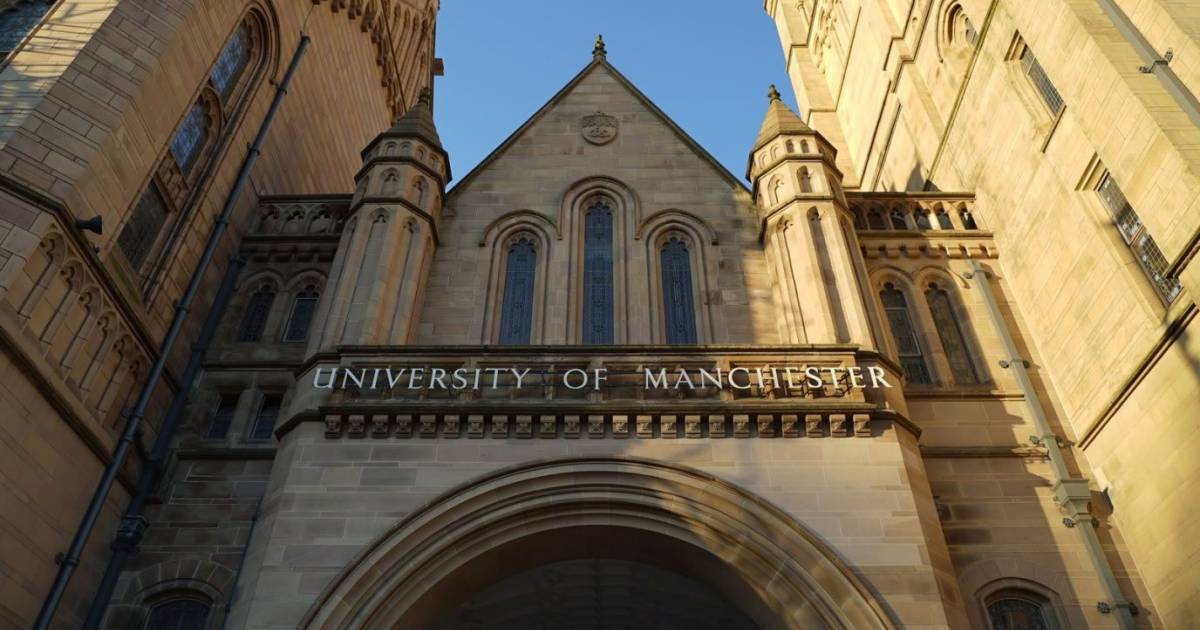 The UK's University of Manchester has announced it will dump investments in fossil fuel reserve and extraction companies – and take efforts a step further.
Initial action, which includes almost complete (99%) disinvestment in fossil fuel extraction, will see the university reduce the carbon intensity of its overall investment portfolio 30% by 2022. But companies that hold fossil fuel reserves or are involved in extraction only make up 3-5% of University of Manchester's investments.
The institution says changes to its Socially Responsible Investment Policy go beyond other fossil fuel divestment programmes.
"Since most CO2 emissions do not arise from the direct activity of fossil fuel companies, but through the use of fossil fuels by others, we will also take the more ambitious step to shift our investments to carbon efficient companies," said Vice-President for Social Responsibility, Professor Nalin Thakkar. "We believe this is a more radical, comprehensive and justified approach than disinvestment based on fossil fuel extraction alone."
The policy changes occurred after consultation with staff, students and alumni earlier this year – a process that attracted close to 600 responses.
Investment changes could include a move from companies such as those involved in mining or road transport to renewable energy firms. The university expects to have 'decarbonised' its investments (i.e. achieved net zero emissions) by 2038 at the latest.
The University has also signed on to (and developed) the City of Manchester's zero-carbon target, which the City aims to achieve by 2038 – 12 years earlier than the national target. Manchester City Council declared a climate emergency in July 2019. The university itself is estimated to be responsible for 5.9% of the city's carbon emissions.
Fossil Fuel Divestment Statistics
According to GoFossilFree, around 1,237 institutions (educational and others) globally are partly/fully divesting from fossil fuels; with USD $14.14 *trillion* involved.
Australian universities to have jumped on the divestment  bandwagon include:
Australian National University
La Trobe University
Monash University
Queensland University of Technology
Swinburne University
University of Sydney
A university divesting not on GoFossilFree's list is UNSW, which we recently mentioned here on SQ. Other Australian institutions on the list are 30 councils (close to 6% of all councils in Australia) including Inner West (NSW) and Hobart City, 23 faith-based organisations, various for-profit corporations, NGO's, philanthropic foundations and a bunch of self-managed superannuation funds.
While on the topic of fossil fuels, superannuation and universities; we mentioned in February the default super fund for those working in Australia's higher education and research sectors, UniSuper, has been put under pressure to dump its fossil fuel investments – but the latest update from the campaign indicates the fund appears to be digging its heels in.