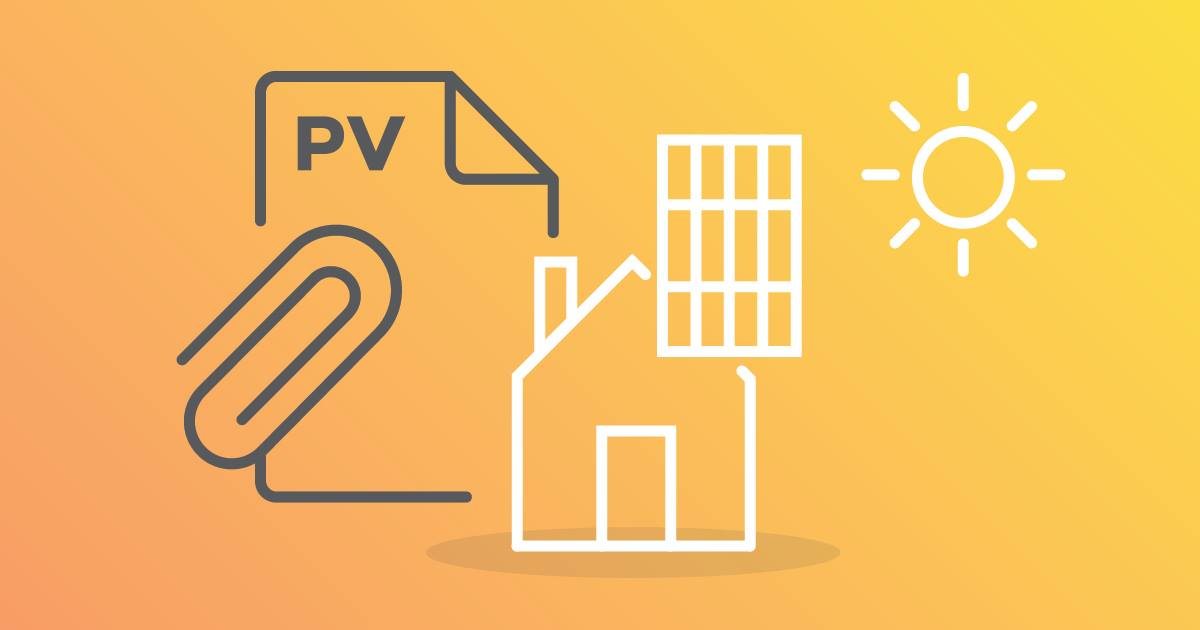 The first tranche of September's boosted allocation of rebates for home solar power in Victoria will be released at 9am this morning – so, an interesting day (hours?) ahead.
Last month's 3,767 rebates were snapped up in just 90 minutes, but per a Solar Victoria announcement last week, 6,500 rebates will be released this morning. This will be followed by a further 3,250 rebates in a couple of weeks, which makes for a total of 9,750 rebates for the month – a bit over 2.5 times what was available for the entire month of August.
For now, the Solar Homes rebate (actually a subsidy) for PV remains the same – up to a value of $2,225 or 50% of the cost of an installed solar power system; whichever is lowest. Interest-free loans are also available for the balance, which are offered as part of the application process.
Installers have (apparently) been able to lodge final online quotes via the Solar Victoria portal since last Thursday, so no doubt the rebate counter on Solar Victoria's web site will see some rapid movement given pent-up demand – assuming the portal can stand up to activity.
—-
UPDATE 11.15AM: Looks like it couldn't. Very soon after release, there were reports customers were having difficulty selecting their chosen solar retailer and retrieving their quote. There's a message on the Solar Victoria website stating it is experiencing some "technical difficulties".
"To keep things fair we will let you know in advance before we re-open the September allocation," states a message.
UPDATE 7AM September 3: An update from Solar Victoria last night states the agency is working to get the Portal back online today and "will let you know ASAP when applications will be open".
UPDATE 9.30AM September 3: Solar Victoria says the portal will remain closed today as it implements a fix..
"Rest assured we will give plenty of notice before the portal reopens to allow people time to prepare."
UPDATE 7.45PM September 3: Solar Victoria has announced the portal will re-open at 9am, Thursday 5th Sept 2019.
—-
The Solar Homes Subsidy Process
In summary, the process for securing the rebate works like so:
Familiarise yourself with the Solar Homes Program eligibility.
Get quotes from authorised solar providers and select a provider.
Your chosen provider uploads the quote to the Solar Victoria Portal.
This starts the process for your eligibility assessment.
If successful, you'll need to submit proof of income and a rates notice to confirm your details.
Once confirmed, the retailer claims the rebate on your behalf, deducting it from the total system cost.
Once your solar power system is installed, pay the balance to your provider.
Note: rebates cannot be claimed retrospectively; i.e. you cannot install a solar power system and then claim the subsidy.
Rebate Allocations Past September
Here's how the allocations look for the months following September to the end of the financial year. There will be two releases each month.
October: 3,250 + 3,250 rebates
November: 3,250 + 3,250
December: 2,500 + 2,500
January: 2,500 + 2,500
February: 2,500 + 2,500
March: 2,500 + 2,500
April: 2,500 + 2,500
May: 2,500 + 2,500
June: 2,500 + 2,500
The rebate value will drop from a maximum value of $2,225 on January 1 to $1,888, through to the end of the financial year.
For further details, visit the Solar Victoria website.