Do you live in the ACT and want the highest solar battery rebate in Australia?  Well, you can't have it! The only way you can get that is to move your ACT arse to SA.  If you come to Adelaide be sure to bring some kangaroos with you because, unlike Canberra, we never see them hopping through the suburbs here.
But if you want the country's second highest battery subsidy, stay right where you are.  The ACT Next Generation Energy Storage Grants scheme gives $825 for every kilowatt of continuous power your battery system can provide.  Most Canberra homes, and many small businesses, have single phase power, which lets them install a solar battery that can provide up to 5 kilowatts of continuous power for a maximum subsidy of $4,125.  This is 69% of South Australia's $6,000 maximum.
Unlike in South Australia, the only limit to the subsidy is the amount of power your battery is permitted to supply to the grid.  So a home or business with three phase power could install a massive — and very expensive — solar battery system that can provide up to 30 kilowatts of continuous power and receive a subsidy of up to $24,450.
Update 3rd September 2019: The subsidy figures above don't include GST and so will be $907.50 per kilowatt for households.  For a 5 kilowatt home battery this will come to $4,537.50.  In the unlikely event a 30 kilowatt home battery is installed it will come to $27,225.
The ACT subsidy is unique in Australia because it uses kilowatts of power output rather than kilowatt-hours of stored energy.  But there are a lot of politicians in Canberra, so it's not surprising they're a bit power mad.
If anyone in the ACT was hoping their politicians have created a subsidy that will help them save money, I have some bad news.  Canberra has the lowest electricity prices in the nation, so there is no way even a subsidised battery can save a normal family money.  I can't even see how an abnormal family can come out ahead.  If you want to install a battery for reasons other than saving money, that's fine.  Just don't spend money you can't afford to lose.
Another misfortune is the ACT subsidy is only available from 3 suppliers.  I presume politicians are trying to cover their arses by limiting battery sales to companies they trust to do safe work.  But in my opinion, lowering the cost of solar batteries for households by using tax revenue1 to provide a subsidy and then acting to increase prices by restricting competition is as stupid as holding a maggot convention in a hen house.
The ACT's $24,450 Is More Than SA's $6,000!
While few households are eligible for more than $4,125 of subsidy without upgrading their power supply to three phase,2 the maximum subsidy of $24,450 is more than South Australia's maximum of $6,000.  So if you want to claim the ACT's subsidy is the largest in absolute terms, then yes, you can do that.  Congratulations on winning a subsidy measuring contest.  See Al Pacino for your fabulous prize:
A Boondoggle For Business
Another important difference is SA's subsidy is only available to households while the ACT's can be used by businesses.  As the economics of solar batteries are very different for commercial properties there could be some that can make good use of money taken from run of the mill Canberra residents and offered to them in the form of a battery subsidy.
Eligible Systems
To get the subsidy ACT residents have to:
Buy a battery system.  (Kind of obvious.)
Be connected to grid, so no subsidy for off-grid homes.
Have an existing solar power system or have one installed.
Have or get an up to date solar inverter.
Additionally, if you are receiving an old, high solar feed-in tariff, you can't get the subsidy.  These last for 20 years from installation, so they won't run out soon.
Only 5,000 Systems — So Probably No Rush
The current subsidy is only available to 5,000 solar battery installations, but since it's not likely to save households money, there is probably no need to rush.  If you want a battery system for non-economic reasons I think you can take your time deciding what to get.
Subsidised By Power — Not Energy
Unlike every other battery subsidy that exists or has received political support, the ACT's depends on power, not energy.
Power is measured in kilowatts while energy is measured in kilowatt-hours.  You can read a detailed description of the difference here.  But very simply, if my 1.8 kilowatt hot water system is full of cold water and I turn it on it will draw 1.8 kilowatts of power.  After one hour it will have used 1.8 kilowatt-hours of energy.  After 2 hours it will have used 3.6 kilowatt-hours of energy.  And after 3 hours it will probably have turned itself off because my hot water system is puny small.
Sticking with the water theme, if you have a water tank and a hose, then the water in the tank would represent the stored energy and how quickly the hose squirts out water represents the power.  And if that water tank was in a desert and you were a warlord who controlled the only hose, then you would have all the power…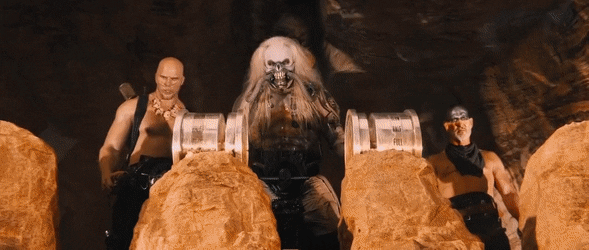 Sorry, sometimes I get carried away when making analogies.
Power And Dishonesty
Some of you, those of a more devious bent, will be wondering if you can set up a bank of cheap capacitors that will provide a few minutes of "continuous power" and get the subsidy.  The answer is…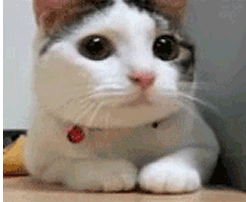 …no.  You can only get the subsidy if you purchase from one of three approved providers and none of them offer anything like that.
Available Solar Battery Systems
Only two of the three providers have internet sites that are working at the moment.  The two I can access appear to offer LG Chem and Powerwall 2 battery systems.  But, if you ask nicely, they may be able to install something else.
Only Three Suppliers Can Provide Subsidy
The ACT subsidy can only be received if you purchase a solar battery system from one of three businesses:
Whilst these are 3 reputable companies, only allowing three providers to sell batteries that can receive the subsidy is nuts.  What the hell was the ACT Government thinking?
Take money from ACT residents to lower battery prices with a subsidy.
Reduce supply by only allowing three providers.
?????
Profit for three solar battery suppliers and perhaps a few businesses only.
It's as though they specifically designed the scheme to waste the money of ACT residents.  It's working at cross purposes to itself.  The whole point is to lower the price of batteries, but whenever you restrict the supply of something it will tend to raise the price.  In this case they are restricting the amount of competition.  The ACT Government might say all they did was set standards and it's not their fault only three businesses were willing to put up with the red tape, but that's not a good excuse.  It just means they created a badly designed system.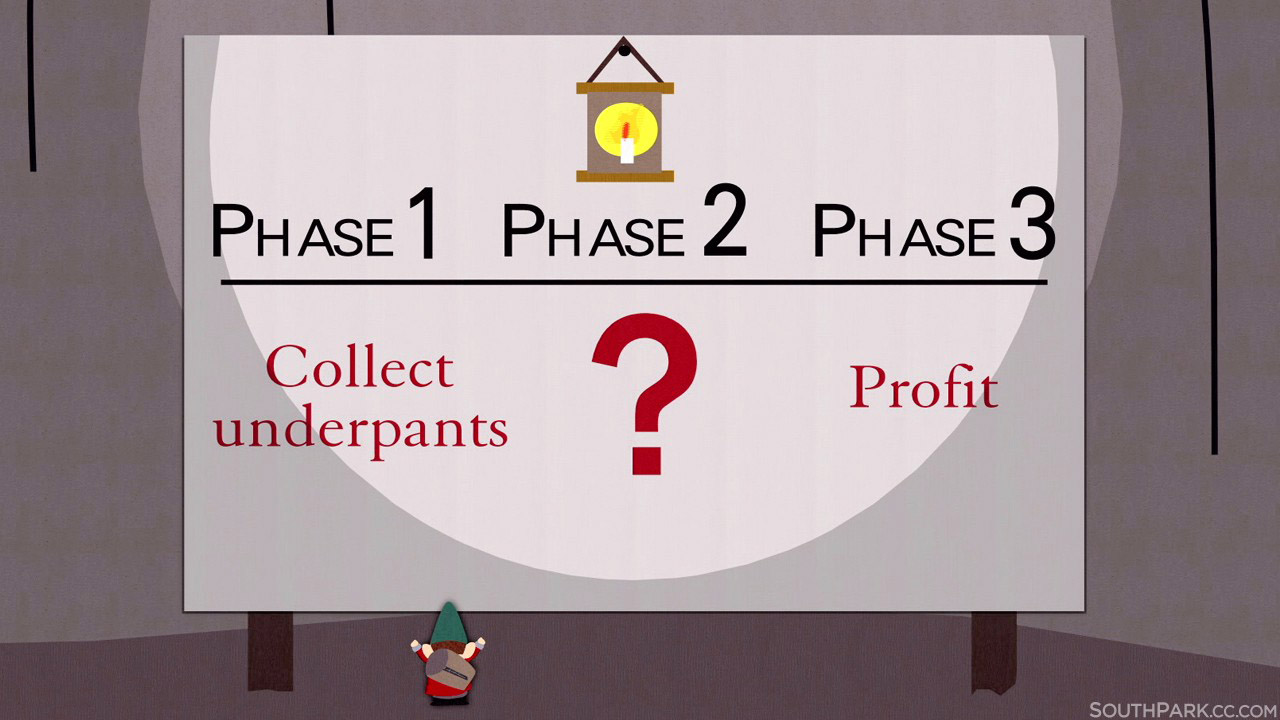 They Should Put Safety First But Stupidity Last
No doubt the ACT government is worried about safety and that is a good thing to be concerned about.  But the solution is not to set high, local standards if your goal is to get more solar batteries installed.  The sensible solution is not to set local standards at all because a Territorial Government doesn't have expertise in that area.  It's a lot easier just to trust the national standards.  If you don't trust the national standards then don't provide a subsidy until they are sorted out.
If you are willing to let any business that is technically qualified to do the work install subsidised batteries you may be worried there will be businesses that won't meet the standards.  Either due to inexperience or because they are cheap, corner cutting, penny pinching, money scamming, dodgy bastards.  The way to get around this problem is to have independent inspections.3  This will directly address the issue of safety while increasing competition that should result in lower prices.  If there isn't enough money to pay for inspections then just offer less subsidy.
Subsidising Power Is Good For VPPs
In the future battery households may be able to join Virtual Power Plants (VPPs) that will provide payments high enough to make solar batteries economically worthwhile.  Unfortunately, these don't exist yet.  Not for people who already have battery systems, although if you are lucky you may be able to take part in a trial that will offer a battery at low enough cost to pay for itself.
VPPs aren't enough to make batteries worthwhile at the moment. But I imagine that Canberra-based company, Reposit are delighted that ACT made their solar battery subsidy dependent on power. Reposit run a VPP.  They may even have been the ones who suggested it in the first place?
Basing battery subsidies on power is handy for VPPs as high power is generally more valuable to them than high energy storage. However, some solar battery systems refuse to charge as quickly as they discharge.  For example, although capable of 5kW, Finn's Powerwall 2 will only draw a maximum 3.3 kilowatts of power when charging from the grid.4  This limitation is obviously a problem during periods when electricity prices are negative and VPPs get paid for charging their batteries.  If solar battery subsidies in the future are going to be based on power, both charging and discharging rates may need to be considered.
Am I The Only One Who Thinks The Pollies Are A Bit Thick In Canberra?
Because residential solar batteries won't pay for themselves even with the ACT subsidy, I don't understand why it's being offered.  It's only of use to people who are already rich enough to buy a battery for non-economic reasons and possibly some businesses.  At the moment home batteries are an environmental negative, so they don't have beneficial effects that outweigh their cost.  Subsidies should be limited to running trials so we'll be ready to rapidly and effectively integrate large amounts of solar battery storage into the grid once it does pay for itself and/or helps protect the environment.
But the ACT isn't just spending money on a subsidy that is pointless.  It is blowing money on a pointless subsidy that is needlessly inefficient, as it limits competition to a choice of just three businesses.  Safety is a great goal to have, but there is no point in getting it in a wasteful way when there is a better option.  Fortunately, they can easily fix the current situation.  All they have to do is change over to an inspection model and reject installers who fail to meet Australian standards, rather than only have a few installers that will meet standards.  I don't know why they didn't do this from the start.  I can see what they have done is lousy and I'm from Toowoomba.
Unfortunately, as we've seen with the solar rebate mess in Victoria, governments can be slow to act even when the damage a lousy policy causes is clearly costing people their livelihoods, homes, and minds.  When a bad policy is only indirectly costing consumers money by restricting competition it can probably go on for a very long time.