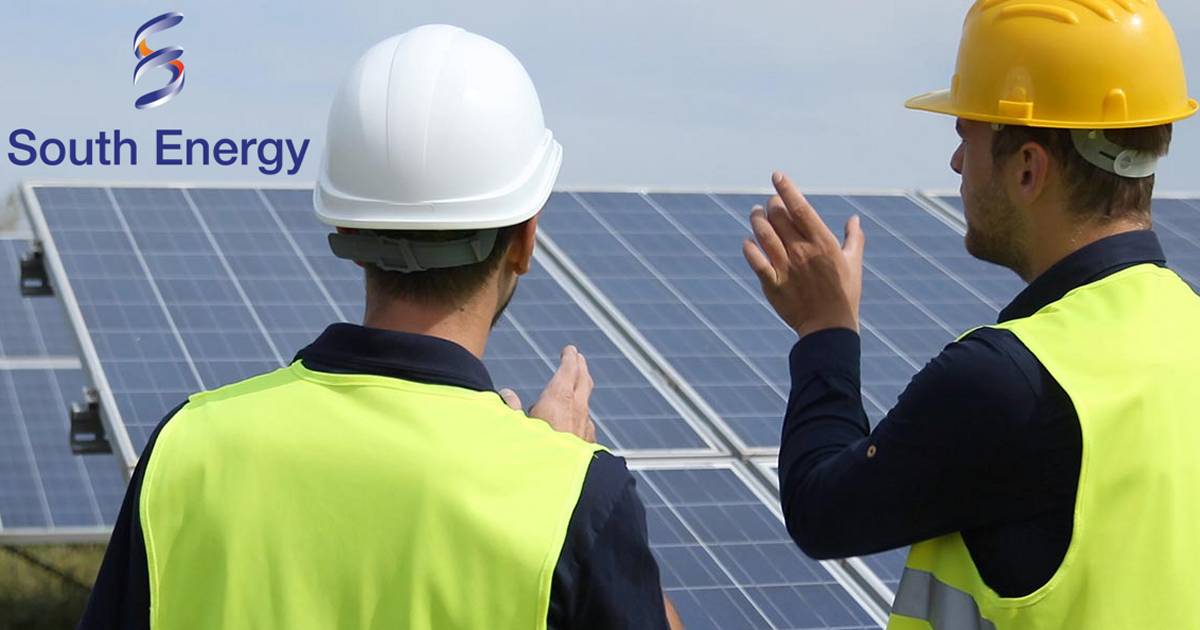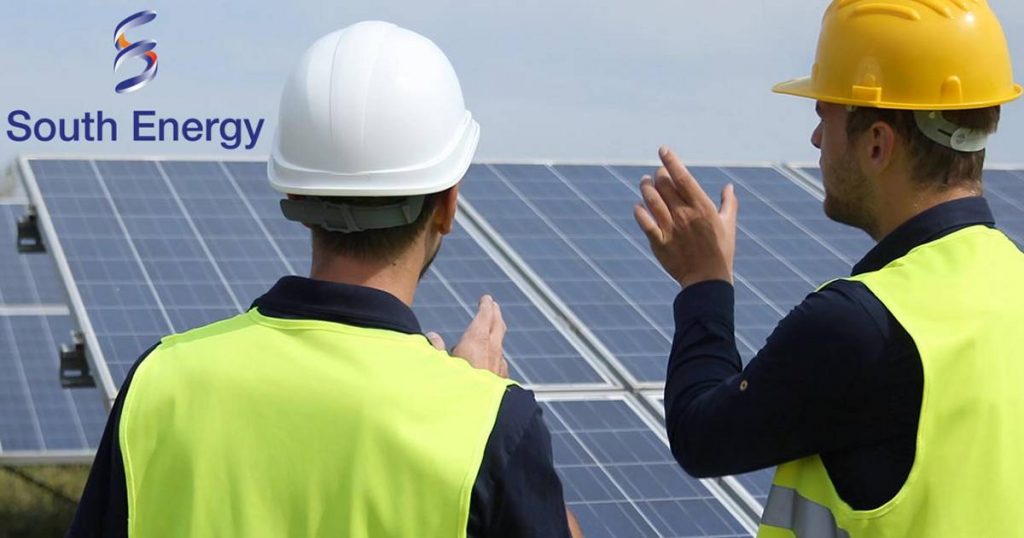 Solar energy developer South Energy recently held a community information session regarding its proposed Benger Solar Farm project, which is to be located in WA's Harvey Shire.
Occupying around 187 hectares of land at a site approximately 20 kilometres north-east of Bunbury,  Benger Solar Farm has a proposed capacity of  ~100 megawatts (AC) and will avoid somewhere in the region of 210,000 tonnes of greenhouse gas emissions a year over its expected 30-year lifespan.
An information session for the project was held last Thursday in Brunswick, which is situated between Bunbury and Harvey.
"South Energy understands the importance of community engagement to ensure that local opinions, perspectives and ideas are heard and considered by this project," said the company.
Council appears to be supportive of the project at this point, with Harvey Shire president Tania Jackson telling the West Australian the venture was potentially a very exciting development for her area.
Benger would be the first really big solar energy project for the Shire1, but small-scale solar power is already very popular in the region – around 33% of dwellings have panels installed (Source: APVI)
South Energy says assuming certain milestones are achieved and approvals secured, it expects to commence construction in 2020,  with full operation slated for 2022. The construction phase of the project will require at least 250 workers. Other economic benefits for the region include an as yet unspecified portion of the project's revenue being allocated for community use each year.
South Energy has a number of other PV projects in its pipeline over in Victoria, including:
Raywood (Loddon Shire): 200MW
Goorambat (Benalla): 75MW
Kennedy's Creek (Benalla area): up to 145MW
Frasers (Toongabbie area): up to 75MW
Lake Makoan 2 (Benalla area): up to 115MW
With Benger included, that adds up to potentially 710MW (assumed AC) of large scale solar power capacity for South Energy, all of which the company hopes to have up and running by the end of 2022. That being the case, the firm has a very busy few years ahead of it.
Footnotes
According to information from the Australian PV Institute, the only large- scale PV project in Harvey Shire as at the end of March 2019 was a 308kW system at Ivankovich Farms, installed by Solargain ↩
Not to be confused by another proposed project for the area – Winton Wetlands Makoan Solar Project ↩