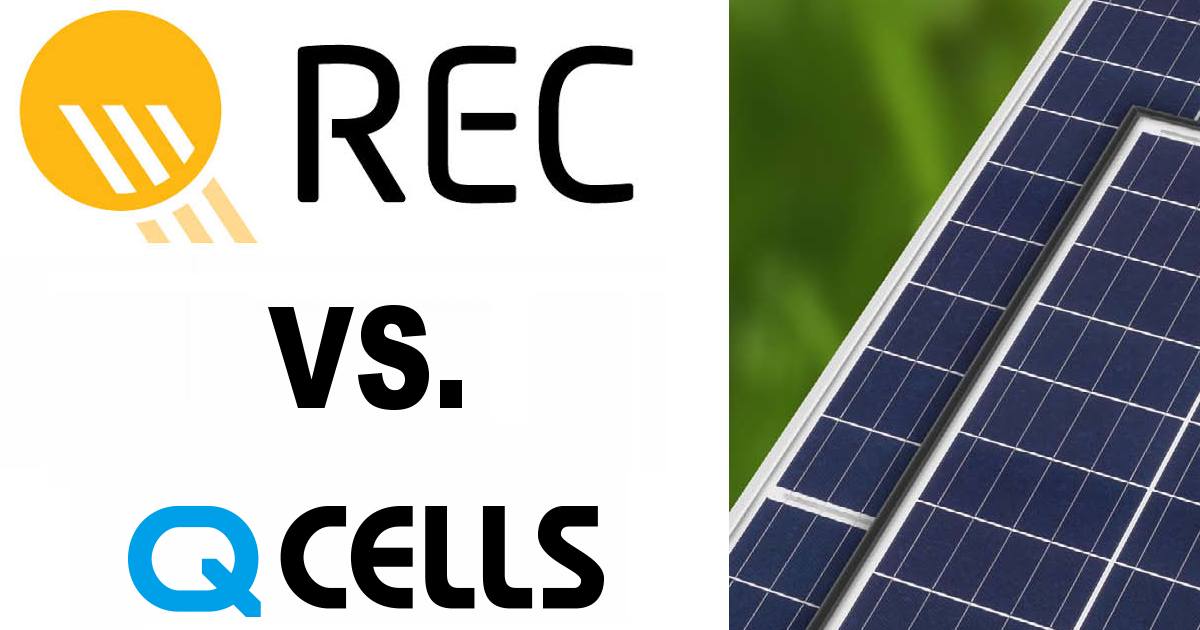 In the ongoing saga between REC and Q Cells over solar technology patents, REC has claimed a couple of victories – the most recent being yesterday.
Back in March 2019, Hanwha Q Cells filed complaints against JinkoSolar, Longi Solar and REC Group; claiming the companies were unlawfully importing and selling solar products infringing on its patented solar cell passivation technology .
While that was/is going on, REC returned fire in February last year with a patent infringement lawsuit filed in China against Hanwha Q Cells (Qidong) Co., Ltd. claiming it had infringed on patents relating to REC's split cell (aka "half-cut" solar cell)  and junction box technology. Then Q Cells challenged the validity of REC's patent in May.
REC announced yesterday the China Patent Office has upheld the validity of REC split cell and junction box technology patent.
"We are confident of our enforcement actions and will continue to vigorously defend our intellectual property rights," said REC Group CTO Dr. Shankar G. Sridhara.
This follows another claimed win for the company last month. On December 9, REC said the USA's Patent Trial and Appeal Board (PTAB) invalidated all challenged claims of Hanwha Q-Cells US Patent No. 9,893,215, aka "the 215 patent" – the original complaint concerning solar cell passivation.
"This official decision marks an important milestone in the solar industry, emphasizing that meritless legal confrontation initiated in an attempt to gain competitive advantages will not lead to sustainable success," said REC.
But wait, there's more. REC Group also filed against Hanwha Q Cells in the U.S. District of Delaware in November 2020, also relating to its split cell and junction box technology.
In other recent patent war news not involving REC or Q Cells, SunPower spinoff Maxeon Solar Technologies said in late December it had prevailed  in a patent invalidation action filed in China by Longi.
Territorial Pissings Pretty Prevalent In PV
It's become very difficult keeping track of who is doing what to whom, when and why, but the old wisdom of "sow the wind, reap the whirlwind" comes to mind – as does "an eye for an eye and the whole world goes blind". That doesn't mean to suggest companies shouldn't pursue protecting their patents, but it's starting to seem as though everyone has been "borrowing" from each other's IP to some degree and this is the result.
But thankfully, this is just mainly occupying the time of the obviously previously work-starved lawyers at the various companies involved, rather than those who produce the solar panels that are helping to slash electricity bills and emissions – otherwise the future for the solar industry would be very grim.
Still, resources are being taken up that could be better directed elsewhere. It would be nice if everyone could just get along as it's very important work they are doing. But that's unlikely to happen because, well, humans (and profits).
It's a pretty sad state of affairs when three out of four of a solar company's most recent news releases concern patent battles it is defending against or has instigated.