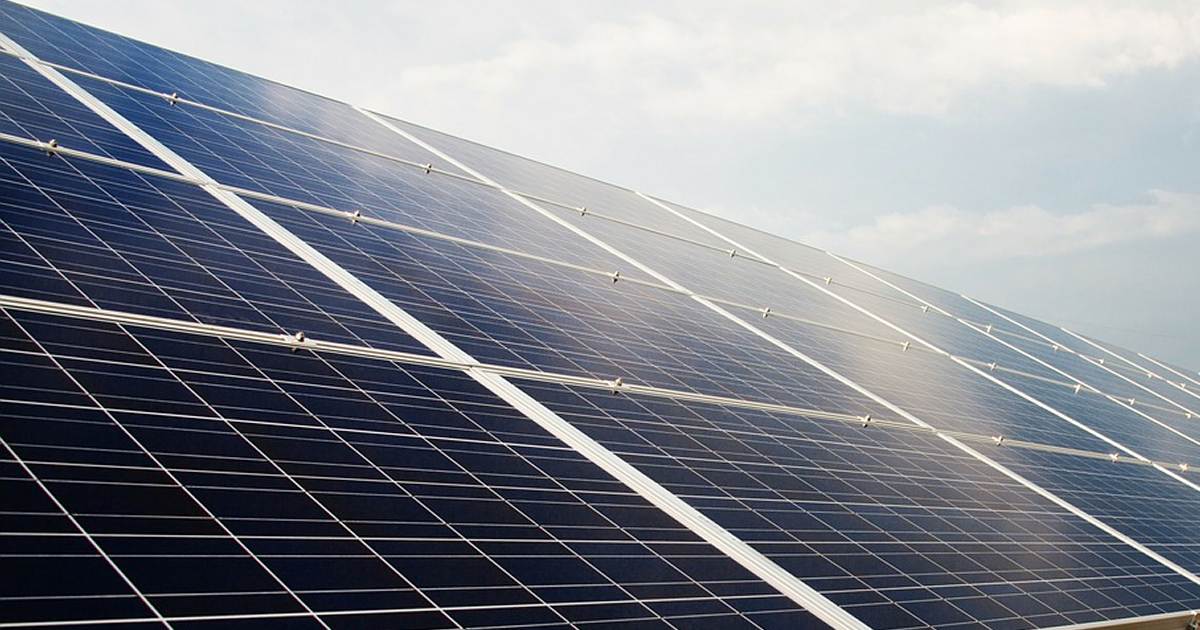 Upfront rental income paid to Shoalhaven City Council for the site of a solar farm has been earmarked to support new renewable and energy efficiency projects.
Shoalhaven Solar Farm is currently under construction in South Nowra, New South Wales. The 3MW(ac) project has been made possible through a partnership between community group Repower Shoalhaven, Flow Power and Council. While Flow Power is stumping up most of the cash for the development, there is also a community ownership aspect that kicked off last month.
In July, Council received a prepayment of $216,000 on the commercial lease for the site for the period 1 June 2021 – 30 April 2051. While $7.2K/annum over the term of the lease isn't a huge amount, it is significant as a lump sum. Flow Power is also paying for an animal shelter adjacent to the site to have a 16 kW solar power system installed. A system of that size could be expected to generate around 22,440 kWh annually.
The Repower project team recommended to Council that the solar farm lease revenue and savings from the animal shelter installation be routed into Council's Revolving Energy Fund (REFund).
A revolving energy fund is a financial tool in use by a number of local governments across Australia. These are seeded with funds to support initial renewable and/or energy efficiency projects; and the savings from those projects go back into the funds to help pay for other projects. As the number of completed projects increases, so too do the savings that can then support even bigger projects.
Revolving energy funds aren't confined to Councils – Citizens Own Renewable Energy Network Australia (CORENA) works under a similar model and has been very successful; with dozens of projects across Australia fully-funded with the help of donations giving the fund extra clout.
Shoalhaven's Mayor, Councillor Amanda Findley, thought Repower's suggestion was valid and presented it to Council at its ordinary meeting on Tuesday. The minutes from the meeting show the motion was passed and only one Councillor voted against it.
Accelerating Council's Solar Panel Rollout
Mayor Findley said the lease payment alone will nearly double the amount available in the REFund and enable a significant increase in Council's solar power and battery storage rollout. Currently, it has 278kW of solar capacity installed across 14 assets. The largest system, 81kW, is installed at Shoalhaven Entertainment Centre.
Other projects such as the installation of LED lights throughout the Nowra Administration Centre can be commenced sooner than anticipated thanks to this injection of funding.
This is one of the many great things about solar energy – everyone can be a winner (except for the gas and coal power generators of course).
Construction of Shoalhaven Solar Farm is expected to be completed late this year. Around 20% of the energy generated by the clean power station will service a contract with the City of Sydney, with the remainder available to businesses in the region through Flow Power.