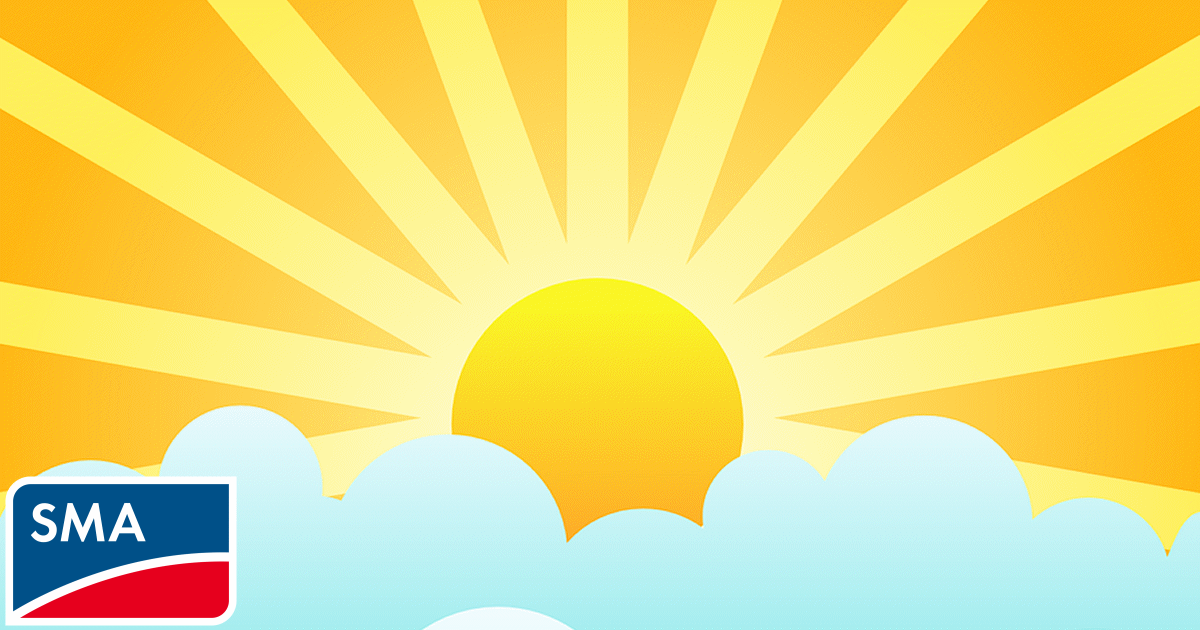 While it's been a tough year for German solar inverter manufacturer SMA – as it has been for many other companies – it's also been a rewarding one.
In addition to growth in shipments and sales, the company was recently recognised as being one of the most sustainable companies in its home country. By "sustainable", this doesn't just refer to environmental aspects.
Germany's Stern magazine and market research company Statista recently analysed more than 2,000 German companies, examining three key areas:
Environment (including waste, emissions, renewables)
Social (including women in management positions, staff churn, human rights policy)
Economy (including Corporate Governance Code compliance, anti-corruption guidelines and financial stability)
13,000 Germans were also surveyed as part of the exercise on their perceptions of companies.
The results can be viewed here (in German – but the Google Chrome web browser can do a pretty good job of translation). Coming in at a very respectable number 8 was SMA with a score of 85.5 out of 100. The company scored 90.0 for Environment, 74.3 for Social and 92.3 for Economy, and was the only solar firm in the top 10.
Commenting on the result, SMA tweeted (translated):
"We are proud of 8th place – and see the good ranking as an incentive to become even better."
Sunny Days For SMA Solar Inverter Sales
In other recent SMA news, the company announced in November it had sold 10.65 GW of inverter capacity between January and the end of September compared to 7.49 GW for the same period last year – a 34% increase. Sales revenue increased by 22.6% to €773.6 million.
"The effects of the global coronavirus crisis have also posed major challenges to SMA over the past nine months," said SMA CEO Jürgen Reinert. "I am therefore all the more pleased that, in spite of the declining market, we generated significant growth in sales and earnings and thus gained market share."
Even back in March this year while many were still grappling with how things may pan out in relation to COVID-19, Mr. Reinert seemed very confident of 2020 being a good year for the company.
In more recent news closer to home, SMA announced in late November it had sealed a deal with Sterling and Wilson relating to the 162MW Columboola Solar Farm in Queensland. SMA will be supplying 39 Medium Voltage Power Stations (equipped with Sunny Central inverters and other components) and an SMA Power Plant Controller for the project.
"Including the Columboola Solar farm, SMA together with Sterling and Wilson now have over 700MW across three projects committed in Queensland alone," said SMA Australia Director Project Sales Joshua Birmingham
SMA inverters have been very popular in Australia for small, medium and large-scale solar installation for many years and SMA is listed on SQ's trusted solar brands chart. The company says 750,000 SMA inverters been installed here, with these units associated with more than a third of all solar electricity generated in Australia.
SMA was once the world leader in solar inverter production in terms of shipments. While it is still a major player, fierce competition and thinning margins saw the company experience a few troubling years. However, implementation of restructuring and cost reduction measures, along with increased customer focus and targeted sales activities has put SMA in a much better position. A report from Wood Mackenzie early this year ranked SMA at no.3 for global inverter shipments in 2019, behind Huawei and Sungrow.
SMA states it has shipped more than 90 GW of inverter capacity worldwide to date.