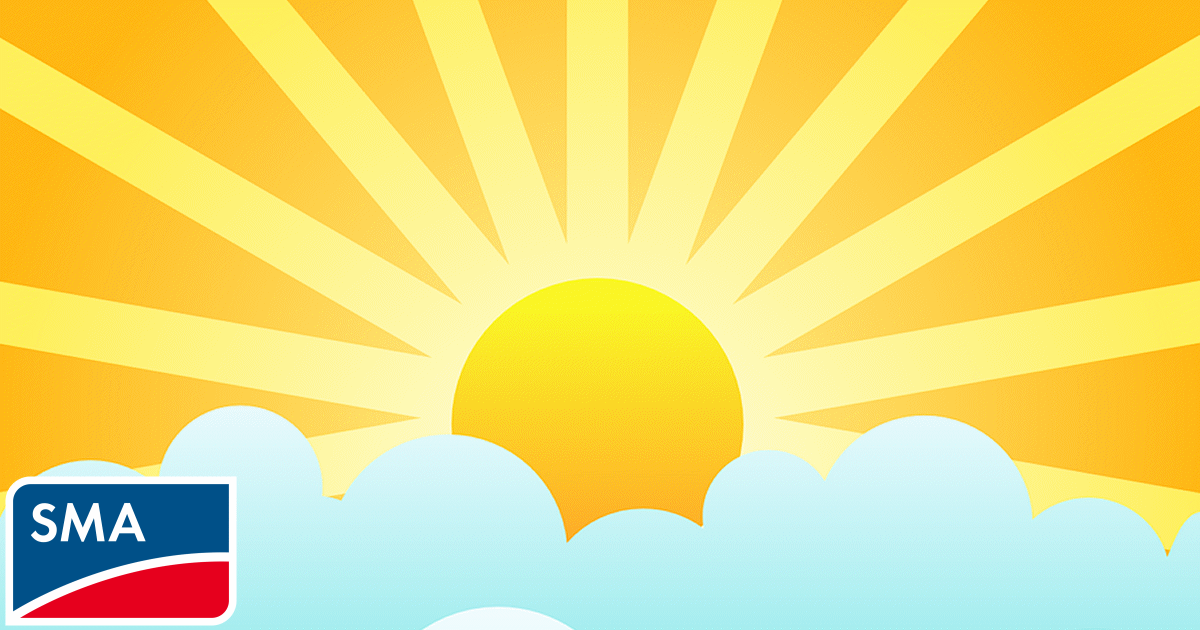 German inverter manufacturer SMA has delivered an upbeat report regarding its performance last year and is sticking by its 2020 guidance indicating further improvement.
SMA says it sold 11.4GW of inverter capacity during fiscal year 2019, well above 2018's 8.5GW (~34% up), and SMA Group's revenue jumped 20% to €915.1 million. The company attributes its improved figures on better performance in its Home Solutions and Large Scale & Project Solutions segments – and some nips and tucks.
"Thanks to successfully implemented restructuring and cost reduction measures, an increased customer focus and targeted sales activities, SMA has significantly improved its volume, sales and earnings in the past year," said SMA Chief Executive Officer Jürgen Reinert.
On Track For 2020
2020 is unlike any year any company has had to grapple with. While the coronavirus situation is weighing heavily on many, SMA's Managing Board is sticking by its sales and earning guidance previously issued early last month. The Board expects a sales increase to between €1.0 billion and €1.1 billion for the 2020 fiscal year and has flagged further cost reduction measures.
"SMA is well positioned to gain market shares even in the current circumstances," states the company, with Mr. Reinert commenting the coronavirus has had only a minimal negative impact on SMA's business development – "so far". Mr. Reinert noted the company has been implementing related measures such as travel bans, telecommuting and adjustments to manufacturing processes.
"We are thereby guaranteeing business as usual as far as possible, while protecting the health of our employees at the same time," he said.
The SMA Annual Report 2019 is available here.
Widely considered a premium quality solar inverter, SMA inverters have been a popular choice for Australian solar power systems and once ruled the roost, but the company has been doing it tough in the face of fierce competition. Still, it has hung on and it seems various changes are paying off. SMA is currently listed on SQ's trusted solar brands chart.
Globally, the company says SMA inverters with a total capacity of approximately 85 gigawatts have been installed in more than 190 countries.
Germany -> China -> Germany
A few years back, SMA shifted its Germany-only manufacturing focus to start some production in China. It also acquired a majority stake in China-based inverter manufacturer ZeverSolar. But in December 2018,  SMA flagged operations restructuring that would see it exit China and sell its companies there – including ZeverSolar. A letter released in December last year indicated that on the 18th of that month, ZeverSolar would cease business activities.
A note currently on ZeverSolar's website states: "Zeversolar GmbH has ceased operations as of December 31, 2019".