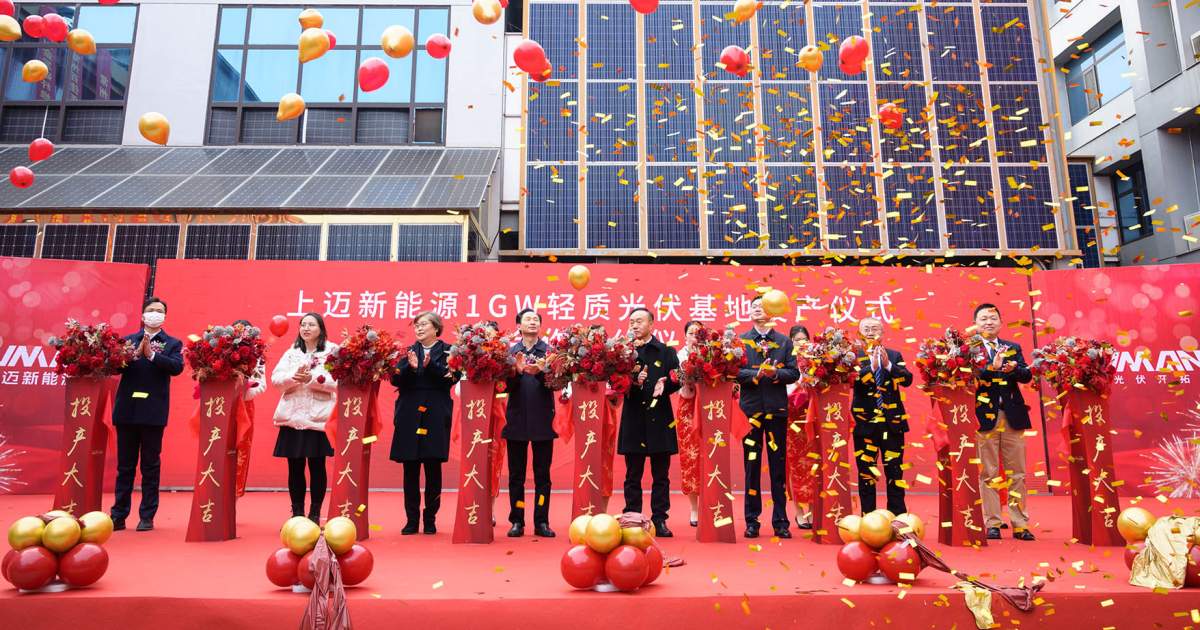 Lightweight solar pioneer Sunman Energy, which has a strong Australian connection, has celebrated the opening of its new 1GW production facility in Yangzhong City, Jiangsu Province, China.
Sunman Energy focuses on the manufacture of glassless, ultra-light, thin and flexible solar panel products – some of which can be glued to a roof rather than mechanically affixed.
The difference in weight is significant. The frameless 430W eArc SMF430F module, which offers a conversion efficiency of 19.4%, weighs in at just 7.2kg; while the framed version weighs 11.2kg. Conventional panels of the same wattage weigh in around the 22 – 23kg mark.
Aside from their flexibility providing greater design options for scenarios including curved roofs, the lightweight nature of Sunman Energy solar panels makes them well-suited to "slender roofs" on commercial buildings. A slender roof is one that has been built to minimum standards and isn't capable of hosting the weight of a conventional solar power system.
While not a common sight on Australian rooftops, examples of eArc panel (previously called eArche) installations on curved roofs here include the library in Noosaville and on Byron Bay's solar train. In terms of slender roof projects, there's a 230kW eArc installation on the heritage-listed Australian National Maritime Museum in Sydney, which previously couldn't have solar installed due to the steep roof being unable support a conventional system.
Sunman's Australian Roots
Sunman Energy's founder and chief technology officer is Dr. Zhengrong Shi, who was also the founder of Suntech and that company's chairman and chief executive officer until 2013.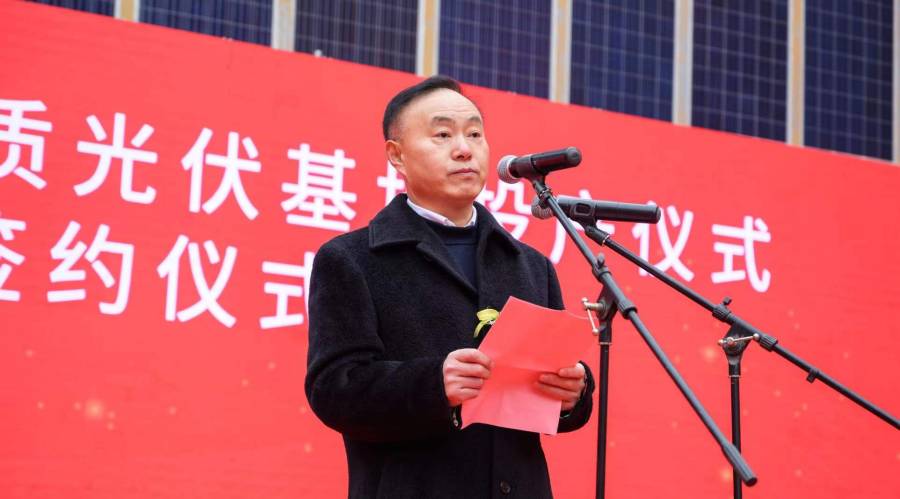 But before all this, Zhengrong Shi studied in Australia. Back in 1989, he approached University of New South Wales' Professor Martin Green – aka "the father of photovoltaics" – looking for work, but was instead offer a scholarship to do PV research.
Dr. Shi received his PhD degree in electrical engineering from the University of New South Wales in 1992 and continued on with solar research before heading back to China to set up Suntech.
Professor Green prepared a video message of congratulations for the launch of the new Sunman Energy factory:
"I have known Dr. Zhengrong Shi, the founder of Sunman, now for over 30 years. Initially as my PhD student, then as a research colleague, and finally as an entrepreneur who has been responsible for building up the solar industry in China to the status that it now enjoys as the world's largest manufacturer of solar panels," he said. "There's clearly a large market out there for this new product and I wish all those involved every success in the future."
Sunman claims the new factory is the largest in the world dedicated to the production of lightweight photovoltaics. The launch event was quite an affair and attended by leaders of the Yangzhong Municipal Government.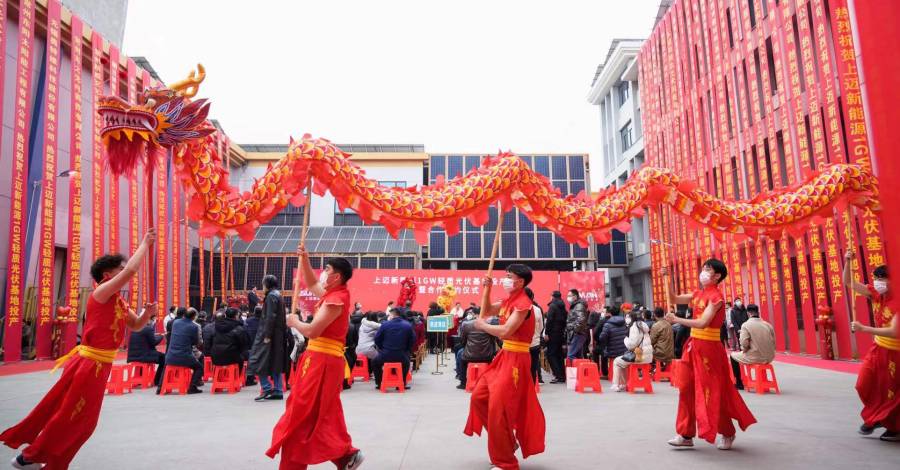 Elsewhere it's been reported the new Sunman Energy factory will be commissioned in two phases, with the first phase now operational and the second expected to commence production mid-year. In addition to the factory, the facility also incorporates an R&D center, testing centre and composite material production lines.
Added January 13 – Video from inside the new factory: