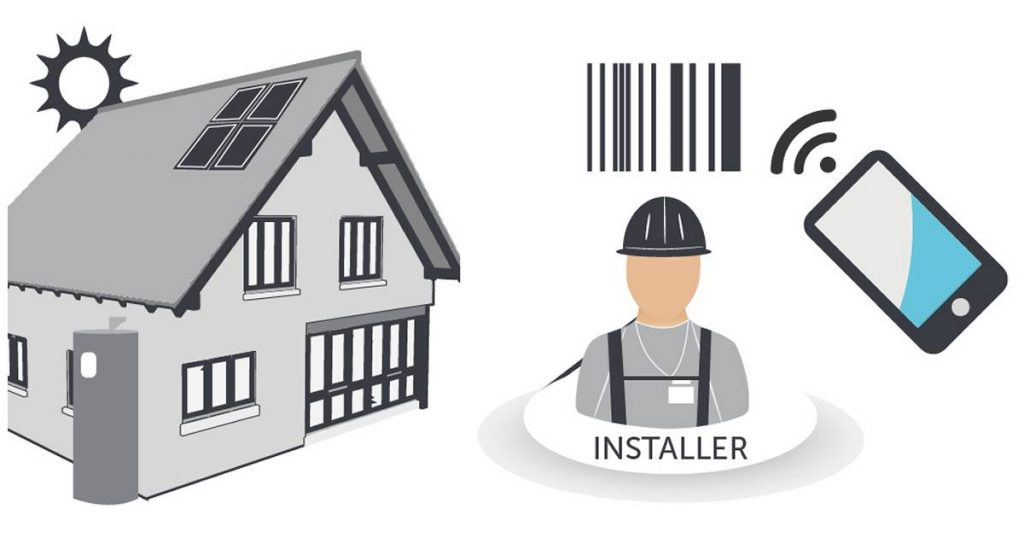 Solar panel manufacturer Suntech has announced its participation in the Clean Energy Regulator's Solar Panel Validation (SPV) program.
In case you haven't heard of the initiative, it's a way to confirm solar panels being used in an installation are:
Genuine
Backed by a manufacturer warranty
Meet standards in Australia relating to quality and performance
Are eligible for the "solar rebate" i.e. small scale technology certificates (STCs).
SPV is comprised of two elements. One is a mobile app for installers that is used to scan solar panel serial numbers, and the other is a database the app checks against to ensure the serial numbers correspond to those verified by the Clean Energy Council. The validation process apparently occurs within a matter of seconds.
As well as providing peace of mind to installers that what they are installing is the real deal, it also reassures customers of the same; while helping to protect the brand reputation of participating module manufacturers. For solar businesses, using panels verified under the SPV also means they can expect have their applications for creating STCs processed more rapidly than installations with panels that are not verified.
Solar Panel Validation Program Progress
11 manufacturers were participating when we last reported on the Solar Panel Validation initiative back in February. There are now 15 on the published list, with the recent additions being REC, JA, Trunsun and ZNShire Solar.
Missing from the list at the time of writing is Suntech, but the company announced yesterday it "has successfully passed the Solar Panel Validation conducted by the Clean Energy Regulator (CER)," so I guess Suntech will be added soon.
So, if you're getting solar power installed and the panels are from a brand listed here, be sure you're provided a copy of the solar panel validation record and rest easy knowing the panels are what's written on the label.
Suntech was founded in 2001 by Shi Zhengrong, who obtained his Ph.D. in electrical engineering at the University of New South Wales. The company has had its challenges over the years (including filing for bankruptcy at one point – and Dr. Zhengrong is no longer with the firm), but the brand has battled on. Current owner of Suntech, Shunfeng International Clean Energy (SFCE), was reportedly close to an agreement to sell Wuxi Suntech Power Co. (as it is formally known these days) back in March.
Suntech is currently listed as an SQ trusted brand and Suntech solar panel reviews from Australians who have had the modules installed are consistently generally quite positive; from the first review submitted in 2012 to the most recent one, which was just a week ago.