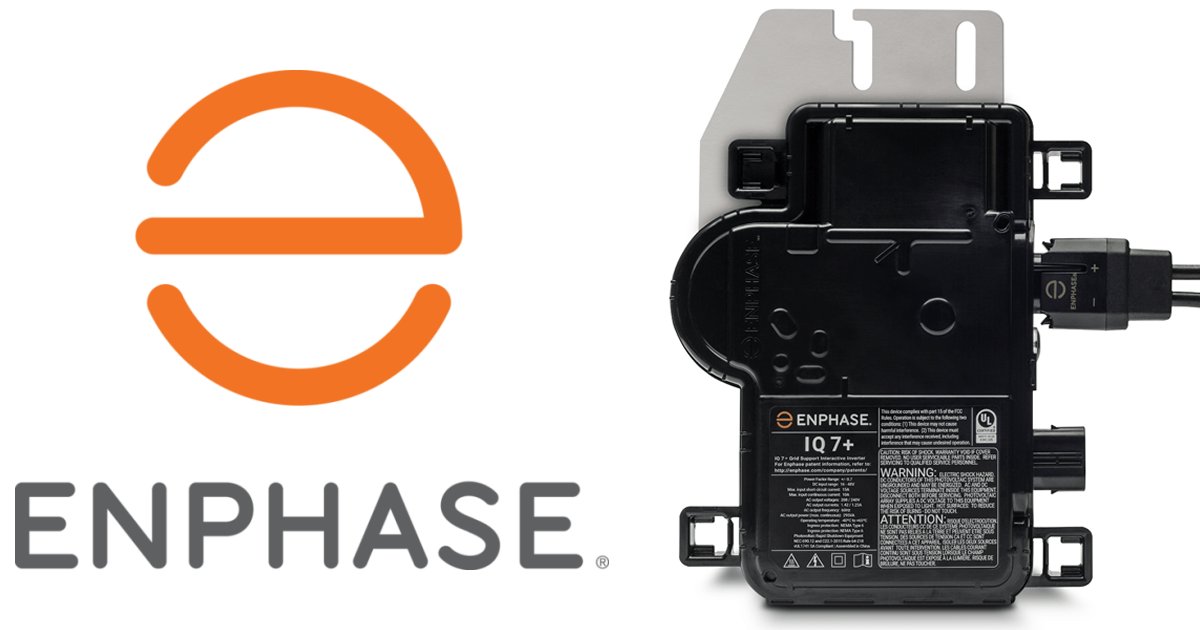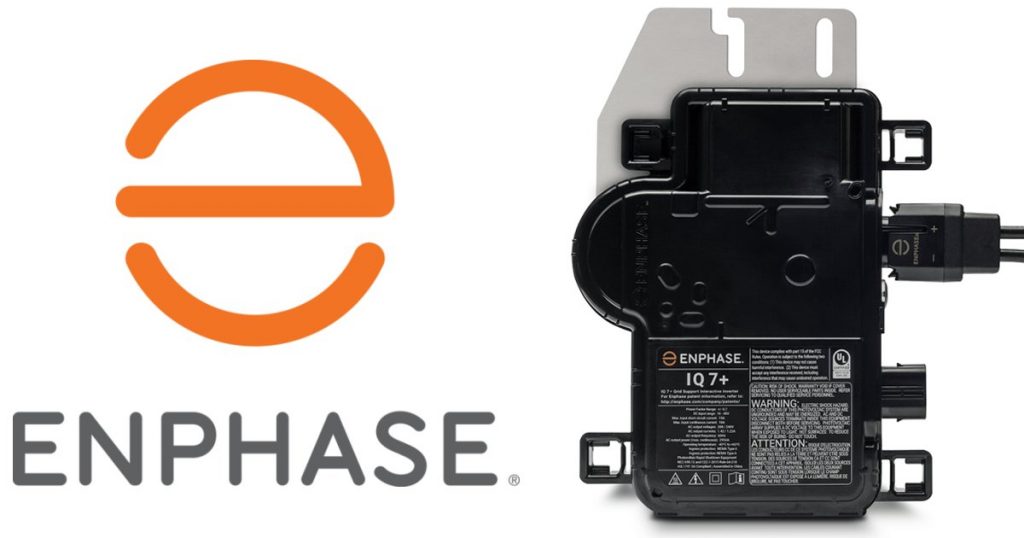 Enphase has released its financial results for the second quarter of 2019 – and the market was very pleased with what it saw.
Enphase (NASDAQ:ENPH) is a US-headquartered manufacturer of microinverters and energy storage solutions. A microinverter is a miniature inverter that operates at a panel level instead of the more common arrangement of a single string inverter being used with multiple panels. A solar panel with a factory-integrated microinverter is known as an "AC solar panel" or AC Solar Module (ACM). You can learn more about AC solar panels and microinverters here; along with their pros and cons.
Enphase reports its second quarter revenue was USD $134.1 million, an increase of 34% sequentially and up 77% year-over year. The company shipped approximately 416 megawatts DC of microinverter capacity for the quarter (1,283,680 units), compared to 675,000 microinverters in Q2 last year.
Enphase's second-quarter revenue in the U.S. was up 29% sequentially and up 107% year. For Europe, second-quarter revenue was up 71% sequentially and up 46% year-on-year. With regard to the Asia-Pacific, revenue was up 29% sequentially, but down 23% year on year.
"We are rebuilding our solar and storage teams in the region under our newly hired sales leaders for Australia," said Enphase President and Chief Executive Officer Badri Kothandaraman in a conference call regarding the results.
The firm says demand continued to outstrip available supply during the quarter, but it was able to increase capacity – and that it is on track to have a supply of approximately two million microinverters in the fourth quarter of 2019.
Enphase microinverters are being integrated by a number of solar panel manufacturers to create ACMs, including Longi, Panasonic (HIT module variant), JinkoSolar (Eagle AC) and LG (NeON 2 ACe). In June last year, the company became the microinverter supplier for SunPower's AC Modules. During the call, Mr. Kothandaraman said:
"The AC module ramps for SunPower is now largely completed as planned."
The market has certainly been happy with the report and the company's efforts:
Early last month, Enphase announced it had recently shipped its 20-millionth microinverter, representing an installed base of more than 4 GW. There have been 7 generations of Enphase microinverters so far, and the company is currently working on the 8th generation.
During the call, Mr. Kothandaraman touched on the company's goal of transforming Enphase from a solar microinverter systems company to a home energy management systems company.
"We are thinking about this transformation in terms of four years or four components, they are energy generation, energy storage, energy consumption and services."
The firm will be providing more details on these components in upcoming quarters.
Enphase's Q2 2019 financial results report can be viewed here and a transcript of the conference call here.