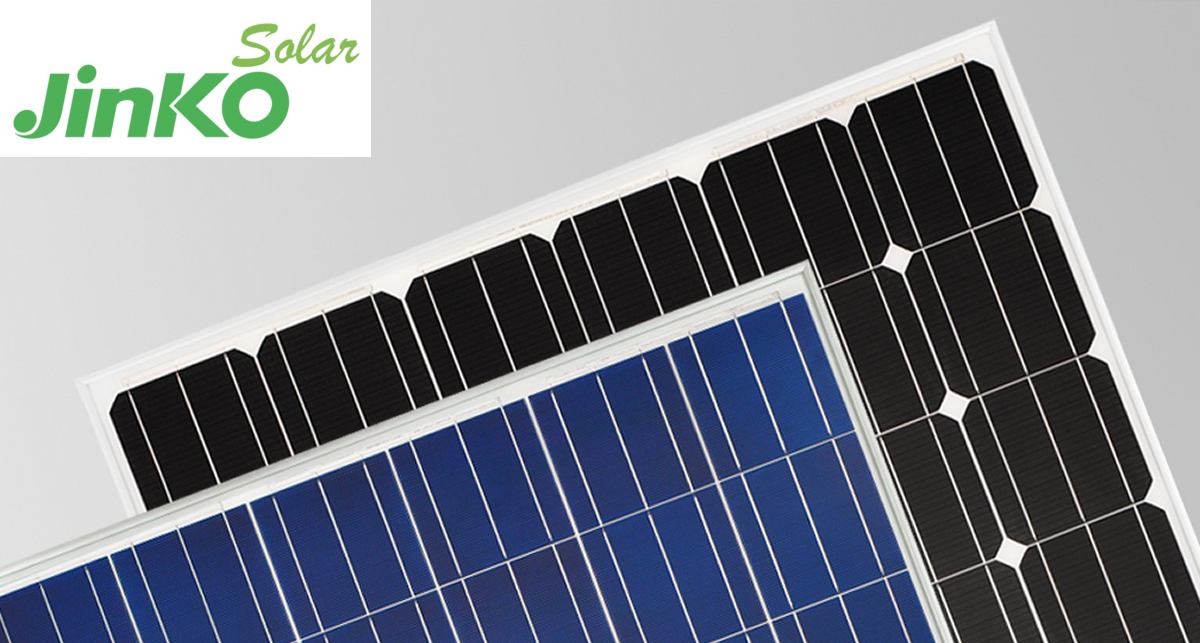 JinkoSolar announced last week it is again expanding production capacity at its wafer facility in Leshan, Sichuan Province, China.
Jinko says its mono wafer production capacity will grow to 18 GW once this expansion is complete, which is expected to occur during the during the second quarter of next year.
"With this added capacity, we will be ideally positioned to benefit from the growth opportunities that strong demand for high-efficiency mono products are creating," said JinkoSolar CEO Kanping Chen.
The new production capability builds on an extra 5GW that was completed earlier this year. It's a big boost for JinkoSolar – as at June 30 this year its wafer production capacity was 10.5 GW, while for solar cells it was 7.4 GW and 12.6 GW for solar panels.
The as yet unslaked thirst for solar energy products globally is also seeing major competitor Longi ramping up its production capacity in a big way, and quite quickly. Longi's three year plan  for capacity was for:
Monocrystalline silicon wafers – 36GW by end-2019, 50GW by end-2020 and 65GW by end-2021.
Monocrystalline cells – 10GW by end-2019, 15GW by end-2020 and 20GW by end-2021.
Monocrystalline solar panels – 16GW by end-2019, 25GW by end-2020 and 30GW by end 2021.
However, in late August the company said it would achieve the 65GW of wafer production capacity by the end of next year.
JinkoSolar's Tiger Panel Remains Elusive
In other relatively recent news from JinkoSolar, it recently unveiled its new bifacial Tiger solar panel at the All Energy Conference and Exhibition in Melbourne late last month. The company says it has a module efficiency of 20.78% and will be available in capacities from 440W to 460W.
The Tiger, based on half-cut solar cells, features "tiling ribbon" technology that  Jinko says eliminates inter-cell gap and increases efficiency. It also boasts nine busbars that reduce the distance between the main busbar and finger grid line; decreasing resistance loss and increasing power output and efficiency.
Beyond that, there's not much more information around about it – a search for "Tiger" on JinkoSolar's web site only returns the press release and there's nothing to be found in its data sheet section as yet.
Another recent major announcement from the company was its commitment in September to power its own operations with 100% renewable electricity by 2025. Given the line of business module manufacturers are involved in, it would be good to see more big players making similar pledges.