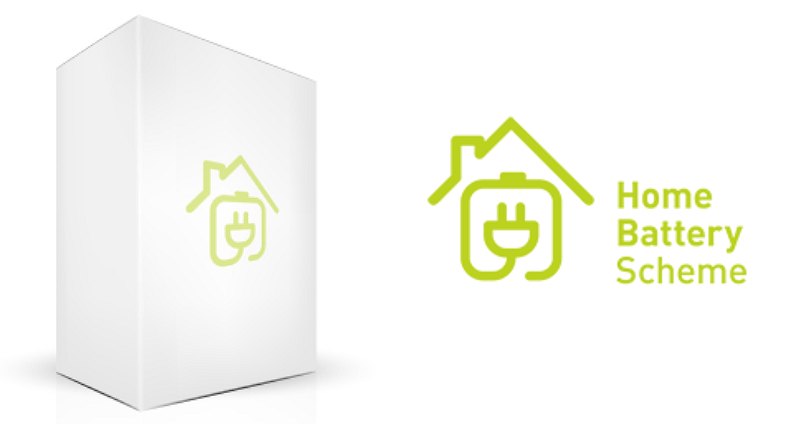 Tesla, LG Chem and Sungrow will reportedly have solar batteries eligible for South Australia's Home Battery Scheme from today.
The Scheme provides a subsidy of up to $6,000 and is calculated based on storage capacity – $600.00 subsidy per kilowatt hour for energy concession holders and $500.00 per kilowatt hour for all other households. While the subsidy applies only to batteries, low interest finance is available that can also be used to purchase a solar + energy storage system or for additional solar panels to accompany a battery installation.
During the first 9 weeks of the scheme, battery systems that are or will be manufactured or assembled in South Australia were given a head start, limiting choice. The initial players were Sonnen, followed by Alpha-ESS and then Eguana Technologies. That's about to change, with the priority period now ended.
The Adelaide Advertiser has reported (paywall) that from today, solar battery storage systems from Tesla, LG Chem/Sungrow will be available, although at the time of publishing this morning these brands weren't listed on the SA Home Battery Scheme site.
The models from Tesla, LG Chem and (possibly) Sungrow eligible for the subsidy weren't mentioned in the Advertiser report. If the LG Chem Resu 10 is among them, the subsidy will bring the price down to under $3,000 (excluding installation and battery only)1 for non-energy concession holders – assuming the SA Government doesn't suddenly change the level of subsidy.
Update: Finn's pointed out the LG Chem/Sungrow eligibility may indicate LG RES with a Sungrow battery inverter.
Early Birds Don't Always Catch The Most Cost-Effective Worm
It was the looming availability of other good quality storage systems that led SQ's Finn Peacock to advise back in October to hold off on a system purchase until the new year, as some of the new entrants would be significantly cheaper than Sonnen's offering.
As well as battery systems needing to be eligible for the Scheme, they must also be installed by an approved provider. At the time of writing, there were 34 approved providers, most of whom you can find reviews of in SQ's solar installer reviews section.
Before diving into an energy storage purchase, check out Ronald's guide to how to save money with the SA Home Battery Scheme as it's possible to lose money if care isn't taken in a purchase decision.
On a related note, the Advertiser reports 423 subsidies have been approved2 to date and 4,052 households have requested quotes. The Scheme aims to see solar batteries installed in 40,000 homes and $100 million has been set aside for the subsidies. The Marshall Government has previously indicated the level of subsidy will reduce over time, but as to how much and when isn't known at this stage.