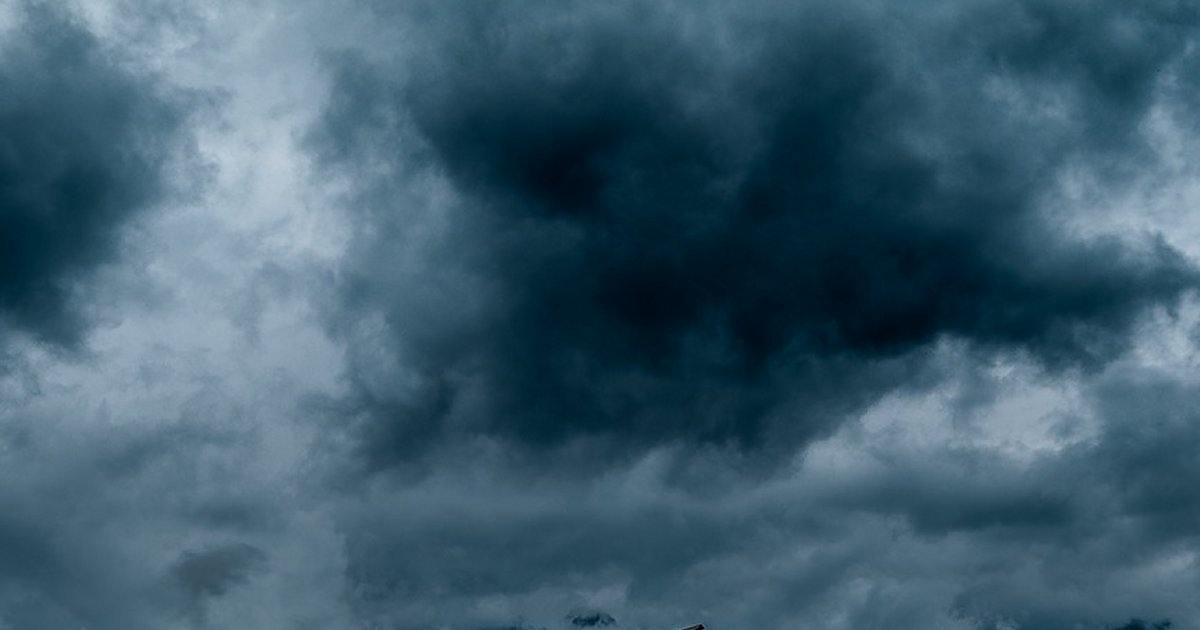 The South Australian Government's rush to implement new rules under its "Smarter Homes" push has resulted in chaos for the state's solar sector, with no reasonable end currently in sight.
One of the new rules to come into effect from September 28 causing the most angst involves new inverters connected to the grid needing to be verified as able to remain in continuous operation during brief undervoltage disturbances. This follows the Australian Energy Market Operator recently publishing its low voltage ride-through test procedure.
The Clean Energy Council's Darren Gladman provided an update in relation to this requirement on Wednesday and what it means for the solar industry in South Australia and customers looking to have solar power systems installed from September 28. The news isn't good.
"It's absolutely clear that not every manufacturer is going to be able to get their product tested in time," he said.
Mr. Gladman says this being the case, manufacturers and their importers who can't get the testing completed will be required to sign an enforceable legal undertaking assuring the South Australian Government that an inverter model will pass the test. If it is later proven the inverter doesn't, then the manufacturer or importer will be obliged to replace those inverters at no cost to the customer, installer or retailer.
We mentioned earlier this week the only exception to this arrangement will be in the case of like-for-like inverter replacement under warranty.
(Just About) "No Inverter You Could Safely Sell"
At the time of recording the video, Mr. Gladman wasn't aware of any manufacturer or importer to have signed an enforceable legal undertaking, or of any inverters to have demonstrated meeting the requirements using AEMO's low voltage ride-through test procedure.
"So at this stage, there really isn't any inverter that you could safely sell to a customer knowing that it needs to be installed after 28th September," he said.
Businesses hanging on to stocks of solar inverters that don't install them now could find that stock worthless after September 28 (except as warranty replacements) unless things change, and fast.
—-
UPDATE: August 26 – Enphase tells us it has carried out (and passed) the required tests.
UPDATE: August 27 – Fronius has announced that its inverters, with exception of the Galvo, meet the voltage ride through proposal requirements set out in the AEMO Short duration under-voltage response test document.
UPDATE: September 2 – Schneider Electric says its new XW Pro 8.5 kW Hybrid Inverter/Charger 230V complies
UPDATE: September 6 – Selected SMA and Sungrow inverter models comply.
UPDATE: September 12 – More more manufacturers have joined the list. A full list of compliant inverter brands and models can be found here (scroll down to "list of approved inverter models").
—-
Mr. Gladman says the Clean Energy Council is waiting on advice from the Office of the Technical Regulator on this and other issues relating to the new regulations. You can catch all his comments concerning the situation in the following video:
Forewarned: "Oblivious" And "Unworkable"
It's not as though the South Australian Government wasn't warned about the chaos it would cause in pushing ahead with implementing the new inverter rule in such a short timeframe.
Both the CEC and Smart Energy Council strongly criticised the move during the consultation period; a process that kicked off in late June, closed soon after on July 10 and pretty much flew under the radar. The CEC said the timeframe for low voltage ride-through requirements was oblivious to the practical limitations of laboratories to carry out the required testing. The Smart Energy Council stated the timeframe was "unworkable".
While the SA Government's goal of this and other new regulations is to create "Smarter Homes", it seems what South Australia really needs on this front at the moment is a smarter government.