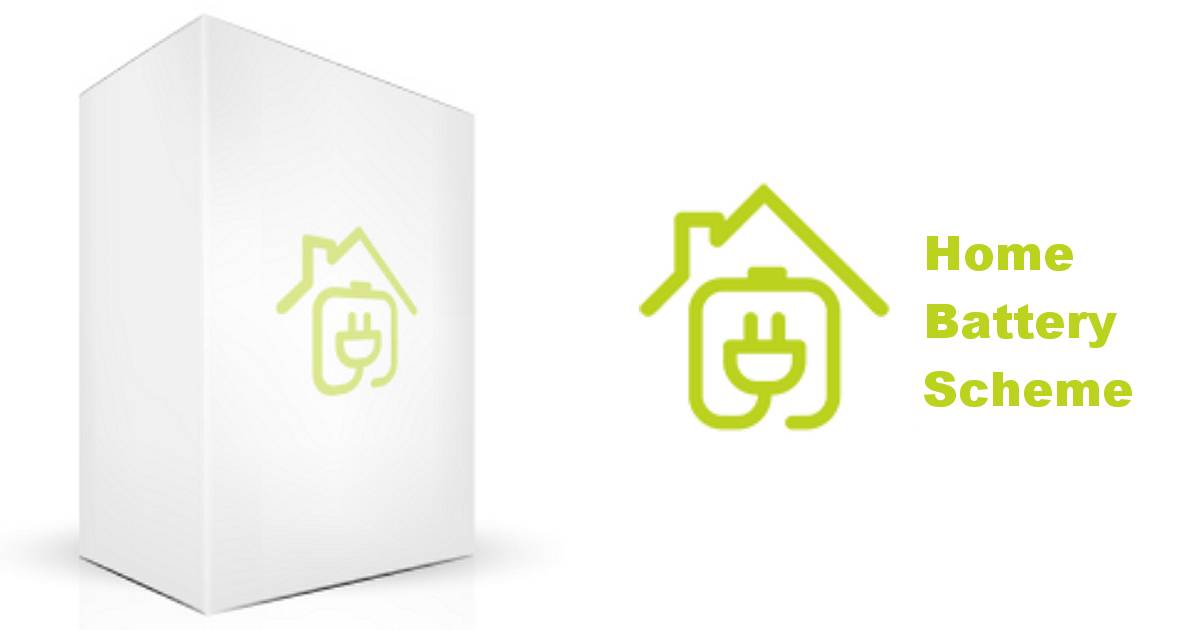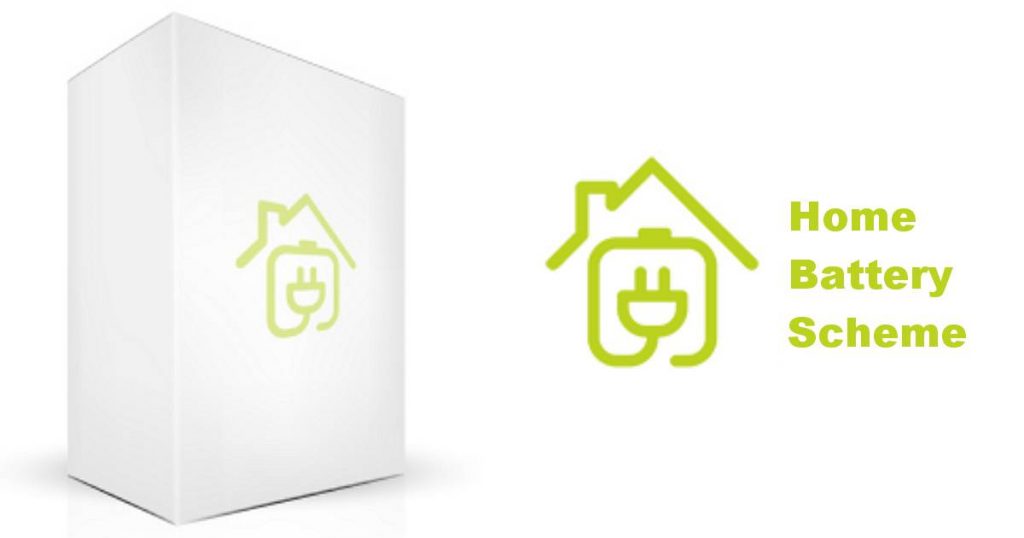 South Australia's Home Battery Scheme subsidy has been active for around 10 months, so how's it faring?
Launched in October last year, the Home Battery Scheme has a goal of supporting 40,000 installations through subsidies of up to $6,000 for batteries and low interest loans for the balance of solar + storage systems.
Up until December 31, only three brands were eligible for the subsidy, but since then the list has grown considerably:
Sonnen
Alpha-ESS
Eguana Technologies
Tesla
LG Chem
Enphase
Varta
BYD
Redback
Solax
Pylontech
Senec
Suntech
Not all models a manufacturer produces may be eligible for the subsidy. Specifications and indicative pre-subsidy pricing for some of the above can be found on SolarQuotes' solar battery comparison table. A Home Battery Scheme logo is displayed where a particular model is eligible.
With ten months now having passed, there's still no risk of subsidies running out soon.
According to South Australian Energy Minister Dan van Holst Pellekaan, 2,300 subsidies have been approved under the scheme to date. Minister van Holst Pellekaan said close to 70 per cent of customers who have purchased a battery through the scheme had solar panels installed before applying for the subsidy. As for how many batteries have actually been installed so far, the Minister put the number at 1,500, with another 800 awaiting installation.
Dan van Holst Pellekaan is excited about batteries. Recently the minister hosted a "Home Battery Forum" where he and SQ's Ronald (politely) locked horns on the topic of battery payback and pricing.
While it's not clear which have been the most popular batteries under the scheme in South Australia, no doubt Tesla Powerwall 2 is among them. However, even with the very recent drop in Tesla Powerwall 2 pricing, Ronald warns the Powerwall 2 still won't pay for itself within its warranty period for "any family with remotely normal electricity consumption."
SA Home Battery Scheme Expansion Considered
Minister van Holst Pellekaan said the Marshall Government is considering expanding the Home Battery Scheme to include rental properties, property developers and aged care facilities.
"We've had feedback from the community that those who are renting and in apartments want to benefit from new technologies such as batteries," said the Minister.
The first priority will be to open up the program to the common area of apartment blocks.
"We're also looking at people who don't have an individual electricity meter but use power, such as in some retirement villages or supported accommodation, and how those sites can participate," he stated.
Slow Going For Victorian Battery Rebate
In related news, across the border in Victoria the Solar Victoria website indicates at the time of writing there are still 144 battery rebates available from the first tranche of 200. This means only 24 rebates have been approved since we last reported on the figures on July 8.
Part of the reason uptake has been slow is the rebate is only currently available in 24 postcodes. Over the full 2019-20 financial year, there will be 1,000 rebates available of up to $4,838 for solar battery systems, and the first release of 200 covers until the end of October.
Battery rebate uptake in Victoria is in stark contrast to the situation with the state's solar power system rebate; with July's quota of 3,333 snapped up in 3 days. The situation with the rebooted PV rebate isn't just frustrating for applicants, it has also caused incredible hardship for Victoria's residential solar industry; resulting in businesses laying off workers and some closing their doors. A rally will be held today on the steps of State Parliament at 10.30am to highlight the plight of the sector and the knock-on effects for the wider Victorian community.