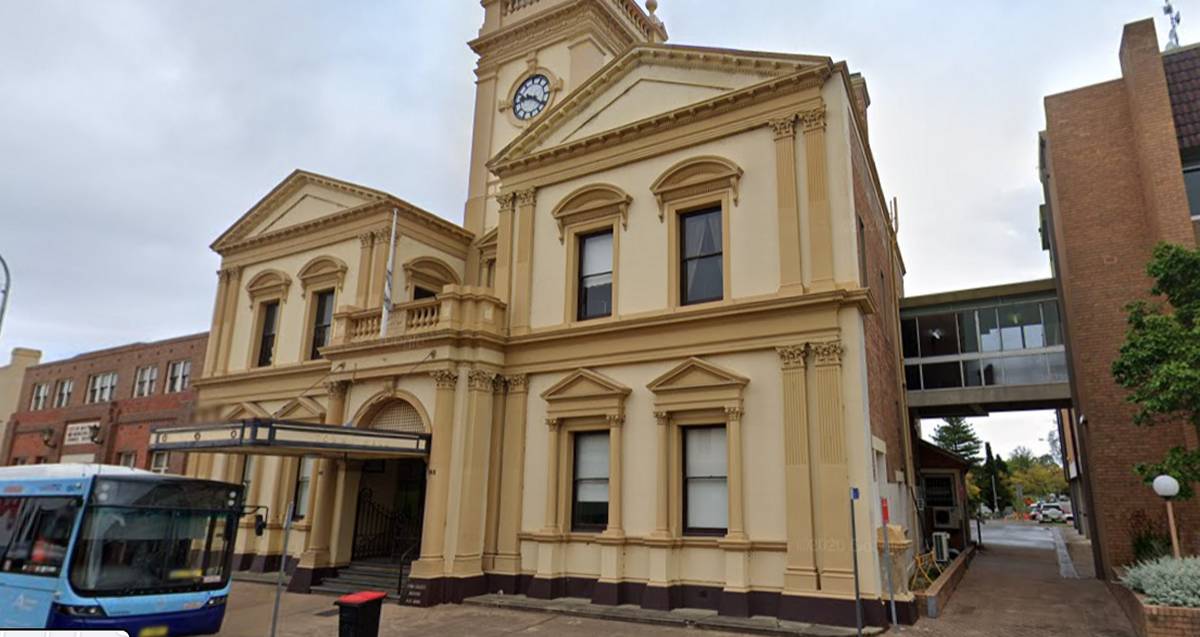 NSW's Maitland City Council's decision to join the Cities Power Partnership is particularly significant for a couple of reasons.
The Maitland City Council local government area is in the lower Hunter region of New South Wales. It covers an area of 392 km² and is home to around 85,000 people.  The area is rich in agricultural land – and coal. Coal mining is the biggest employer in the LGA, accounting for 6.2% of employed people aged 15 or older according to the last Census.
The Cities Power Partnership (CPP) is Australia's largest local government climate action network. A Climate Council initiative, it now has more 140 member councils representing around a quarter of all local governments and half of Australia's population.
The decision to join the Partnership was made at Council's meeting last Tuesday. According to Council,  this makes the Hunter the first region in Australia with all councils signed up to the CPP. That this has happened in the heart of coal country makes it even more significant.
"Joining the Cities Power Partnership is one way Council is walking the talk on environmental sustainability," said Council's Manager Environment & Sustainability Catherine Pepper. "We are looking forward to networking and collaborating with Councils across Australia on this issue and applying our learnings in our Energy Plan and Environmental Sustainability Strategy."
The Energy Plan is to deliver energy efficiency and renewable energy projects at Council facilities over the next 10 years, and it's expected the Plan will be presented for endorsement in June. Participation in the Cities Power Partnership will support Council in implementing actions identified in the Maitland Energy Plan, which could include rooftop and ground mounted solar power systems.
After officially joining the CPP, Council will have six months to choose five action pledges in areas relating to renewable energy, efficiency, transport or working in partnership to tackle climate change. Neighbouring Cessnock City Council made its pledges recently, one of which was installing renewable energy (solar PV and battery storage) on Council buildings.
Small-scale Solar Power In Maitland
Should Council decide to follow the lead of Cessnock and many other Councils across Australia slashing their emissions and electricity costs by installing more rooftop solar panels, it will be well placed to do so. There's a bunch of great solar installers in Maitland and companies outside it servicing the area.
The only mention of existing solar energy assets on Council facilities that I could find is a system at the works depot in Metford. An additional 56.4 kW of solar panels were installed at the depot in December 2019, bringing the total capacity of the system to 74 kW.
Elsewhere across the local government area and as at January 31 this year, more than 2,696 small-scale solar systems (<100kW capacity) had been installed by households, businesses and various organisations in the 2323 postcode, which includes East Maitland. More than 4,255 systems had been installed in postcode 2320, which includes Maitland, South Maitland and Maitland Vale.