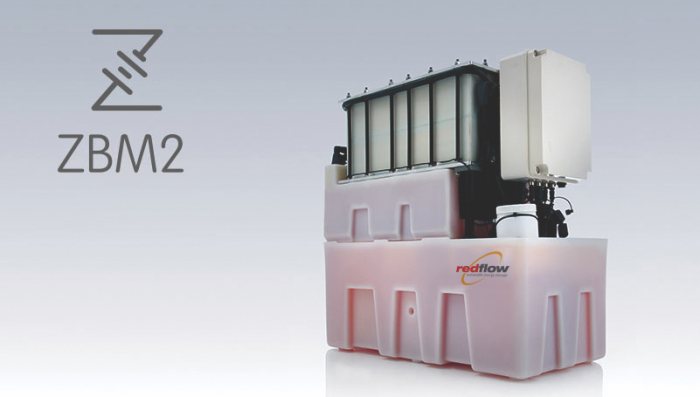 Australia's Redflow has announced it is now shipping its ZBM2 flow batteries, which also form the basis of Redflow's ZCell energy storage solution, to Australian and international customers.
Redflow ZBM2 batteries were previously manufactured in North America, but the company shifted manufacturing to Thailand in order to remain competitive and be closer to its key markets of Australia, Oceania and southern Africa.
The first fully Thai-made batteries rolled off the production line in April and commercial manufacturing began last month.
"After rigorous qualification of our manufacturing process during the first half of 2018, we are very happy with the quality of these Thai-made batteries," said Redflow CEO Tim Harris. " We have already started shipping these complete batteries to customers in Australia and internationally and we look forward to scaling up production at a rate appropriate to market demand."
Redflow says it is able to consistently produce 90 ZBM2 batteries per month currently, so Elon Musk won't be quaking in his boots just yet – and for those keen on getting their hands on one, supply will obviously be tight for some time.
In April, the company said that subject to demand, it intends to scale up production to as many as 250 batteries a month by December 2018. During that month, Redflow also announced it would raise $18.1 million in equity capital to scale up its battery production and to boost Australian and international sales.
The  ZBM2 has 10 kWh of usable storage capacity and  is the world's smallest commercially available flow battery. As multiple ZBM2 batteries can be linked together, it has applications for telecommunications, commercial, industrial and grid-scale energy storage. For small-scale solar energy storage, the ZBM2 is used in Redflow's ZCell solution.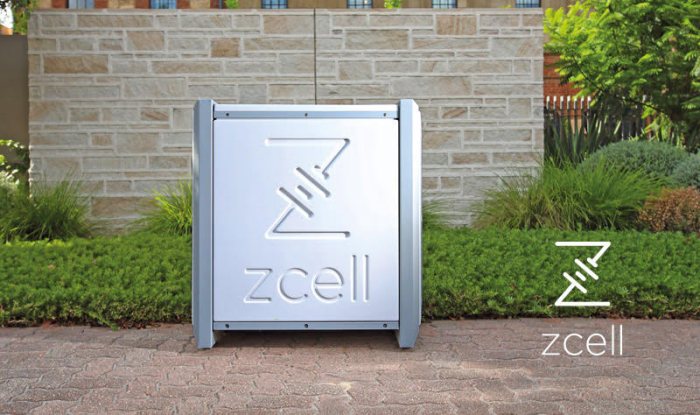 So far, there are only 10 endorsed installers for ZCell units in Australia and availability is very limited – the company is taking reservations from interested customers. Inverter compatibility is also very limited; with the ZCell  currently only compatible with Victron Energy's Multiplus and Multigrid AC Inverter/Charger range, and the Selectronic SP PRO (with Selectronic ACC CANbus interface board).
RedFlow's ZCell is one of 18 solar batteries being tested at the Battery Test Centre in Canberra. SQ's Ronald recently published a comprehensive summary of reports so far from the Centre and a ZCell review a couple of years ago.
You can also check out our battery comparison table for ZCell specifications and indicative pricing.