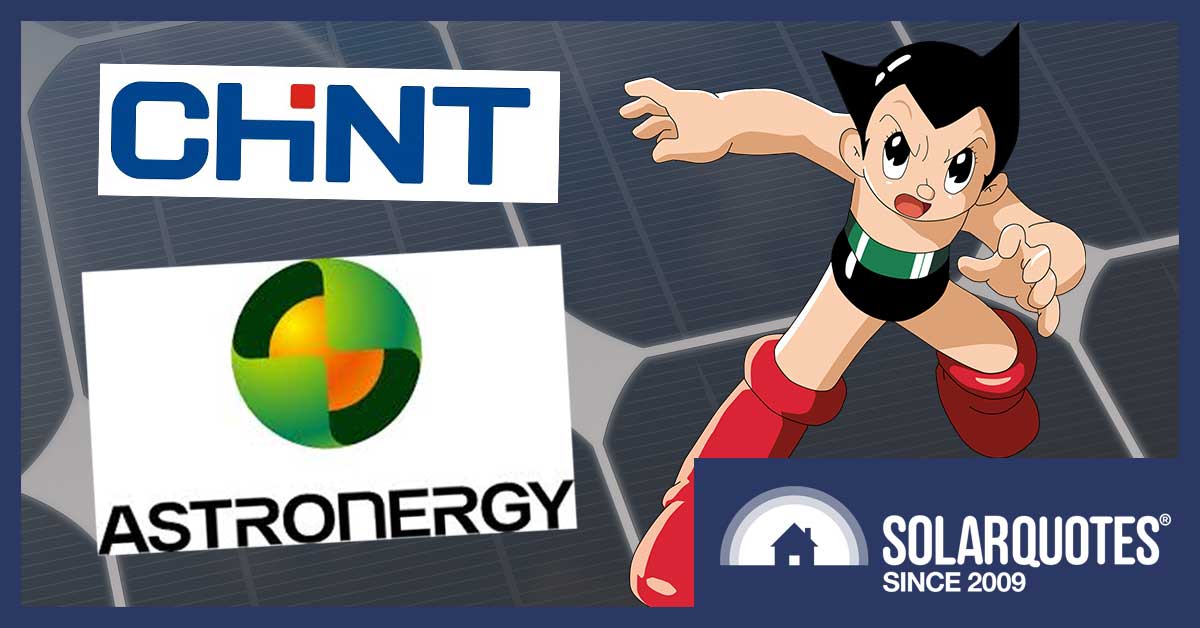 Good news, friends!  I've discovered a new solar panel manufacturer site full of bizarre English!  It is brilliant!  I haven't been this happy since since the days when Risen Energy boasted about having a blue ocean strategy instead of a red ocean where the fish keep biting each other.
Update 10:04 am 17th Sept 2019: Astroenergy has told me they have a 12 year product warranty on all panels sold in Australia and not the 10 years given in the warranty document I downloaded from their site.  If you get CHINT Solar / Astronergy panels, I recommend checking you can get a 12 year product warranty for them.
The manufacturer is CHINT Solar, which makes Astronergy solar panels – and their site is a beauty.  It kept me entertained for hours.  I talked to their representative a couple of weeks ago but only got around to checking what they have on the internet today and I'm very glad I did.
I should probably give you some information on Astronergy, rather than just compliment them on the hilarity of the English on their website, as the number of their solar panels being installed in Australia is increasing.  Here are some bullet points:
They produce tier one panels.
10 year product warranty on most solar panels and 12 years for double glass.
Did well in 2018 DVNGL solar panel testing.
Manufactured in China.  They also produce solar cells in Thailand.
Careful colour matching of cells avoids patchy looking panels.
First sold in Australia 9 years ago.
Competitive pricing.
They have an Australian Office in Adelaide under the name CHINT Solar — not Astronergy.
I'll go over some of these points below, as well as cover what Astronergy has to do with powering Astro boy.
But first I have to tell you about CHINT, the company that owns Astronergy.
Astronergy — Part Of The CHINT Group
CHINT is a big company — as in billions of dollars of revenue each year big.  It's also diversified, which means they do more than just make solar panels.  Hopefully, this increases their odds of still being around in the future to honor their solar panel warranties.
The company was founded in 1984 and has around 30,000 employees.  It produces electrical equipment, including large inverters for solar farms and other applications.  CHINT also appears to make very relaxed and laid back electric appliances, as this information from Bloomberg suggests:
CHINT Solar, or Astronergy as it's generally called, started producing solar panels in 2006.  Their site says they have the capacity to produce 3.5 gigawatts per year.  It also says they have the capacity to produce 2.5 gigawatts per year:

Either way, that's a whole lot of panels, but these days it's only enough to make them a medium sized manufacturer.  They say they reached 2.5 gigawatts of manufacturing capacity in 2016, so it's not hard to believe they are up to 3.5 gigawatts now.
CHINT Company Culture
CHINT has a company culture that encourages vigor, innovation, entrepreneurial spirit, and marching forward pertinaciously.  And if you don't believe me, check this out:

As hard as it may be to believe, "pertinaciously" is actually a word.  According to Google it means, "holding firm to an opinion or a course of action".  So, thank you CHINT for teaching me English I didn't know.  Whether or not it's a good idea for you to be using English words that even I don't know — a writer who has been married to a journalist, a professor of literature, and a lawyer — is another question.  But it's always good to learn something new.
CHINT's Chairman
The Chairman of CHINT is Nan Cunhui.  And here he is: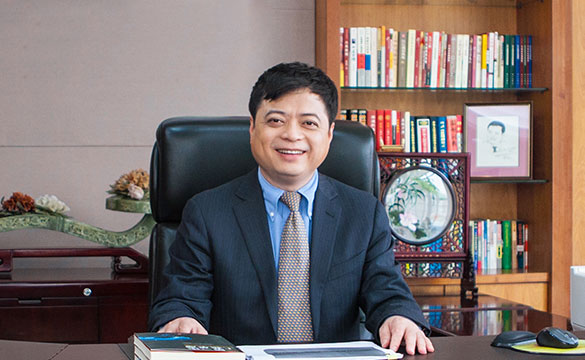 He is not just known as Chairman Nan.  His vast array of titles and awards — taken verbatim from the CHINT site — include:
Spokesperson of China's emerging China private enterprises.
Outstanding Chinese characteristics of the builders of socialism
CCTV2002 China Economic Person of the Year
Eleventh China Top Ten Outstanding Youth
The first Chinese outstanding private entrepreneurs
China's overall well-off special contribution figures
Being an emerging, outstanding, socialist, private entrepreneur, and economic person is very impressive  Not only that, he also came 11th out of 10 of China's outstanding youth.  When you think about how many youth there are in China, that is something truly special.
Astronergy Solar Panels are Tier 1
Astronergy is a tier one manufacturer of solar panels.  They were apparently anointed with this status by Bloomberg in 2016.
Tier one means banks and financial organisations are willing to lend money to large scale solar energy projects using those panels.  It's not a direct measure of quality, but panels that are crap aren't going to get tier one status, so you can be confident these solar panels are most likely reliable.
Product Warranty: 10 Years Or 12 For Double Glass
Conventional Astronergy solar panels have:
A 10 year product warranty, and…
A 25 performance warranty.
Their double glass panels have:
A 12 year product warranty, and…
A 30 year performance warranty.
While I am not a lawyer1, I am confident under Australian law a 25 or 30 year performance warranty is effectively a product warranty.  But overseas this is often not the case and the longer the product warranty the more confident you can be the solar panels will last long term.
A couple of years ago most tier one solar panels only had a 10 year product warranty.  But this has been improving and 10 years is now towards the low end.  As Astronergy seems very confident about their quality, hopefully they'll get around to increasing it soon.
Ridiculous Maintenance Conditions For Warranty
You are protected by Australian Consumer Guarantees no matter what a written warranty might say, so under Australian law you don't have to tolerate ridiculous provisions they may contain.  But it's always better to have a written warranty that's free of bullshit so you can feel confident you won't have to fight a solar panel manufacturer, or take them to a consumer tribunal or small claims court, to have them to live up to their obligations.
Unfortunately, the Astronergy warranty document has a doozy of a dodgy clause.  Their warranty reads:
Looking up their installation manual for the maintenance recommendations I see this:

So in order to keep your warranty, you have to have the panels cleaned at least once a month or right away after "dust wind" and you have to record the weather conditions every day with a camera.  This is completely nuts and when you add up the costs of having solar panels cleaned at least once a month as well as after "dust winds"…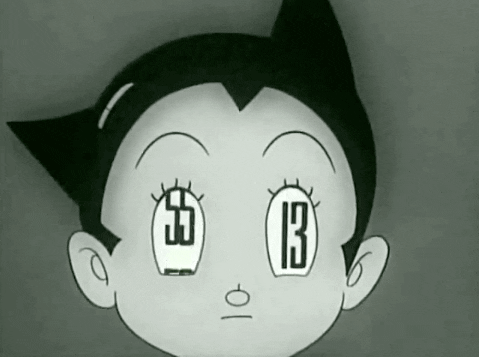 …it blows the economic benefit of rooftop solar power out of the water.
These conditions were obviously written with a large solar farm in mind.  The sort of place where someone is paid to monitor things full time.  But the fact they haven't updated their warranty for residential solar installation doesn't give me confidence they are adequately focused on the residential side of their business.
Astronergy Is A DNVGL PV Scorecard "Top Performer"
DNVGL is a Norwegian standards organisation that used to subject solar panels to rigorous testing and then publish the results — or at least some of them — in their annual PV Scorecard report.  Last year the part of DNVGL that does the testing was split off and is now called PV Evolution Labs, but they are continuing the work.
Manufacturers don't have to pay to have panels tested every year.  Astronergy told me they didn't have any tested for this year's report.  But they were tested for 2018 and did well.  Four reliability tests were performed and an Astronergy solar panel made it into the "Top Performer" category in each: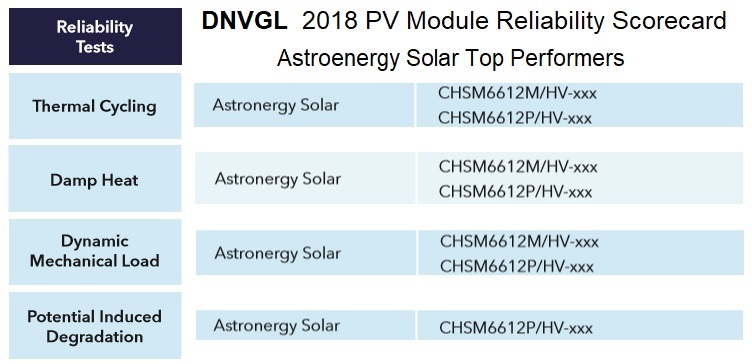 Manufacturing Locations
CHINT Solar/Astronergy produces solar panels in China and has a solar cell factory in Thailand.  As far as I can tell they don't have manufacturing facilities in other countries.   They did buy a factory in Germany in 2014 after Conergy ran into financial problems, but sold it this year.
Frankfurt named a street "Chint Avenue" after they bought the factory, but I can't see it on Google Maps now.  So it's just like I've always said — never trust Germany when it comes to naming streets and always keep an eye on them around Poland and the Low Countries.2
Colour Matching Of Cells
Manufacturers of premium solar panels normally put effort into making sure the appearance of the cells in their panels are consistent.  Lower cost manufacturers don't always do this and so panels can end up with solar cells with slightly different colours that give them a patchy appearance.  Astronergy told me they put a lot of effort into matching cell colour, giving each solar panel a uniform appearance.  This is not something I would expect from a company mostly focused on solar farms, so maybe they've put more thought into the residential side of things than their warranty document suggests.
They Have An Australian Office — If You Can Find It!
Astronergy have an office in Kent Town, Adelaide.  Unfortunately, it's difficult to find if you search for Astronergy —  which is no doubt what many people will do.3  Instead you have to look for CHINT Solar.  Here is evidence from Google Maps that it does exist:
CHINT Solar/Astronergy Panels Could Be A Good Deal
CHINT Solar/Astronergy solar panels are tier one, which indicates they should be reliable and the representative I talked to said the company was dedicated to building a good reputation in the Australian residential market.  If true, they should be ensuring every panel they send here is reliable and made from quality materials.  As they are competitively priced they could be a good choice for a low cost but reliable system.
Before getting them I would want their warranty document improved.  I would also prefer it if their product warranty was longer, but maybe it won't be long before CHINT stretches it out over a few more years.
Astronergy's Involvement With Astro Boy
I promised to tell you what Astronergy has to do with powering Astro Boy.  That's easy to do because the answer is — absolutely nothing!  This is because Astronergy solar panels are real while Astro Boy is a fictional character.  What's more, he's a fictional character who is nuclear powered.  The literal translation of his Japanese name is Atom and his sister is called Uran, which is short for Uranium.  So every time a giant robot punches Astro boy it's a potential environmental disaster in the making.
It's probably just as well CHINT Solar and Astronergy have nothing to do with Astro Boy.  Because when you think about it, he's a little disturbing.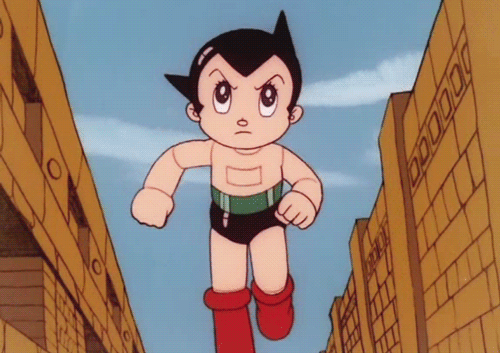 I know it always freaks me out when he taps on my window late at night wearing nothing but his red booties and painted on pants: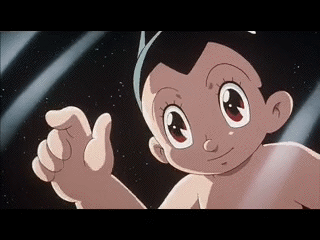 Then there's the whole question of why he has butt blasters: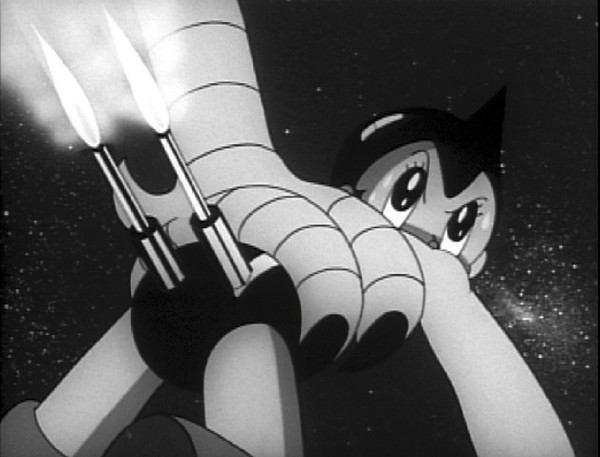 Not to mention whatever the hell is going on here: