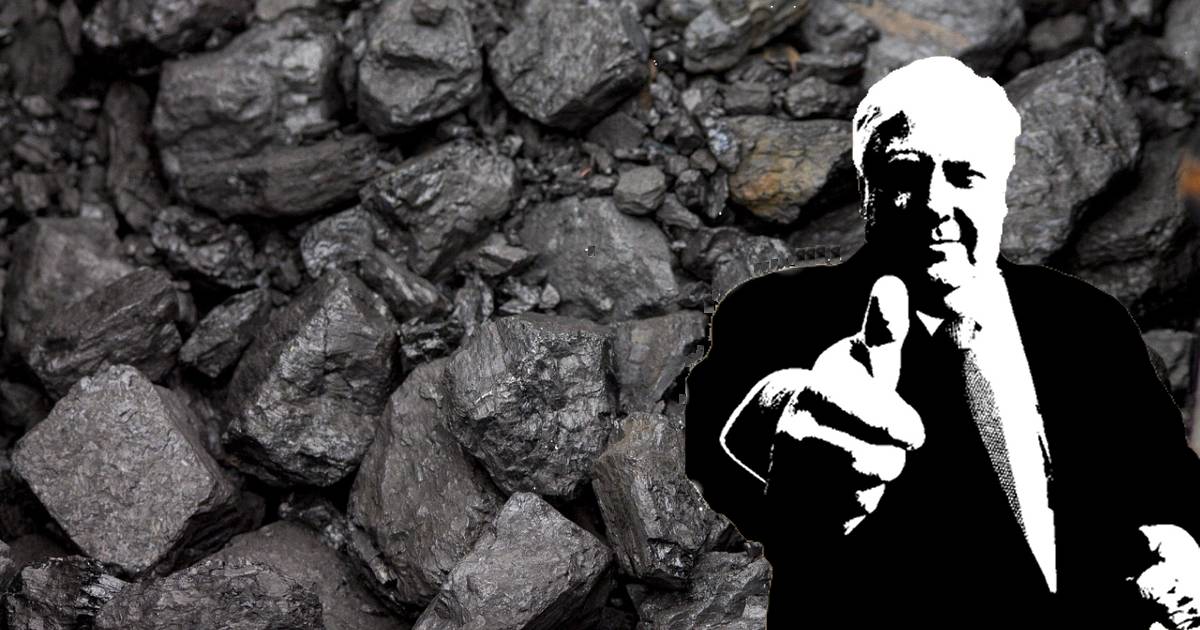 It looks like Clive Palmer didn't get the lump of coal in his stocking he may have been hoping for at Xmas.
A few years ago, Mr. Palmer announced he intended to build a 700MW coal-fired power station in Queensland's Galilee Basin. Then in May this year, Mr. Palmer's Waratah Coal formally announced the company's intention to construct a 1,400MW coal power plant in the Barcaldine region, 30 kilometres from the tiny town of Alpha.
Usually a project of this nature would involve a community consultation phase, but Waratah Coal attempted to avoid this by submitting its development application to Barcaldine Regional Council as a code-assessable development – and its planning scheme was adopted in 2006. Council appeared to be less than thrilled with being responsible for the decision.
But last month, Queensland Deputy Premier and Planning Minister Steven Miles proposed to "call in" the project in order to ensure the community gets their say. Call-ins are used only in exceptional circumstances to protect economic and environmental state interests.
The Planning Minister provided a heads-up so interested parties could submit feedback on whether or not the proposed development involves a state interest and whether or not he should exercise his powers to call in the application.
Threat To QLD Emissions And Renewables Targets
After reviewing hundreds of representations, Mr. Miles decided to go ahead last Thursday.
"Barcaldine Regional Council has never assessed a project of this size. This call in allows the State to address a broader range of matters than the council was able to under their planning scheme," he stated.
Some of those issues include:
The project's impact on Queensland's renewable energy target (QRET) of 50% by 2030, a 10-year Energy Plan currently under development and emissions targets.
The impact on ground water, threatened species, air quality, and surrounding land uses – including agriculture.
Queensland's 2030 emissions target is set to at least 30% below 2005 levels by 2030. An assessment prepared for Waratah Coal in 2019 indicated the power station would generate 9,427,000 tonnes CO2 equivalent annually. It's not a trivial amount.
While the proposed plant is a so-called "High Efficiency, Low Emissions" (HELE) ultra-supercritical power station, it would still spew 0.79-0.81 kgCO2-e/kWh. The term HELE is an exaggeration at the best of times, but particularly so in relation to Waratah's facility when considering a subcritical (conventional) black coal burner generates around 0.940 kg CO2-e/ kWh.
As for the QRET of 50% by 2030, that's already looking a little shaky without the Waratah Coal Alpha Power Station thrown into the mix.
Queensland's renewable energy was around 19 per cent in 2020–21, thanks largely to rooftop solar. In November, Queensland's Auditor General warned that while there was a "long list of potential renewable projects", many early-stage projects may not be operational by 2030.
If Waratah's plant comes into play, that would be another 1400MW of renewable capacity that needs to be operational by 2030 – again, not a trivial amount.