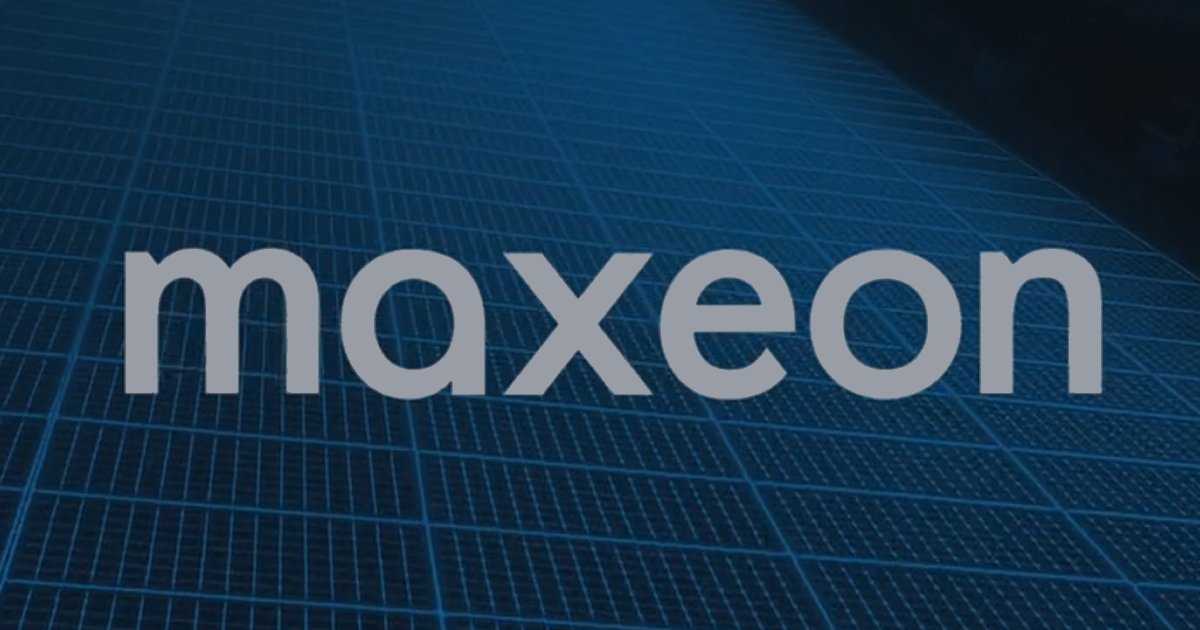 SunPower spinoff Maxeon Solar Technologies and Enphase Energy have announced a strategic partnership that could see Maxeon AC solar panels on Australia's shores as early as towards the end of this year.
First, a bit of relevant background information.
What Is An AC Solar Panel?
An AC solar panel is a module fitted with a microinverter producing Alternating Current (AC) instead of Direct Current (DC).  A microinverter is a miniaturised inverter operating at the per-panel level instead of the more common configuration of single string inverter being used with multiple panels. You can learn more about AC solar panels and microinverters here.
SunPower And AC Solar Panels
SunPower AC modules have been available elsewhere for quite a while, but they've been missing from the Australian market. SunPower AC solar panels originally used SolarBridge microinverters and SunPower acquired SolarBridge Technologies back in 2014. Then in 2018, Enphase Energy signed an agreement with SunPower to acquire the microinverter side of its business.
SunPower's Maxeon Spinoff
In November last year, SunPower announced its intentions to spin off much of its solar panel manufacturing into a new company – Maxeon Solar Technologies. Maxeon is a name many would be familiar with as it is already associated with a well-established SunPower product line.
The spinoff process is still in progress and is expected to be completed this year, but a lot has been continuing to happen behind the scenes on the product development front – which brings us to this announcement.
The Maxeon AC Module
There's little in the way of nuts and bolts detail in the announcement; only that the Maxeon AC Module will feature a factory-integrated seventh-generation Enphase IQ microinverter and will be available to residential customers in selected international markets through approved installer networks starting in the fourth quarter of this year – and it looks like one of those markets is Australia. The Maxeon AC Module will work seamlessly with other Enphase IQ products including Cable, Envoy and Enlighten.
Glen Ashton, managing director at SAE Group, Australia seems pretty excited about the partnership, stating:
"Combining the technology and intelligence of the Maxeon panels and the Enphase microinverters will deliver superior performance, reliability, and safety to the Australian solar market," said Mr. Ashton. "This pairing maximises power output, savings and customers' peace of mind over the life of their system".
Enphase microinverters are also being used by other solar panel brands including Panasonic, Solaria and Longi. As far as I know none of these manufacturers' AC solar modules are available in Australia as yet, so perhaps Maxeon will score a first.