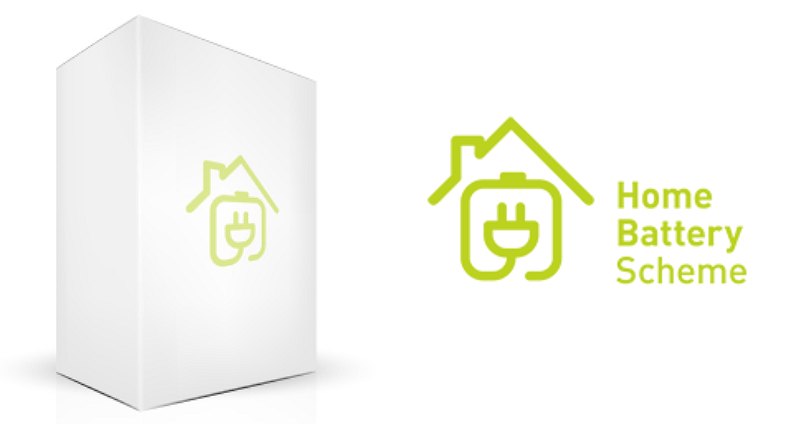 South Australian Minister for Energy and Mining Dan van Holst Pellekaan has revealed some numbers on uptake of the state's home solar battery grants scheme.
SA's Home Battery Scheme offers subsidies of up to $6,000, with the level determined based on storage capacity. A $600 per kilowatt hour subsidy is available to SA concession holders and $500 per kilowatt hour for others – further details here. More recently, finance has also been made available to cover the balance of the cost of a solar battery as well as a new/upgraded solar power system if required.
Launched in October last year, the Home Battery Scheme will support 40,000 installations. According to Minister van Holst Pellekaan, 101 home batteries have been installed to date, with more than 500 installations in the pipeline.
"It can take a few months from committing to a battery to having it installed, so we will see strong growth in installation over coming months," said the Minister. "Ultimately this scheme will benefit all South Australians, as more home batteries reduce total demand on the network we can look forward to lower prices for all households."
The lower electricity prices Minister van Holst Pellekaan says South Australians can look forward to will be coming at a cost of $100 million1 – the amount the Government says it will be handing out for the grants.
The Minister also stated the scheme had secured around 900 jobs and three companies have committed to manufacturing/assembling systems in South Australia (Sonnen, Eguana Technologies and Alpha-ESS).
On a related note, another reason for the reasonably slow uptake to this point was initially only batteries from brands committing to local manufacture/assembly were eligible. With only a limited choice available, SQ founder Finn Peacock said back in October early birds could miss out on big savings. Finn suggested prospective solar battery buyers wait until the 9-week priority period finished, as there would not only be a bigger range to choose from after this time, but also cheaper batteries.
Home Battery Scheme Participating Brands (So Far)
More choice and some cheaper batteries appeared early in the new year, with the list of three brands prior to December 31 growing to eight at the time of publishing:
Not all models each company manufactures may be eligible for the subsidy. Among the requirements to be accepted into the scheme, solar batteries must be Virtual Power Plant (VPP) capable. Details of some of the eligible systems can be found on SQ's solar battery comparison table (eligible solar batteries have the scheme logo accompanying their listing). Additionally, energy storage systems must be installed by an approved system provider.
Also important to note is that it is still possible to lose money buying home batteries, even with the subsidy – and the risk increases if finance is involved.
Footnotes
40,000 x $6,000 = $240 million. But not everyone will have systems qualifying for the maximum amount and the level of subsidy is expected to drop at some point – when and by how much, we don't know. But don't panic – bear in mind the cost of solar batteries should continue to decrease ↩