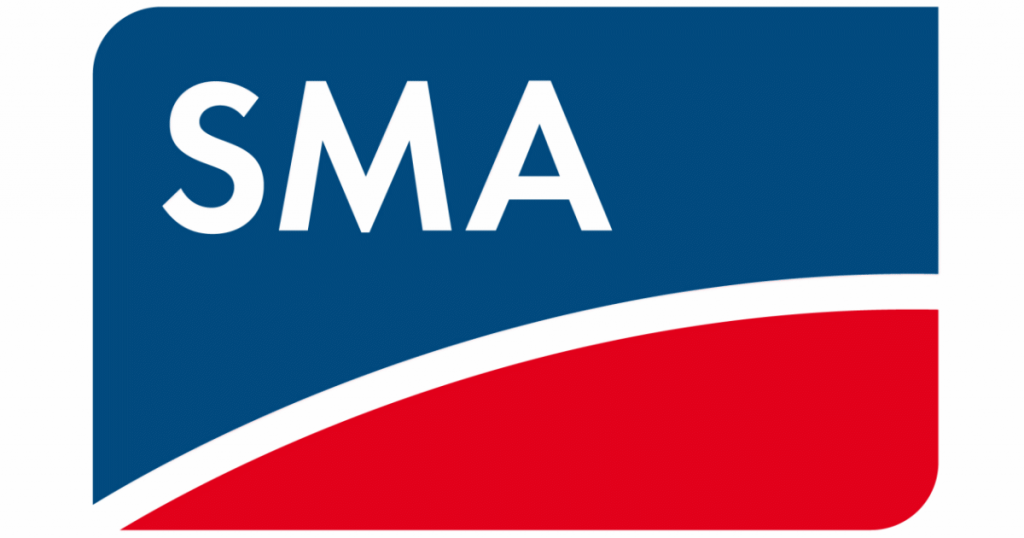 Germany's SMA continues to struggle in the fiercely competitive and crowded solar inverter market, but remains confident it's on the right track.
In its quarterly statement covering January to March 2019 published last week, the company says its solar inverter sales reached 1,803 MW collective capacity compared to 1,843 MW in the first quarter of last year.
On the dollars (or euros in this case) side of things, sales decreased by 8.1% to €167.8 million (Q1 2018: €182. 5 million).  SMA says the drop was primarily attributable to weaker project business in Australia and weak demand in the USA. Sales in the Large Scale & Project Solutions segment achieved €57.5 million in the first quarter of 2019, compared to Q1 2018's €72.0 million
The company says that as of the end of March this year, SMA had an overall order backlog of €619. 8 million compared to €647.3 million at March 31, 2018.
Home Energy Solutions A Bright Spot – Sort Of
External sales in the Home Solutions segment rose by 15.2% to €45.4 million in the first quarter of this year and comprised 27.1% of SMA Group's total sales. The Home Solutions portfolio includes smart module technology, single- and three-phase string solar inverters (< 12 kW), integrated services, energy management solutions, storage systems, communication products and accessories.
However, earnings before interest and taxes (EBIT) in this segment took a beating due to ongoing price pressure.
"Despite the year-on-year increase in sales, the EBIT margin in relation to external sales fell to –11.5% (Q1 2018: 1.5%)," states SMA.
This isn't the first time SMA has faced stiff headwinds and cloudy days, but SMA CEO Jürgen Reinert is upbeat.
"In the first quarter of 2019, SMA's sales and earnings remained down year on year, as the Management Board had predicted," he said. "At the same time, order intake has developed particularly well in all segments in recent months."
Mr. Reinert said measures to reduce SMA's costs by approximately EUR40 million per year are progressing  and the company is continuing to position itself as provider with "perfectly matched" and extendable solar PV, energy storage and digital related solutions for residential, commercial and industrial applications.
SMA's Managing Board confirmed sales guidance for the 2019 fiscal year of between EUR800 million and EUR880 million. Earnings before interest, tax, depreciation and amortization (EBITDA) are forecast to be between EUR20 million and EUR50 million, with depreciation and amortization expected to be approximately EUR50 million. SMA Solar Technology AG's full Quarterly Statement January to March 2019 can be viewed here.
SMA inverters have been a popular choice in Australia for residential solar power installations for many years, and the brand is included on SQ's trusted solar inverter brands chart.