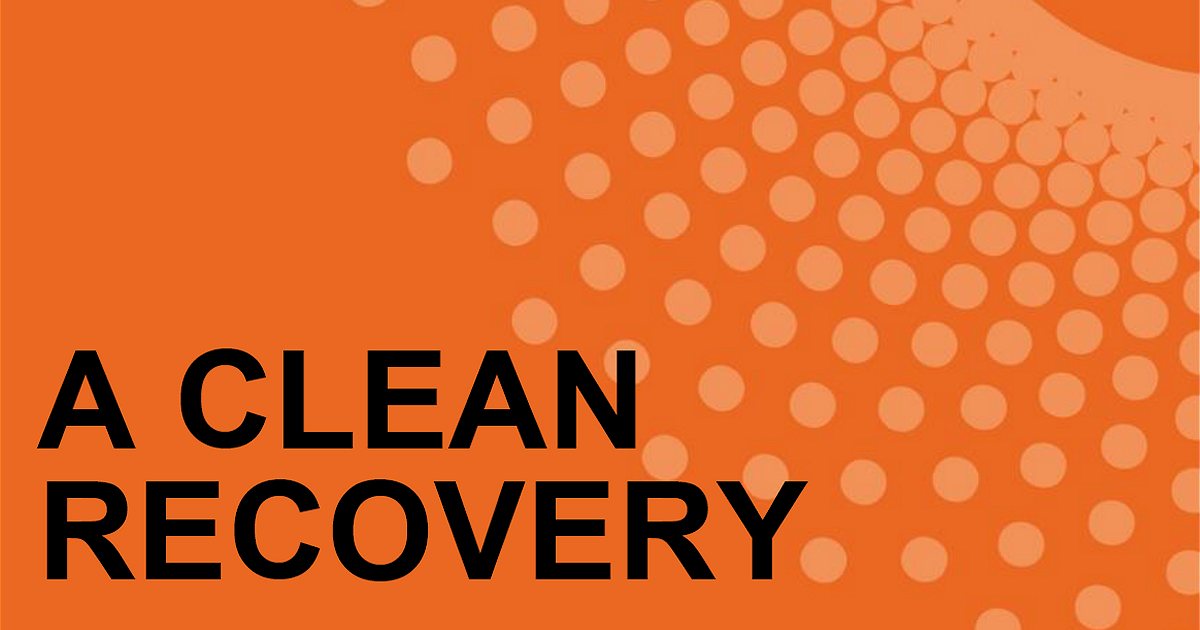 The Clean Energy Council says an economic recovery led by accelerated renewables and energy storage investment could create tens of thousands of jobs and position Australia as a clean energy superpower.
The CEC published its "A Clean Recovery" report this morning, which outlines a plan to leverage Australia's renewable energy and energy storage potential to jump-start the country's economic rebound. The Council says the current investment pipeline could generate more than 50,000 new jobs in construction of projects, inject over $50 billion worth of investment and lower electricity prices.
CEC Chief Executive Kane Thornton states this isn't about handouts for industry.
"There is an enormous appetite for private investment in clean energy, that can be unlocked through smart regulatory reform, sensible energy policy and investment in the grid and energy storage."
The report says tapping into this potential would see triple the amount of large-scale renewable energy installed in Australia, with more than 30,000 MW of new capacity built; adding to the existing 16,000 MW of renewable energy generation capacity in the National Electricity Market. The 30 gigawatts refers to projects that already have planning approval.
But along with the new capacity, a stronger transmission network is required to improve the reliability and resilience of Australia's energy system, which will also help ensure cheap clean energy can be delivered to customers across the country.
Mandatory Home Solar And Batteries For New Builds
Large-scale projects aside, the CEC sees opportunities on the smaller-scale side as well, supporting even more Australian homes and businesses to go solar and install batteries. Among its suggestions:
A national program to provide an upfront rebate and low-interest loans for solar batteries.
All batteries to be virtual power plant-ready and capable of automatic frequency response.
Extending the Federal Government's instant asset write-off of up to $150,000, which covers 100 per cent of the cost of commercial solar, batteries and smart meter installation including labour to June 2021.
Mandating solar power and batteries in new build homes, ensuring a lower cost of home ownership through reduced ongoing electricity bills.
Other recommendations include every government in Australia changing their electricity procurement policies to ensure all future contracts stipulate 100 per cent renewable energy supply.
Of course, energy saveur du jour hydrogen also gets significant attention among the suggestions – the word is mentioned 24 times throughout the 18-page document.
"This is an opportunity to transform Australia, forever," states the report.
The full "A Clean Recovery" report can be downloaded here.