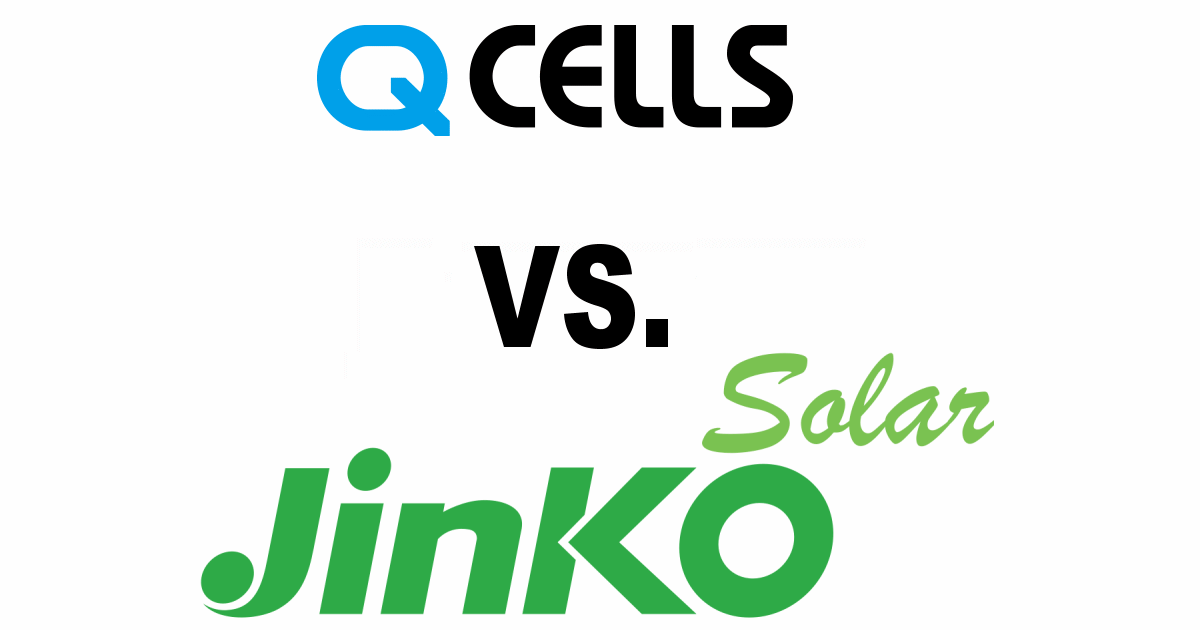 Chinese solar panel manufacturing giant JinkoSolar is claiming a final victory in a patent battle with South Korea's Hanwha Q Cells.
Just to recap:
In March 2019, Hanwha Q-Cells filed complaints relating to its solar cell passivation technology against JinkoSolar, Longi Solar, and REC Group with the U.S. International Trade Commission (ITC). QCells' claim was that the companies were unlawfully importing and selling solar products infringing on its associated patent.
In April this year, JinkoSolar said the Administrative Law Judge in the U.S investigation ruled its products do not infringe the U.S. Patent (No. 9,893,215) and the ITC was to review the ruling and issue its opinion within 30 days.
Yesterday, JinkoSolar reported the ITC had issued a favorable final determination, concluding JinkoSolar's products do not infringe the patent. Summary information on the case here didn't have any recent updates noting this at the time of writing, however in the top right hand corner was this:

The page also shows an "inactive" date against most of the complainant and respondent information of June 3, with one earlier date also noted.
Assuming what JinkoSolar stating is correct, Longi and REC are also likely off the hook. Either were yet to comment at the time of writing (as was Q Cells). QCells' stand-alone web site regarding the cases is also still out of action and has been for some time: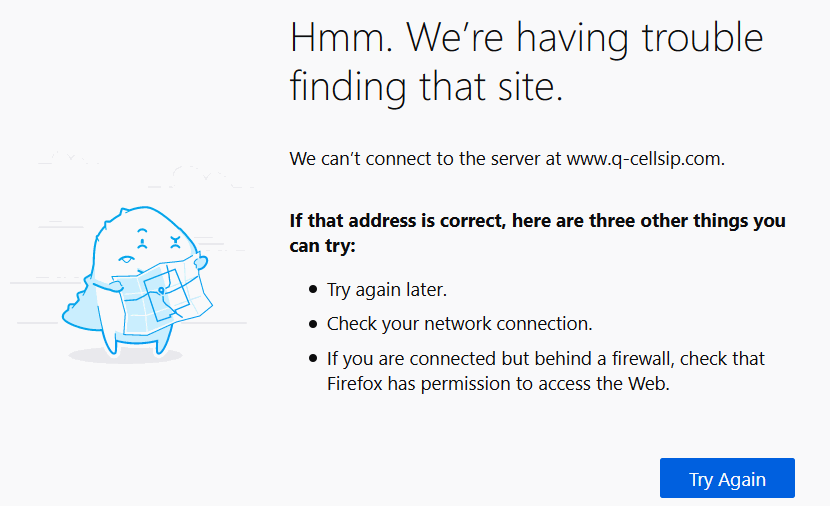 JinkoSolar CEO Kangpin Chen said his company was a "true innovator", and this outcome validates its technology.
"From the start, we have believed that the case brought by Hanwha was legally and technically meritless and a transparent attempt to disrupt innovation and slow our momentum," stated Mr. Chen. "The ALJ's decision confirms that Hanwha should never have brought this case in the first place."
Jinko et. al. may have won this battle, but the war isn't over – at around the time of the ITC filing, Hanwha QCells also lodged a patent infringement complaint with the Regional Court of Düsseldorf against JinkoSolar and REC Group, and was seeking a recall and destruction of alleged infringing products. Then later in March, QCells brought the fight to Australia, filing patent infringement complaints with the Federal Court of Australia against Jinko and Longi Solar.
Since then, REC Group opened fire from a different front, filing a patent infringement lawsuit in China against Hanwha Q Cells (Qidong) Co., Ltd relating to REC's split cell and junction box technology. Hanwha Q Cells has rejected REC's allegations and said it was considering its legal options, including petitioning for the invalidity of REC's "alleged patent".