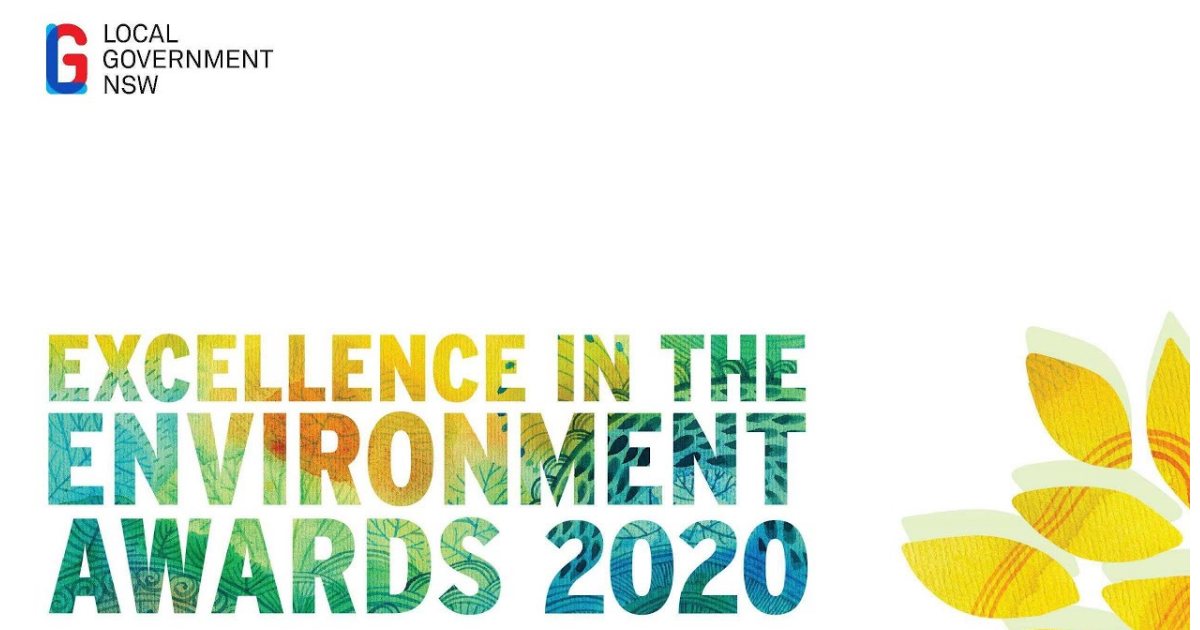 The use of solar power has assisted a couple of councils towards a win in Local Government NSW's (LGNSW's) Excellence in the Environment Awards.
The event has been around since 1997, when the predecessor of Local Government NSW kicked off environment awards celebrating the work councils do on behalf of their communities. This year's awards ceremony was held online last Tuesday and overall, there were 38 finalists in 16 categories.
Here are a couple of councils that have added a dash (or large helping) of solar power into their award-winning mix.
Local Sustainability Category
Winner of the Local Sustainability category was City of Canada Bay Council.
In the last year Council has adopted a new Environmental Strategy that included an Emissions Reduction Action Plan  – it was the first council in Sydney's Inner West to set a net-zero emissions target for its local government area.
Among its recent actions in relation to its own operations, Council has a Power Purchase Agreement (PPA) in place with Moree Solar Farm that provides 20% of its electricity, and three new community solar installations have occurred.
The awards case study for City of Canada Bay Council can be viewed here.
Towards Zero Net Emissions Category
Winner of the of the Towards Zero Net Emissions category was Shoalhaven City Council.
In May last year, Shoalhaven adopted its Sustainable Energy Policy that sets a target of net-zero greenhouse gas emissions by 2050.
Among its solar installations we've mentioned here on SQ is an 81kW system comprised of 200 solar panels on the rooftop of the Shoalhaven Entertainment Centre in Nowra, which was completed in October last year. From what I could gather (the figures are a little confusing), Council had 300 kW of solar PV capacity installed by the end of last year, and an additional 260 kW in place or currently underway in 2020 – installations at Nowra Library, Bomaderry Works Depot and five wastewater treatment plants.
Other recent initiatives supporting Shoalhaven City Council's net-zero goal include trialing three electric vehicles, kicking off a revolving energy fund1 with seed funding of $230,000, replacement of 4,200 street lights with LEDs and support for Repower Shoalhaven's Social Access Solar Garden project.
The awards case study for Shoalhaven City Council can be viewed here.
Commenting on its use of solar power, Mayor Amanda Findley said in August last year:
"Smart and sustainable, investing in renewable energy is not just good for the environment but great for Council's long term financial plan. With relatively short pay back periods, these types of investments have a long whole of project life that saves money into the future."
Councils across Australia have not only been increasingly embracing commercial PV, but also promoting the emissions-slashing and bill-busting benefits of home solar within their communities.
All the winners of the 2020 Excellence in the Environment Awards can be viewed here.
Footnotes
A revolving energy fund is an initiative where the savings from one project or group of projects are used to help finance new projects. ↩