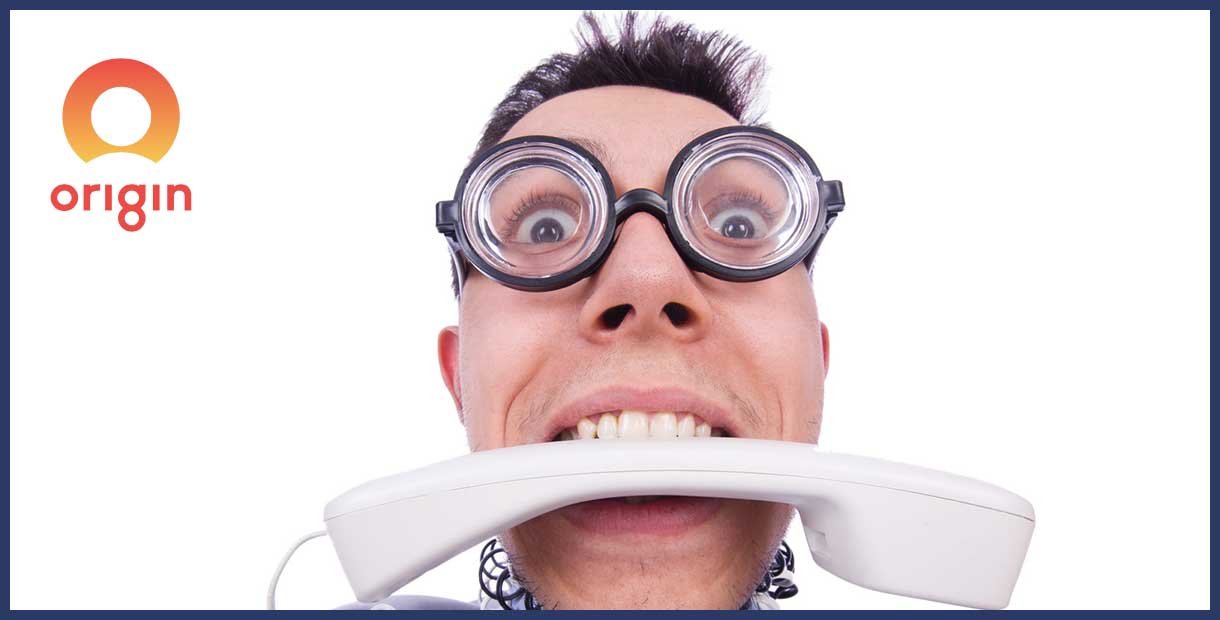 Electricity meters are low cost, reliable devices that measure how much grid your home uses.  Traditional meters need someone to come around and read them, but all new meter installations now have to be smart meters that transmit information wirelessly, making your human meter reader redundant.
It's no secret Australia has screwed up royally when it comes to providing grid electricity. Prices that were among the cheapest in the world are now among the highest.  As a result of Australia's grid fiasco, you'd think that Australia would now be smart enough and careful enough not to make a dog's breakfast of the very basic task of electricity metering.
Unfortunately, from the number of complaints I have been hearing, it's time to enjoy some custard poured on a bone, because it appears that a dog's breakfast is what we are getting.  At the end of last year the responsibility for metering was passed from your DNSP to your electricity retailer.  This was called "The Power Of Choice". And from the anecdotes I'm hearing, it's been a debacle.
For example, yesterday I received an email from a concerned citizen in Sydney who said Origin Energy was unable to estimate when they could get a smart meter installed.  They are planning to get rooftop solar and as this involves a meter change, they now must get a smart meter.
I decided to call Origin Energy and check if they had given up on providing timeframes for new meter installations.  After all, it could just be a matter of poor communication resulting in crossed wires.  I also decided to to check if there were any fees or charges, either upfront or ongoing, involved in getting a smart meter.  While this document from Origin says there are no charges in New South Wales, I still wanted to make sure.
Calling Origin turned out to be an 11-step process that's not over yet, so it may turn into a 12, 13, or god knows how many step process before it's over.
STEP 1:  I called Origin Energy customer service at 7:15 pm Melbourne time last night.  They advised me to ring their "New Connections Team" in the morning.  Fair enough.
STEP 2:  At 10:10 am this morning I called their "New Connections Team" and said:
"Hello, my name is Ronald Brakels.  I'm a writer for SolarQuotes and I'm looking for some information on how long it takes to get a new electricity meter installed in NSW."
I was told a meter change would occur within a 30 day period when getting solar installed but they couldn't say when it would happen within those 30 days.
The conversation went fine until the person I was talking to realized I wasn't a solar installer as they had assumed and I was instead writing an article – and I think they panicked a little.  She said she wasn't authorized to give me a statement and transferred me.1
STEP 3:  I was transferred to a person who attempted to transfer me back to New Connections.  When I explained that was where I had come from, he said he would transfer me to Sydney since I wanted to know about NSW.
STEP 4:  I played an automated number picking game to get to talk to a human being.
STEP 5:  The human being I was passed to transferred me to Sydney's New Connections Team.
STEP 6:  Sydney's New Connections Team told me a member of Origin's Media Team would contact me soon.
STEP 7:  Waiting for Origin's Media Team to call me.
After this phone called ended I checked the time and was surprised to see it was only 10:28.  Steps 2 to 6 only took 18 minutes.  It seemed a lot longer but pure excitement can cause time to stretch out when you engage in the extreme sport of large company calling.
STEP 8:  At 11:01 Origin Energy Media called.  I told them I was looking for information on how long it would take to get a new meter installed in NSW and they told me they would get back to me.
STEP 9:  Waiting for Origin Energy Media to call.
STEP 10:  I realized I hadn't actually managed to check if there were any fees or charges involved in getting a new meter, so I called Origin again, but this time I was very sneaky and I didn't tell them who I was.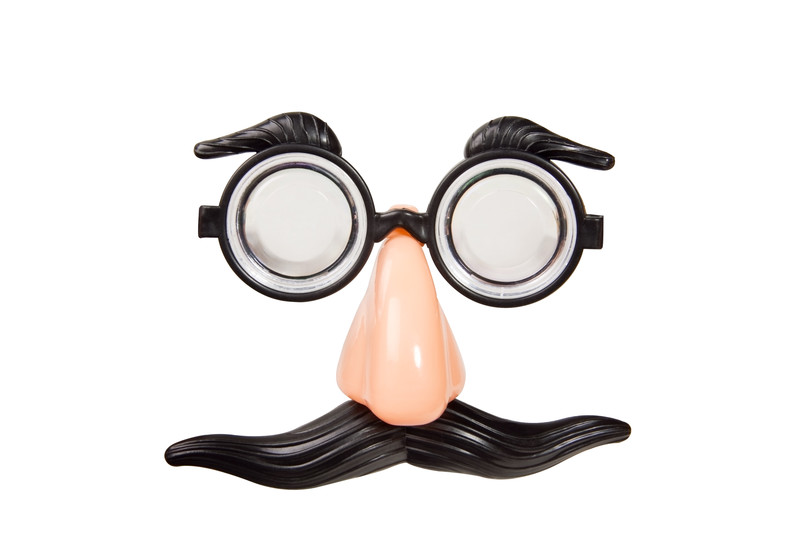 I was connected to someone who told me there were no fees for getting a smart meter installed in NSW.  I asked if there were any ongoing fees and they said they didn't know and would transfer me to their Solar Department.
STEP 11:  I was transferred to Origin Solar and I was assured there were no fees in NSW for getting a smart meter installed and there were no ongoing monthly or quarterly fees either.
It is now 11:07 and the only useful information I've gotten so far from my telephone adventures today was from people who didn't realize who I was.  According to them it takes up to 30 days to get a new electricity meter when rooftop solar is installed, but Origin can't say when in that period it will occur.  And they were able to confirm there are no fees or charges, either upfront or ongoing.
Hopefully Origin is getting new smart meters installed within 30 days and people aren't being left hanging.  But if Origin Media gets back to me and is able to provide new information I will let you know. I doubt Origin Media will be able to tell me anything on account of how they know who I am.
Clearly electricity metering and delays in getting new meters is something I need to look into over the next couple of weeks.
Stop The Presses!
I've just seen that Origin Media has sent me an email.  I have reproduced it in all its original glory below:
Hi Ronald,

further to our earlier conversation this morning and your request for information on "how long it takes to raise orders for new connections and solar alterations" please find following a quote that may be attributed to an Origin spokesperson:

"Delays associated with the introduction of the Power of Choice reforms late last year have now been largely resolved. In most cases we're now processing requests for new solar connections and alternations within a couple of days."  

I trust this is help

2

& please get in touch if you have any questions.
Well, that's good news.  If you need a new meter because you are getting rooftop solar panels or if for some reason you want an alternation — which according to the dictionary is the "repeated occurrence of two things in turn" — then your request should be processed in a couple of days according to a quote from an Origin Energy spokesperson.  And presumably you'll actually get a new meter within 30 days.  So thank you Origin Media, this message is definitely help.