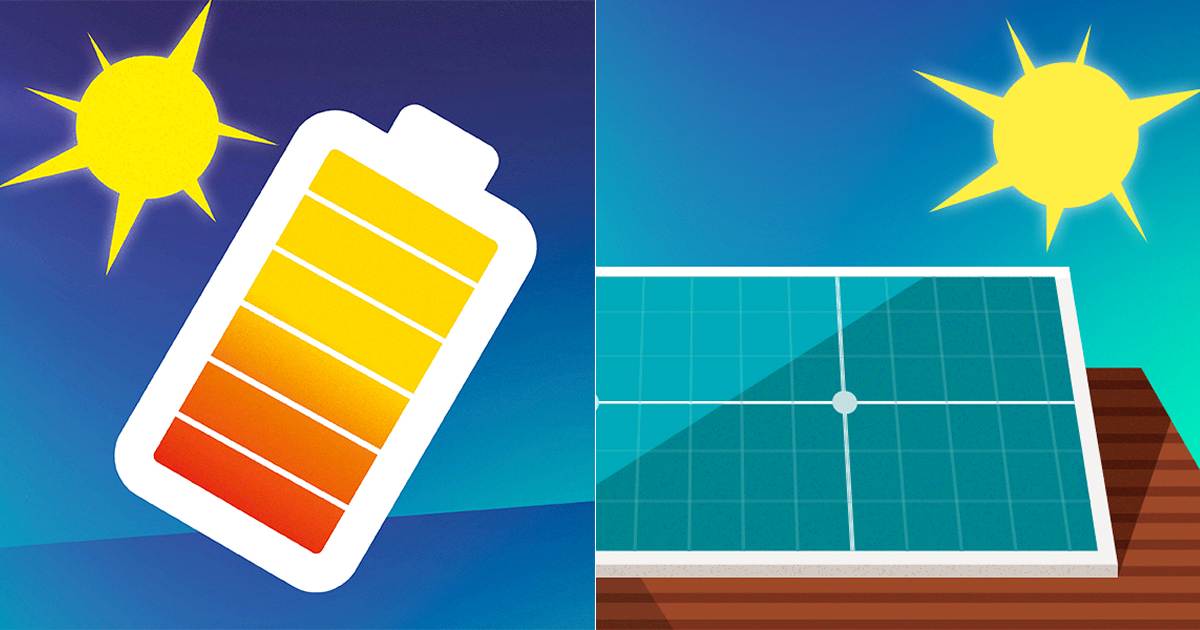 The fifth round of the ACT's solar battery rebate has kicked off with a greater choice of installers – and the Sustainable Household Scheme isn't far off.
Under the ACT Government's Next Gen Energy Storage program, eligible households and businesses installing batteries connected to a new or existing solar power system receive $825 for each kilowatt of a battery's sustained peak output, up to a maximum of 30kW for households and 50kW for businesses. As with the national "solar rebate", the ACT subsidy is offered as a point-of-sale discount through participating installers.
In the previous round, only two installers were able to install battery systems, but the number has now expanded to six:
"Allowing more installers into the program gives households and businesses greater choice when selecting battery storage and will also promote greater competition, which in turn will drive down prices," said ACT  Minister for Energy and Emissions Reduction Shane Rattenbury.
In addition to only select installers being able to participate, only eligible batteries and inverters can be installed. Among them is the Tesla Powerwall, which offers 13.5kWh storage capacity and a 5kW sustained peak output. As the latter is what the rebate is based on, Powerwall buyers can receive a $4,125 subsidy under the Next Gen program. It's a significant subsidy, but recently eroded by Tesla jacking up the price of Powerwall by $800 late last year and then by another $800 this month.
But Powerwall isn't the only show in town – selected models from other battery manufacturers including BYD, Growatt, Huawei, LG Chem, Pylontech and SolaX are also eligible.
Another requirement of the Next Gen program is solar power systems currently supported by the ACT's legacy premium feed in tariff are not eligible for the rebate.
Battery Rebate Uptake Has Been Slow
Minister Rattenbury said on Friday the Next Gen program has provided rebates for 7.3 megawatts of storage output to date. The program started back in 2016 and the total installed to date is well short of the 36 megawatts previously expected by the ACT Government to be installed by last year.
Installers Invited To Get On Board
There's another opportunity coming up for battery installers to become Next Gen program providers. Submission Period 2 will be open for applications from March 5 to March 21, and will be the final submission period for Round Five. Installers wishing to express interest and acquire relevant documentation should email [email protected]
"I encourage installers to apply to the program and I look forward to seeing the results of the next applicants as we work together to increase renewable energy in Canberra," said Minister Rattenbury.
Sustainable Household Scheme Piques Battery Interest
Minister Rattenbury said there has been a recent uptick in battery storage interest after the ACT Government's announcement concerning its Sustainable Household Scheme. The scheme will offer zero-interest loans of up to $15,000 to eligible households to finance a range of products including rooftop solar panels, battery storage and efficient electrical appliances.
The final details are yet to be released, but this election commitment document puts the start date at the beginning of April. When further details are available, they'll be on the ACTSmart website.
If you live in Canberra and are considering installing solar and battery storage, give SolarQuotes' solar and battery calculator a whirl. It will show you how savings are affected by a battery and solar panels separately, but just remember to adjust the battery cost noted in the calculator to account for the rebate.